A budding bunch of wordsmiths
19 Nov 2020
Inspired by The Borrowers, Form 5 have been extending their vocabularies.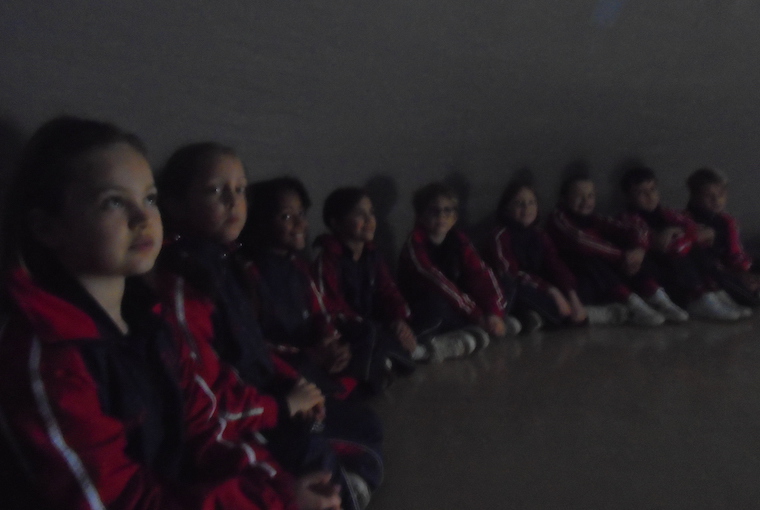 The class have enjoyed investigating the ideas behind Mary Norton's classic book The Borrowers and, through this, have been building their vocabularies.
They have written full, structured stories, avoiding use of those boring words 'big', 'nice' and 'scary', coming up instead with pearls such as 'monstrous', 'luxurious' and 'heart-stopping'.
They thought carefully about what it would be like to be a tiny person in a colossal new world and their stories were full of adventure and peril! They then extended their descriptive skills further, describing a picture from the Japanese film version of the book, trying to include adverbs, adjectives and a sprinkling of similes. The class really is a budding bunch of wordsmiths.
In Science, we had a real treat this week, as the Planetarium dome visited us on Monday. The children enjoyed learning all about the solar system and lots about space too.