The great escape
19 Nov 2020
Anti-bullying, stinging nettles, paper properties and a great escape all feature in Form 4's week.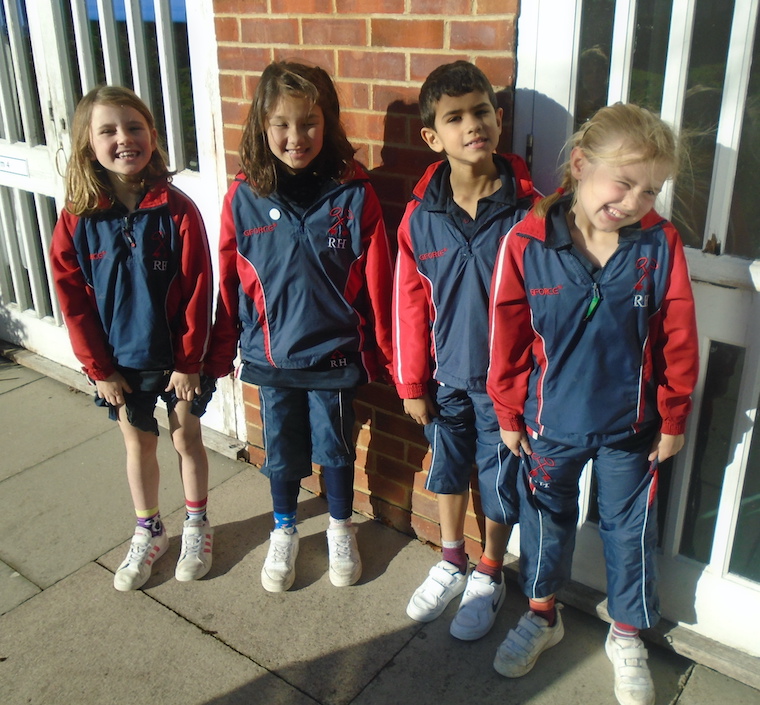 Form 4 have been thinking about Anti-bullying Week. They wore their odd socks on Wednesday and then led an assembly about what bullying is and steps we can all take to be kind to each other.
In Maths they have been dividing, using their multiplication tables and working out what to do with remainders. English has involved planning a 'great escape' from a giant's bag.
In Science the children planned their own experiments to find out which type of paper was the most absorbent and then discussed ways they could improve their tests to achieve more accurate results.
They finished their Roman work by looking at the legacies of the invaders. They were glad the Romans brought rabbits to Britain but not so impressed with the stinging nettles!