Game on, Form 6!
26 Nov 2020
Form 6 are designing board games.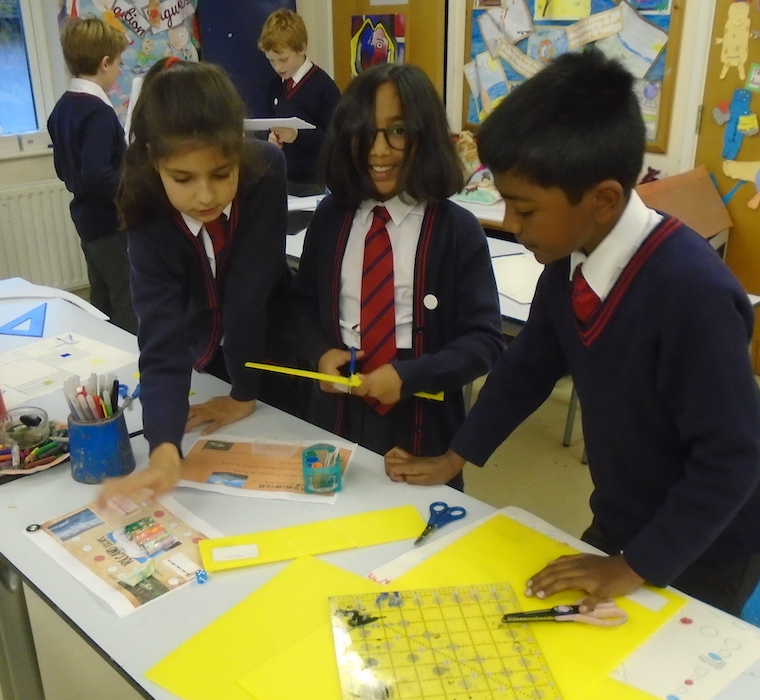 This week, children in Form 6 have been extremely excited about their art lessons. They have been set the task of designing a board game completely from scratch, and could choose to work independently, with a partner, or in a small group.
They are currently in the planning stages and the children have decided what their game will be, how it will be played and the objects they will need to help them play their game.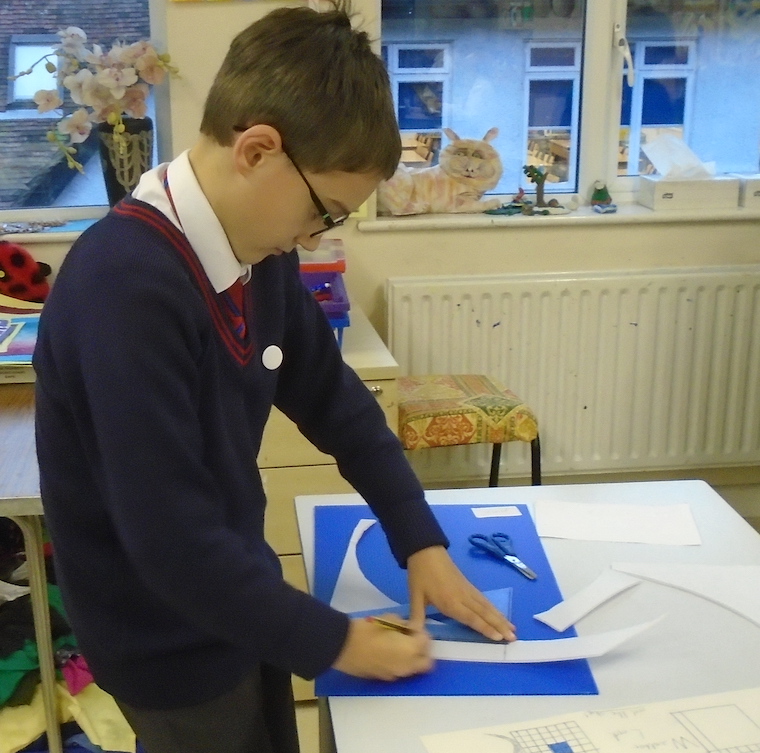 Here are the names of the games so far:
Escape the Wild Forest
Crack Space Game
Fishy Flush
Neighbours
Fortnite Monopoly
Sponge Bob to the Rescue
James Wick
Volcano Escape
Escape the Wolves
Road Blocks
Harry Potter
Cross the Island
Once the planning is complete, the children will start making their game, including any playing pieces. Then they will need to write out the rules and instructions, so anyone can pick up their game and play. We look forward to seeing how they progress.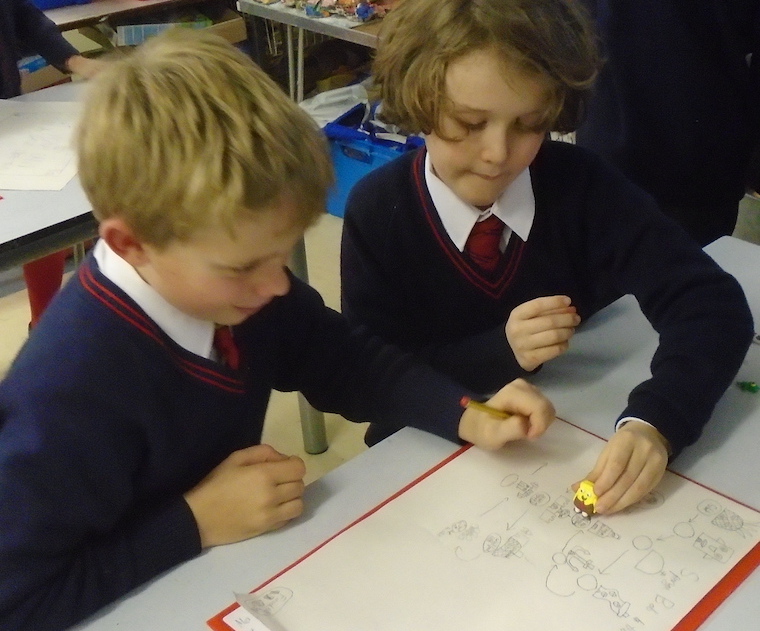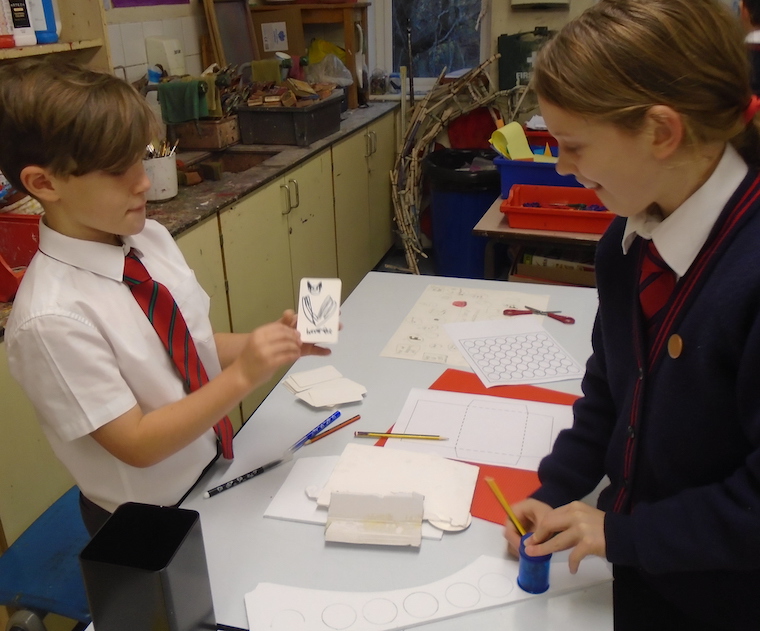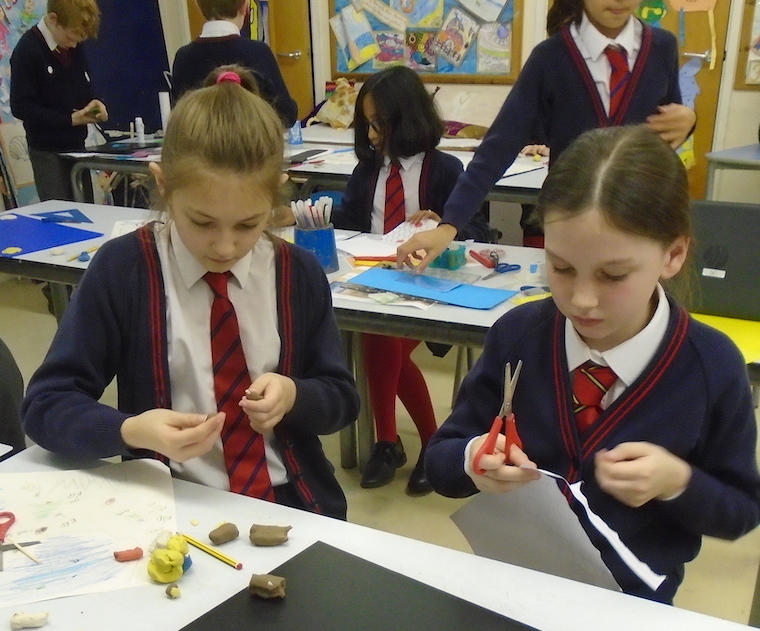 This week, we enjoyed another superb music assembly, in which we saw Form 6 pupils performing on the violin and electric guitar, as well as a wonderful duet from our vocalists. Well done to the children who took part. As always, they were outstanding.
Congratulations to this week's white badge winners: Samuel, Michael, Logan, Harry and Alfie. Well done to Scarlett, who has now achieved her bronze badge.