Full of Christmas sparkle!
26 Nov 2020
Christmas has come early and is in full swing in Form 1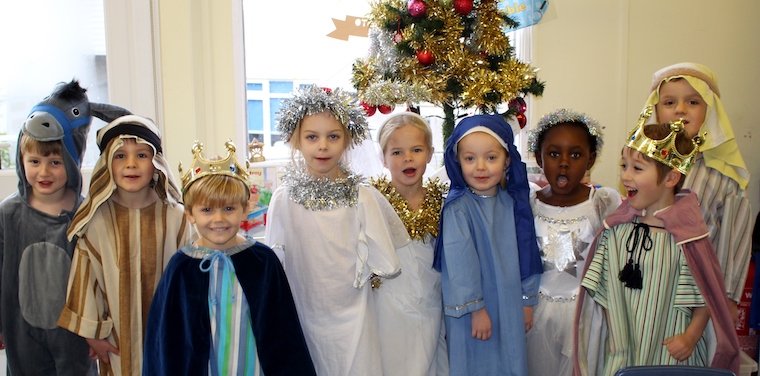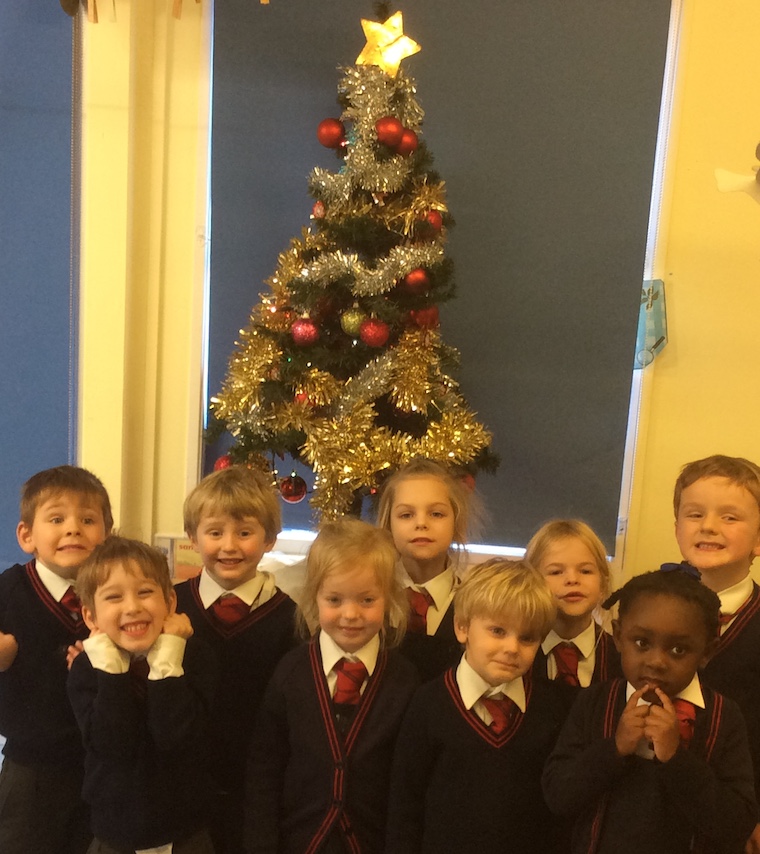 Goodness - it has been one of those weeks when so much has happened.
The big highlight must be our nativity play. The children were absolutely superb and showed great confidence throughout. Best of all they were so happy, so excited and so full of Christmas sparkle. They were also very proud of their performance and so were we.
Along with the rest of the country, Christmas has come early and is in full swing in Form 1. The tree was assembled and decorated entirely by the children, apart from the star at the top which I was allowed to place. It really was a delightful moment to see their excited faces when the lights were switched on.
On Thursday the children immersed themselves in Thanksgiving. They listened to and wrote about the origins of Thanksgiving. We also watched the famous Thanksgiving parade in New York, made cards and played Thanksgiving bingo and a number game which involved all the fun of using the clipboards. A very special moment came when we all sat round eating our snack together and took turns in the tradition of telling everyone what we were thankful for, something which certainly made us all realise just how lucky we are.