At the café
03 Dec 2020
Form 6 have been experiencing the joys of a virtual, French café!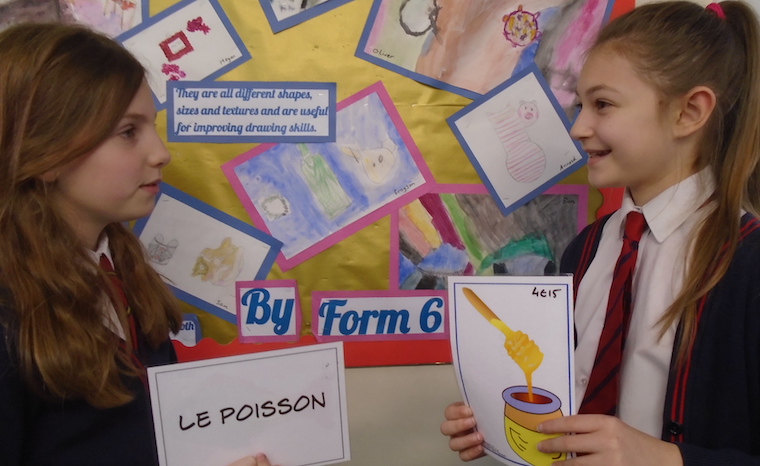 It has been a musical week in Form 6, with so many children involved with Chamber Choir, Orchestra and individual and group performances, as well as the whole class performing as part of The Choristers. A huge amount of effort has been put into the filming and we are extremely excited to watch Mr McCarthy's video when it is released next Thursday.
In French, the children have been busy developing their questioning skills. Madame Boff gave them all flashcards and, with their partner, they had to ask for different food items in French, making sure they remembered their manners. For example: Excusez moi, je voudrais le gâteau s'il vous plaît. The children thoroughly enjoyed the activity and can certainly order for themselves in a French café!
Christmas has arrived in Form 6 and the children are delighted to have a Christmas tree in the classroom, which some kind Form 6 elves helped to decorate. The children are now counting down the days until their Christmas lunch and party on Thursday!