Let's welcome Ernie the Elf!
03 Dec 2020
Form 3 welcomed a friendly visitor to their class this week.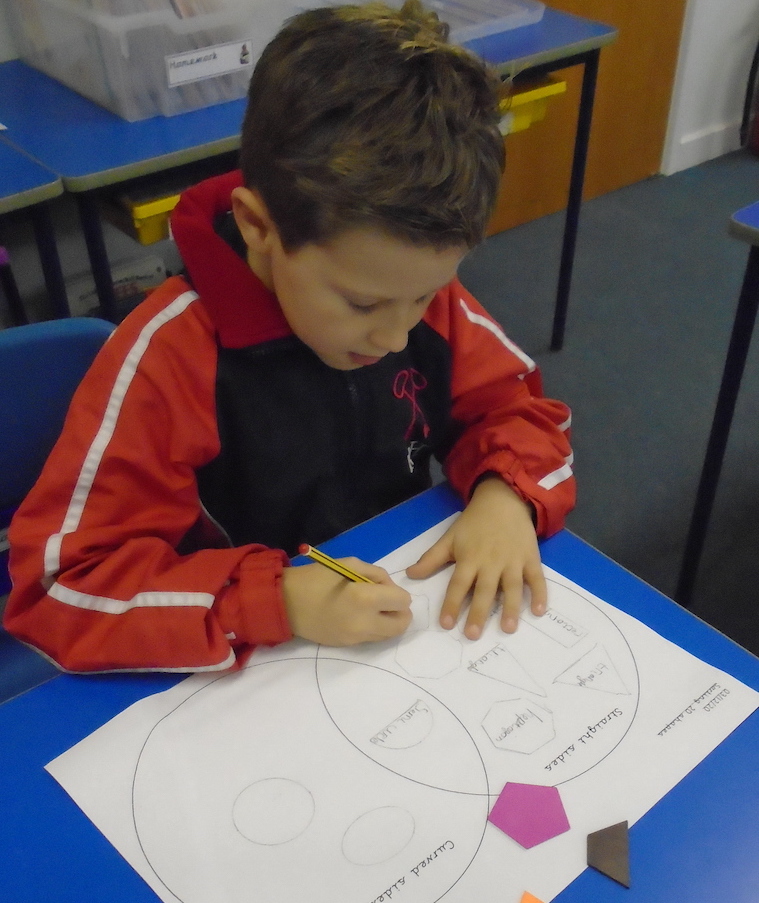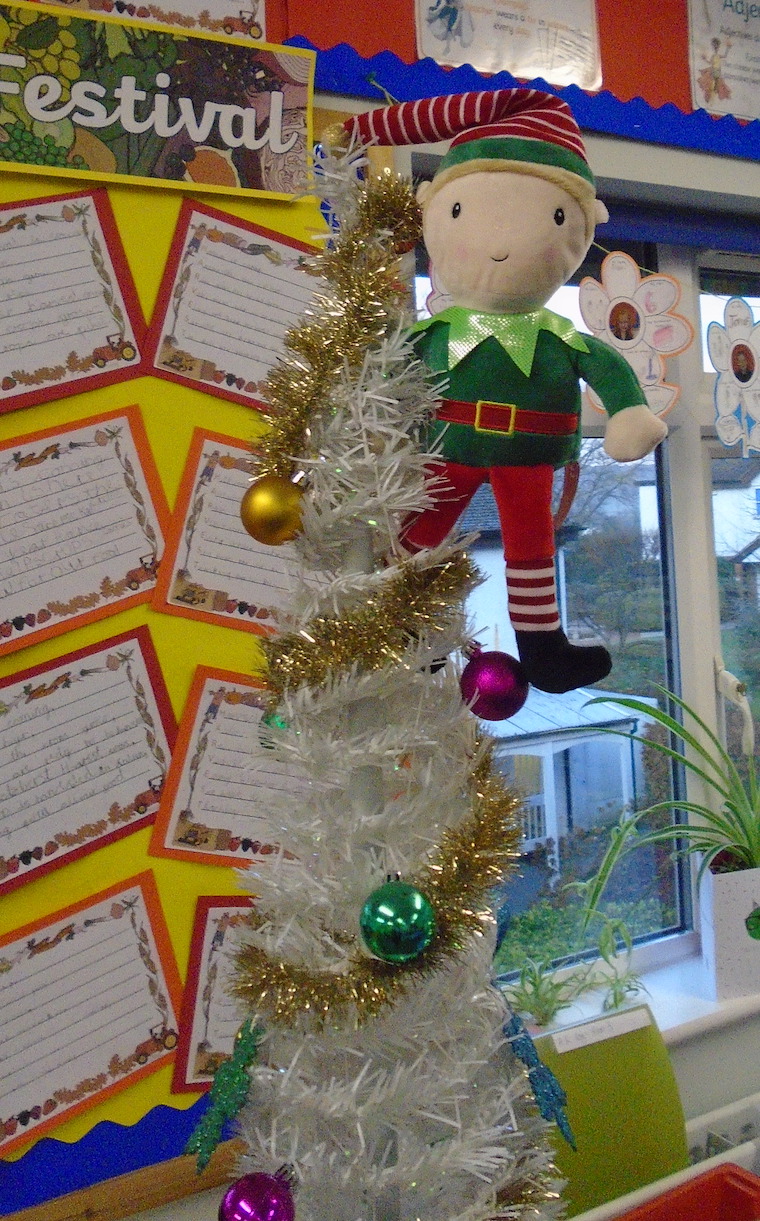 In English this week Form 3 have been focusing on grammar. We have been learning various rules that must be followed when adding suffixes to words (such as -ed and -ing).
In Maths we have been looking at the properties of 2D shapes. We then sorted a range of 2D shapes based on their properties using a Venn diagram.
On Tuesday we had a very special scroll and parcel under our Christmas tree. It was a friendly elf visitor called Ernie who has come to help us in our learning on the lead up to Christmas. He seems to be enjoying his time in the classroom so far and the children are certainly excited to welcome him!