This is how I felt when...
03 Dec 2020
Form 4 have been playing a game about various emotions.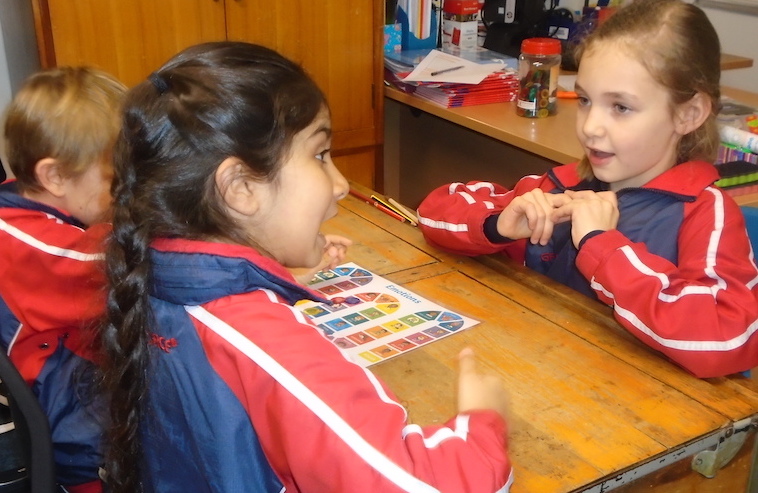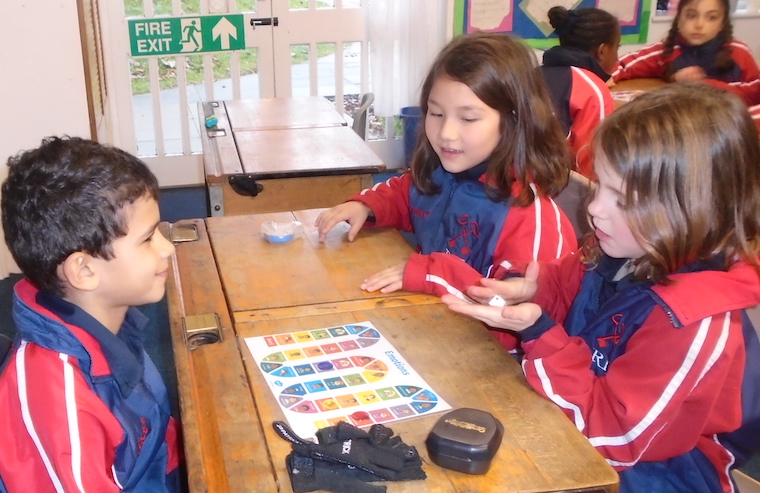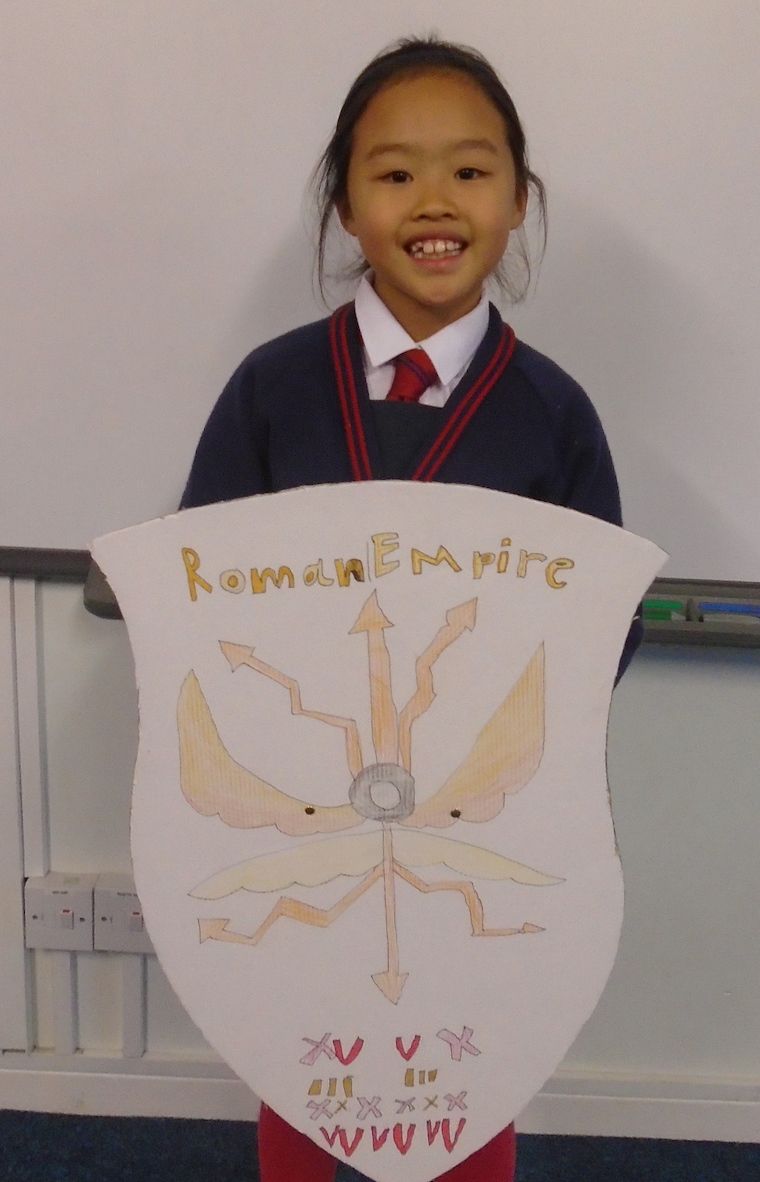 Form 4 have enjoyed performing as part of Choristers for the first time and are very excited to see the final version of the recording next week.
They have also continued their work on measurements in Mathematics, this week focusing on weight and capacity. They realised how difficult it was to estimate the weight of objects but did very well reading scales in a range of increments.
Geography has been all about map reading and looking at things from a bird's eye view. Some of the children used Google Earth between recording sessions and a favourite activity was trying to find their own house.
In PSHE, the children have been talking about their feelings and emotions this term. They played a game in which they landed on various emotions. They then needed to explain a time when they had felt that emotion.
Form 4 particularly enjoy show and tell sessions and this week we saw a slide show made by member of the class about their new pet, and a wonderful Roman shield.