Happy Christmas!
11 Dec 2020
Wishing everyone happy and healthy holidays!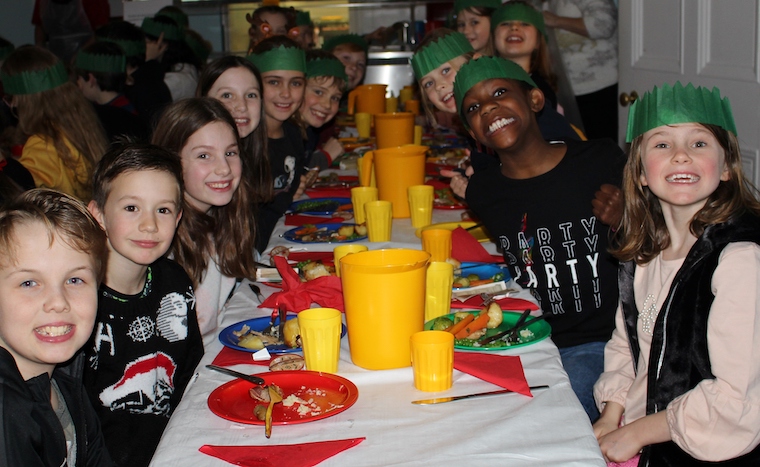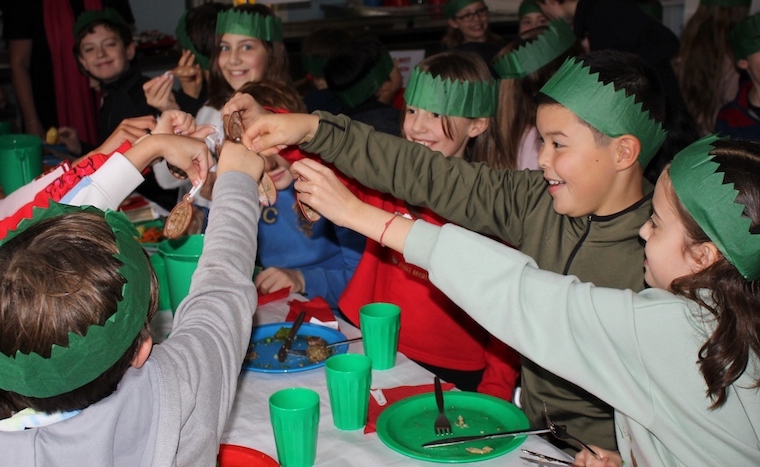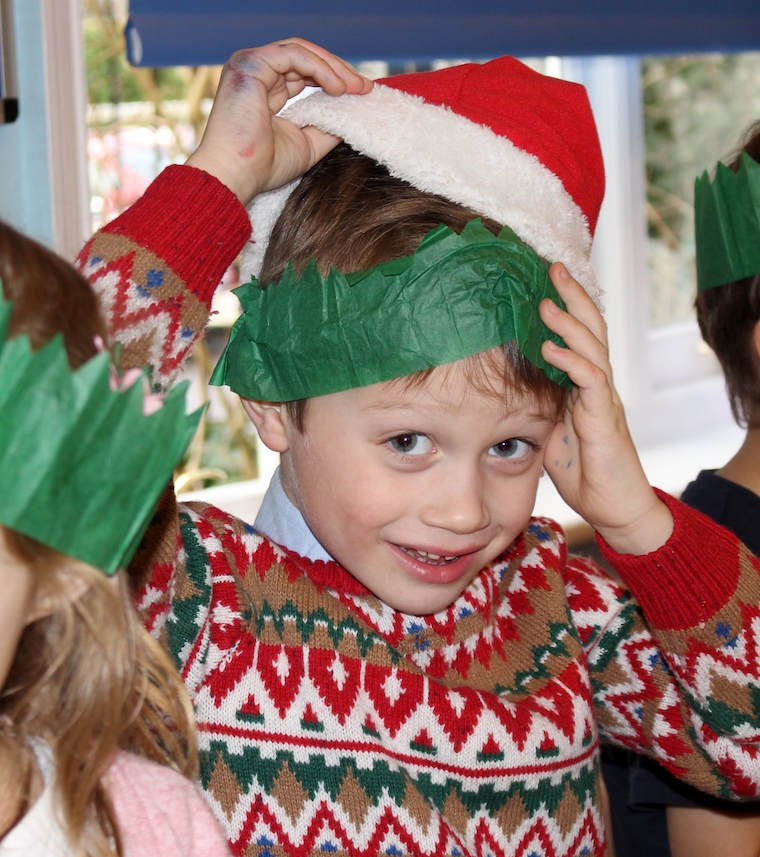 Our end of term celebrations culminated in the release of the amazing Winter Festival screened on Mr McCarthy's YouTube channel, which included songs, musical performances and activities from across the school. Sure enough, our intrepid team foiled dastardly attempts to steal Christmas!
During the week we have enjoyed Christmas lunch and parties, not to mention a Christmas fayre, and grotto for the Pre-Prep, all carefully planned and organised to ensure they were Covid-safe.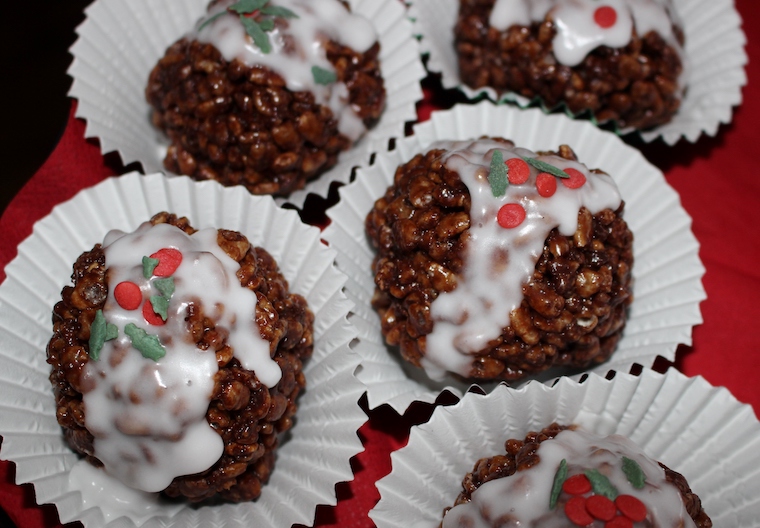 Don't miss pictures from the Nativity performances in our photo gallery.
It's been another great term and a tribute to all our staff and school community that we have been able to continue to ensure pupils have as normal an experience as possible. Thank you all. Have a cracking Christmas and happy holidays as we look forward - with optimism - to 2021!