Welcome to the spring term
04 Jan 2021
We're excited to welcome you all back - whether virtually or in person.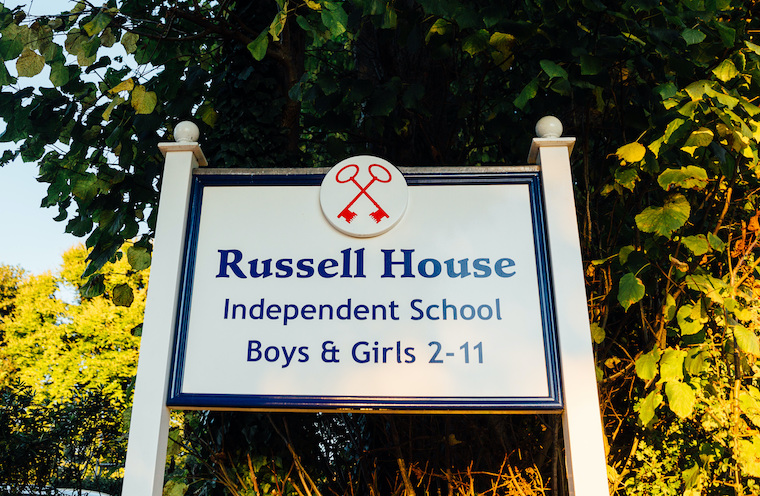 Following the Prime Minister's announcement this evening, we look forward to welcoming our Russell Robins, Nursery and Transition as well as registered Critical Worker children in school for the start of term. With similar pleasure, we will join with the rest of our pupils via RHOnline!
It's another slightly different start to the term but we can reassure you it will be packed with challenge, fun and discovery. As usual, we'll keep you posted on activities through our website and social media, as well as Mr McCarthy and Mrs Chaffé's YouTube channels.