New record for times tables!
07 Jan 2021
Welcome to our new term and a very happy new year to you all!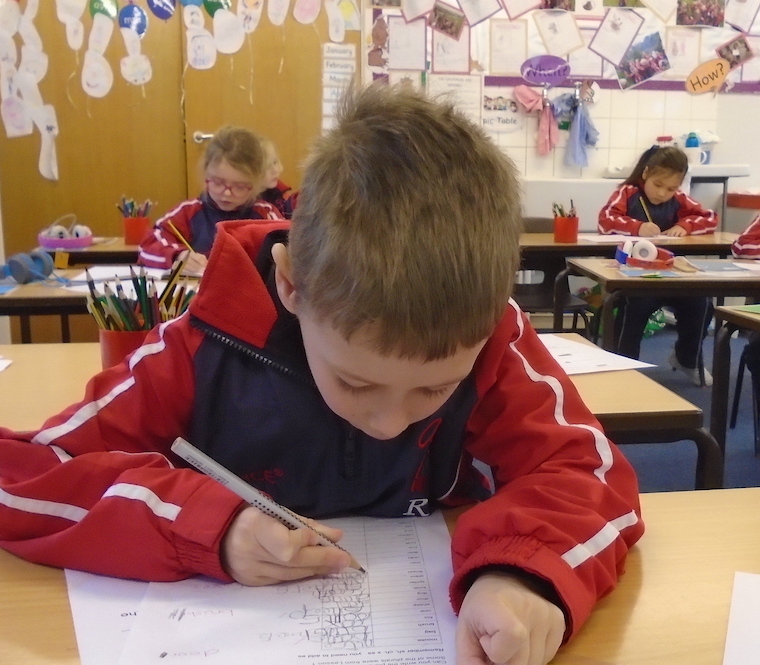 This week the children have been working hard on addition using a number line, number bonds and the two times tables. The Form 2 record for Hit the Button 2x table is 23. Wow!
In English, the class learnt about singular and plural nouns. They enjoyed writing funny sentences using plurals. They also wrote a story based around Tiddalick the frog. Many of the children changed the characters and setting and they remembered to use lots of adjectives too. In Science we have started a new topic about light, and are using scientific vocabulary.
It has been lovely to see everyone trying their best and I have been really impressed witt the work all the children have completed - online and in school. Well done Form 2!