A twist in the tale
07 Jan 2021
It's Little Red Riding Hood - with a difference!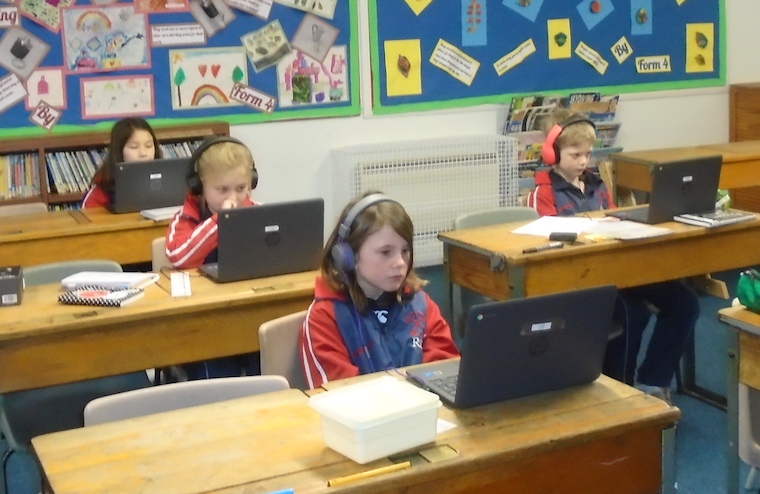 Form 4 have been great this week at adapting to RHOnline! I've been very impressed with the work they have produced, whether they are in school or at home.
In Maths the children have been looking at ordering numbers (including negative numbers and those with decimals), rounding and problem solving.
In English they have been writing a playscript of the Little Red Riding Hood story, often adding their own twists to the story. The twists range from Red Riding Hood knocking out the wolf with a frying pan to everyone sitting down together to enjoy a piece of cake (socially distanced of course)!
Humanities has seen the introduction of a new history topic - The Anglo-Saxons. The children were rather surprised to learn that the Scots originally came from Ireland.
Light and Shadows is the new topic in Science and the children had a go at experimenting to prove that light travels in a straight line.