Punctuation and riddles
14 Jan 2021
Form time in Form 5 has been a chance to share riddles and challenge drawing skills.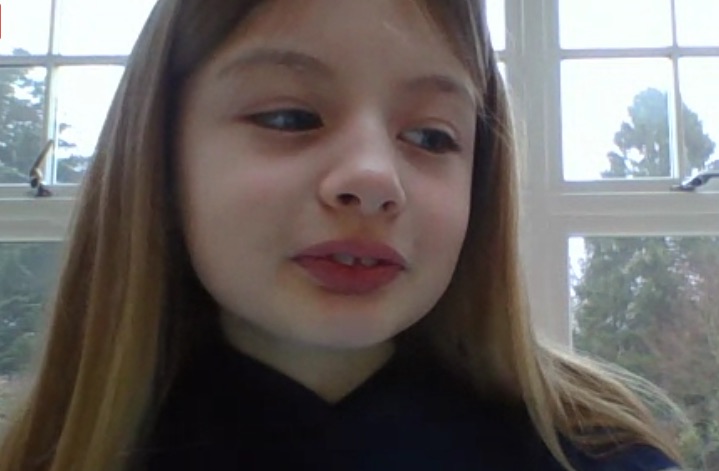 Form 5 have been enjoying themselves in Form Time and in their registration sessions. They have been testing each other out with morning riddles and have been working on their drawing skills, making use of videos teaching them to draw a variety of characters.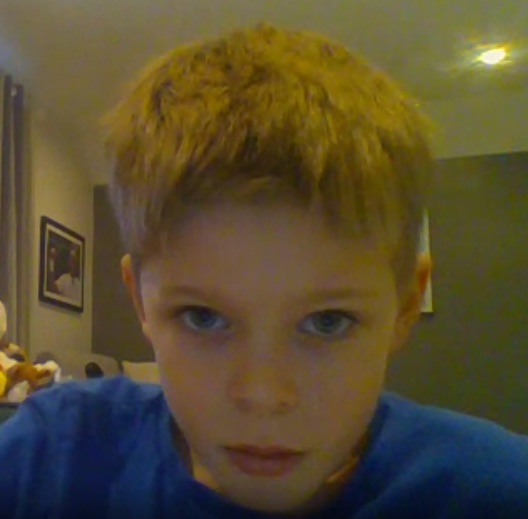 So far they have learnt to draw an alien, a sausage dog that looks like a hot dog, and an Olympic-winning bear. It has been a lot of fun.
In English, the focus has been on writing speech and mastering the punctuation to go with it.
Maths has seen the class tackling tricky fractions and excelling on Hit the Button, a maths game that improves times tables knowledge. A week full of learning.