Form 3's flotilla
14 Jan 2021
There have been penguins, sailing boats and big number addition in Form 3 this week.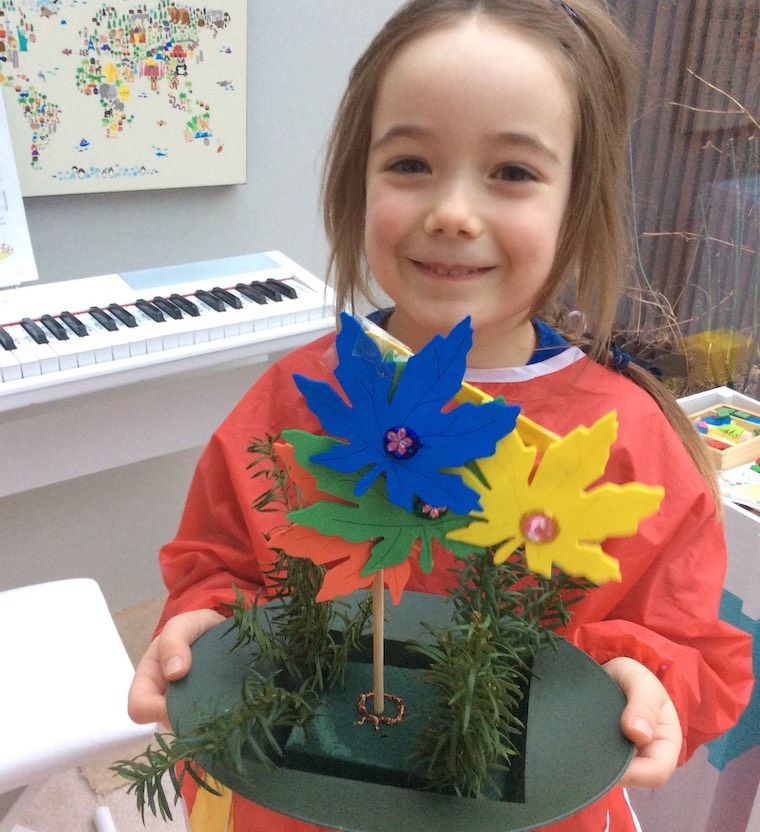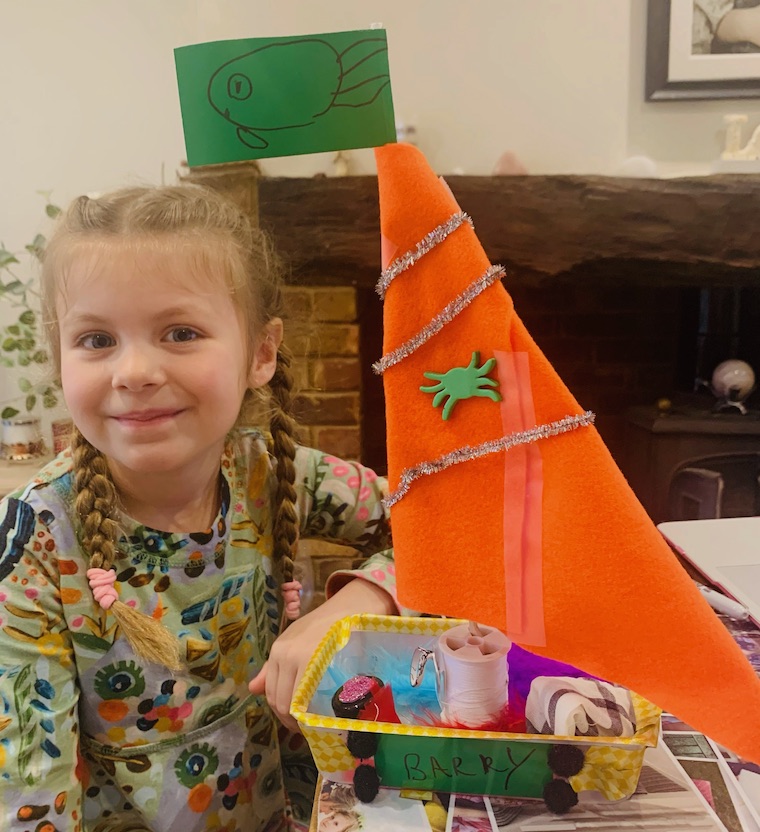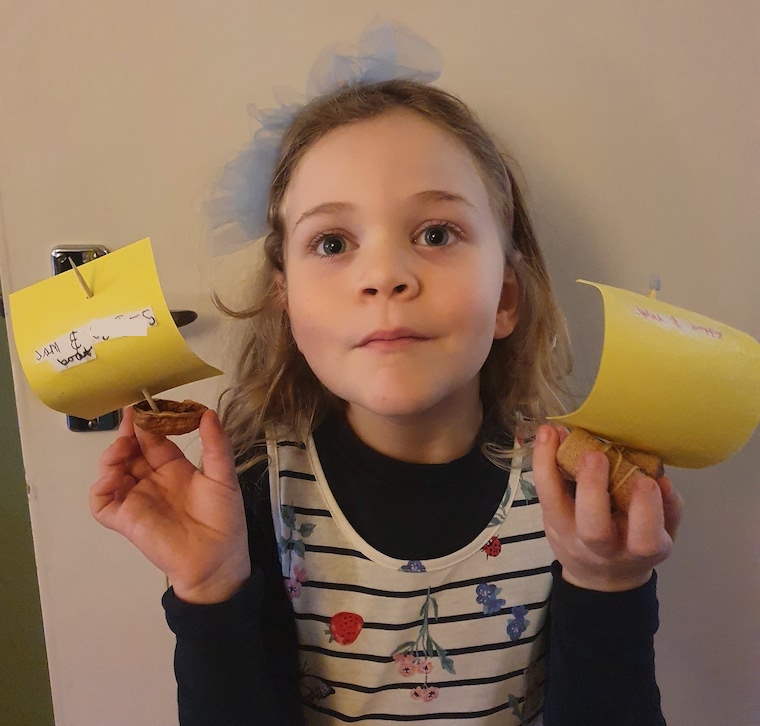 This week Form 3 have continued to work extremely hard both online and in school. In Maths we have been revisiting addition using the blank number line and have introduced the column method to add numbers up to 4 digits!
In English we have continued to base our learning around the story Lost and Found by Oliver Jeffers.
The children have enjoyed learning more about penguins through reading comprehensions and used the facts they found to create their own Antarctic penguin fact files! They have also been creating a fantastic array of sailing boats.