Look up and listen
20 Jan 2021
It's been Enviornmental Awareness week and Form 5 have been bird spotting.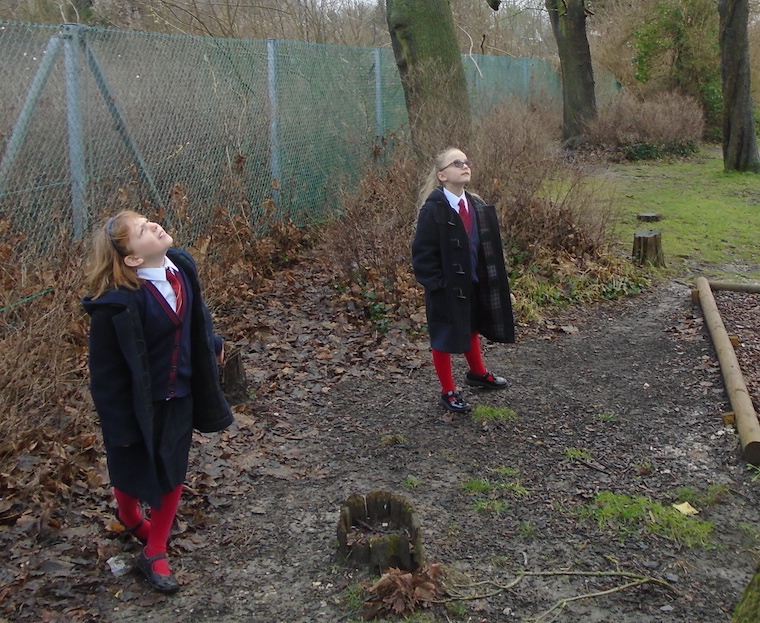 In school and at home, Form 5 thoroughly enjoyed taking part in the bird spotting challenge set by Mrs Carn, as part of Environmental Awareness week.
It was great to get outside, explore nature and look for birds. The class were able to identify a wide range of birds both in the school grounds and in the gardens at home. Mrs Carn played the various sounds and bird calls made by common British birds and this helped us identify some of the birds high in the trees.
This all tied in nicely with Form 5's Humanities topic exploring different biomes, investigating biodiversity and researching the wide variety of species found on our planet. The class are now looking forward to taking part in the RSPB's Big Garden Birdwatch weekend.