Form 6 join the birdwatch
21 Jan 2021
This week has been Environmental Awareness Week and Form 6 have taken part in various activities.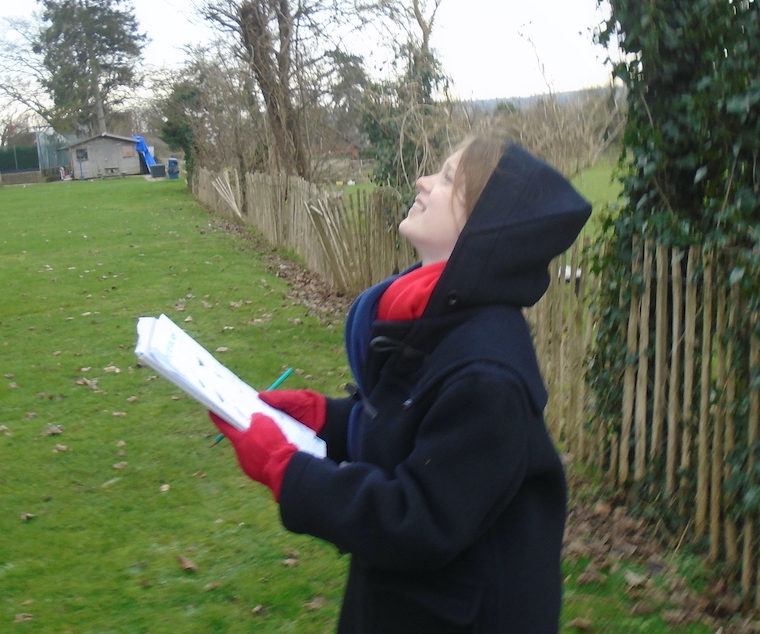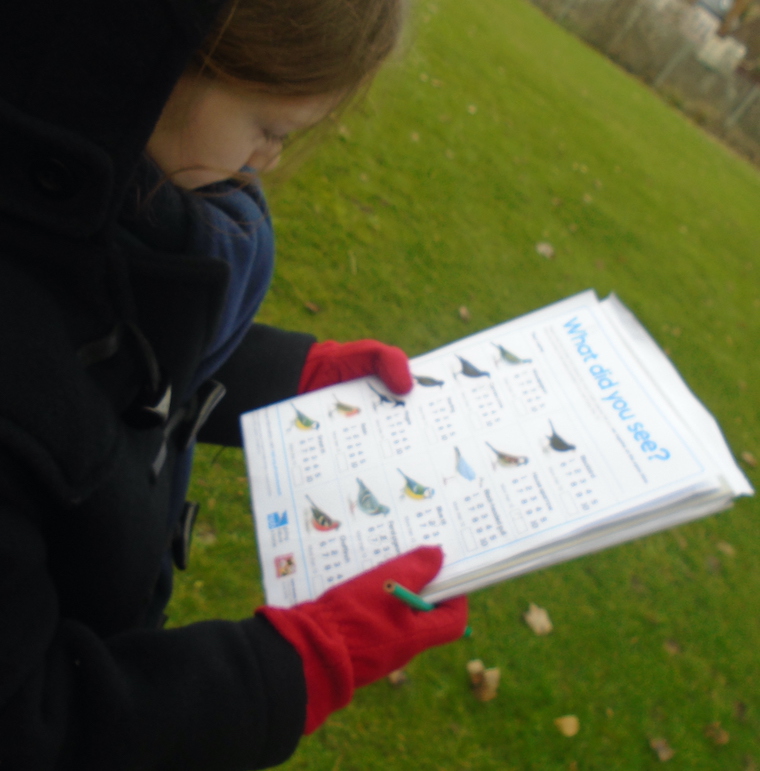 On Monday, everyone was invited to take part in Meat Free Monday and to eat a vegetarian or vegan meal. Here are just some of the meals that the Form 6 children ate:
Pasta with cheese (very popular!)
Chickpea curry
Pizza
Grilled cheese
Cheese sandwiches
Jacket potato with cheese and beans
Macaroni cheese
Vegetarian sausages
Bean burgers
Noodles
Omelette with potatoes
Vegetable curry with rice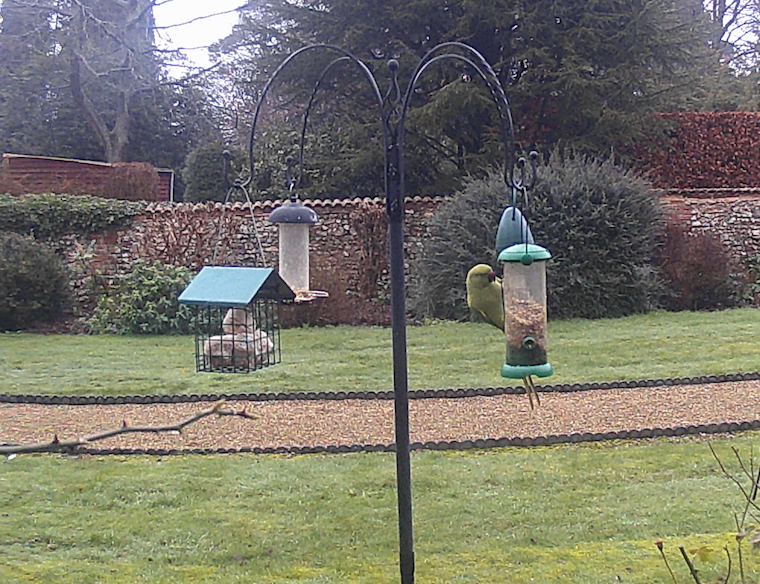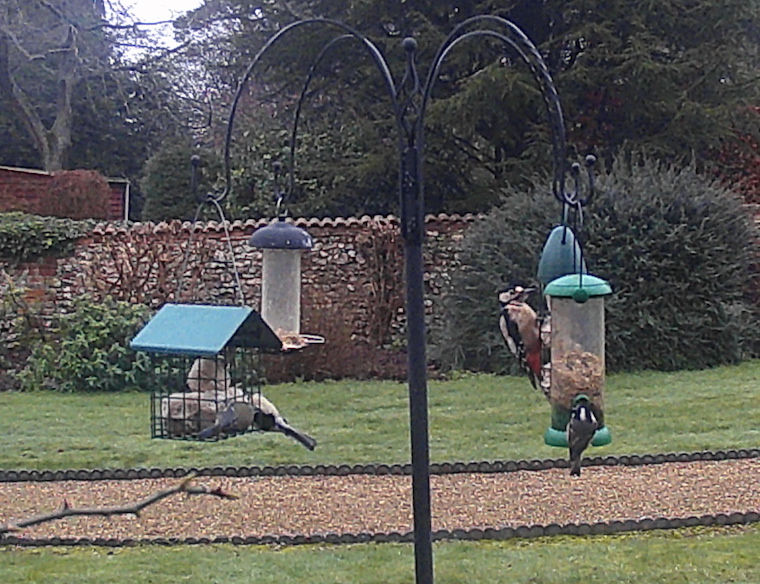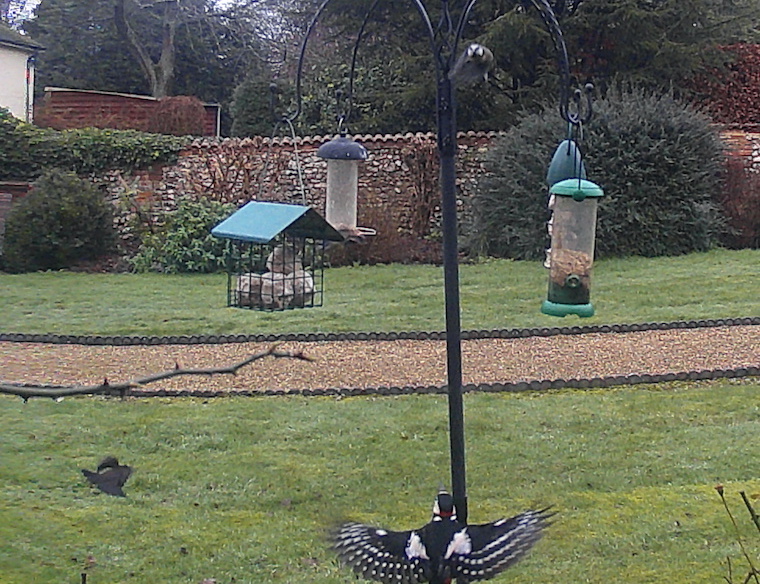 During their Science lesson, they joined the RSPB's Big Schools' Birdwatch. Mrs Carn explained what to look out for when trying to identify each bird, as some birds are similar in appearance (such as crows and jackdaws).
The children then found a good place to view the birds, either in their garden or an indoor space with a good view. They spent approximately 20 minutes watching to see which birds came to visit. Popular birds included: robins, blackbirds and pigeons. One keen bird watcher even used a hidden camera to record the birds coming to their bird feeder and shared some of the pictures with us!
We celebrated one of our pupil's birthdays online this week and approximately 65 children sang Happy Birthday via Google Classroom at the end of the PE lesson. What an exciting way to end the school day on your birthday!