Fantastic pharoahs
21 Jan 2021
Form 3 have been stepping back in time to Ancient Egypt this week.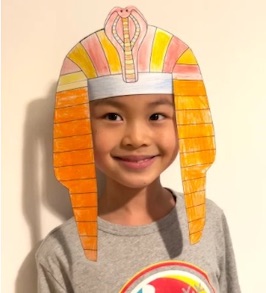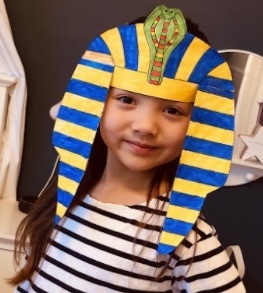 The children have been writing their own versions of the story Lost and Found in which they changed the penguin character to an animal of their choice. We have had stories about giraffes, pandas, snakes and even Komodo dragons!
In Maths the children have been learning how to use column subtraction and have successfully subtracted numbers up to 4 digits!
Form 3 are loving their topic of the Ancient Egyptians. We have been learning about the Pharaohs and their pyramids. What do you think of our Egyptian Pharaoh headdresses?
Throughout the week Form 3 have been considering how they can be friendly to the environment. They have been recycling materials to create their own bird feeders and enjoyed spotting different birds in their local environment.