Our top 10 birds
28 Jan 2021
All our birdwatching results have been gathered and sent to the RSPB.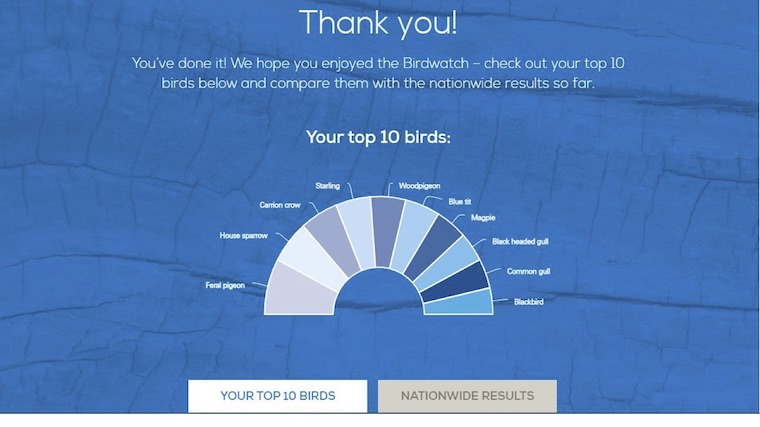 Thank you to Form 6 (and parent helpers) for taking part in the Big Schools Bird Watch. Mrs Carn took all your observations, added them to the rest of the school's and then sent them off to the RSPB.
Here are our results compared with those of the nation - that is ALL of Great Britain. Well done citizen scientists!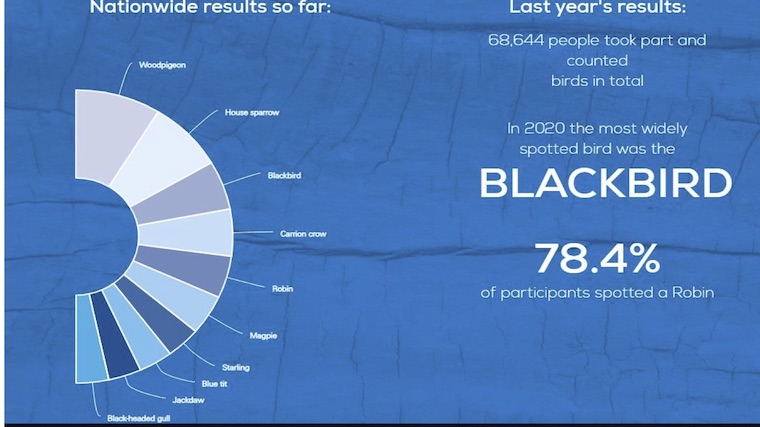 In Humanities, the children have been continuing learning about Buddhism. A big part of Buddhism is meditation, which is a time for quiet thinking and reflection. The Buddha became enlightened during deep meditation under the Bodhi Tree. By meditating, Buddhists believe they will become better people and reach enlightenment. It calms the mind and the body and it is a central practice in Buddhism.
The information which comes through our sense of sight is so complicated and dominates our thoughts, so it is useful to close our eyes so that we can be more aware of our other senses. The children enjoyed their own quiet time during the lesson, where they had to keep their eyes closed and just listen to the sounds around them.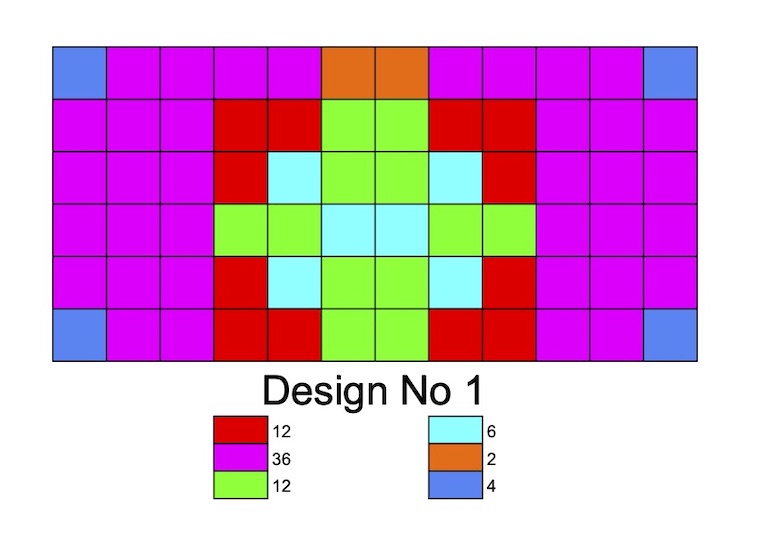 Children fed back that they could hear typing, family members talking, trains passing, birds singing and even themselves breathing.
In Maths, the children have been designing rugs using fractions of 72. They were then asked to design scarves and table runners, using symmetrical patterns. Here are some examples of their work.