Mastering Maths
28 Jan 2021
It's been an impressive week for Form 5 on the Maths front.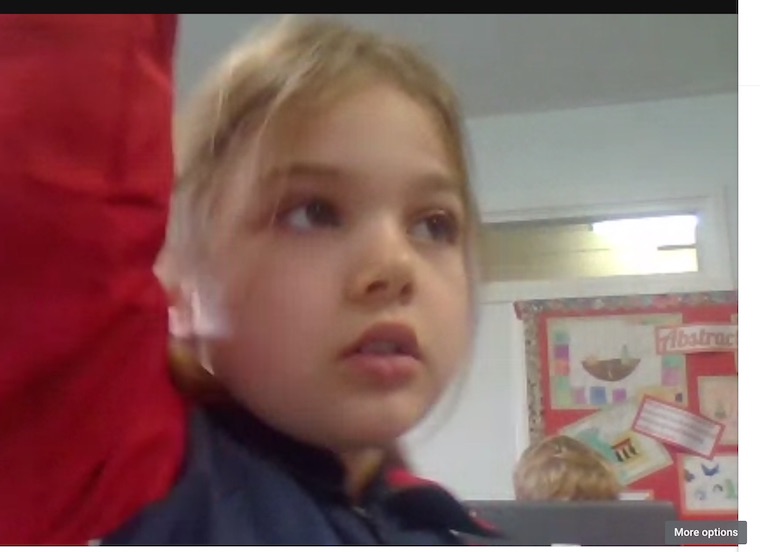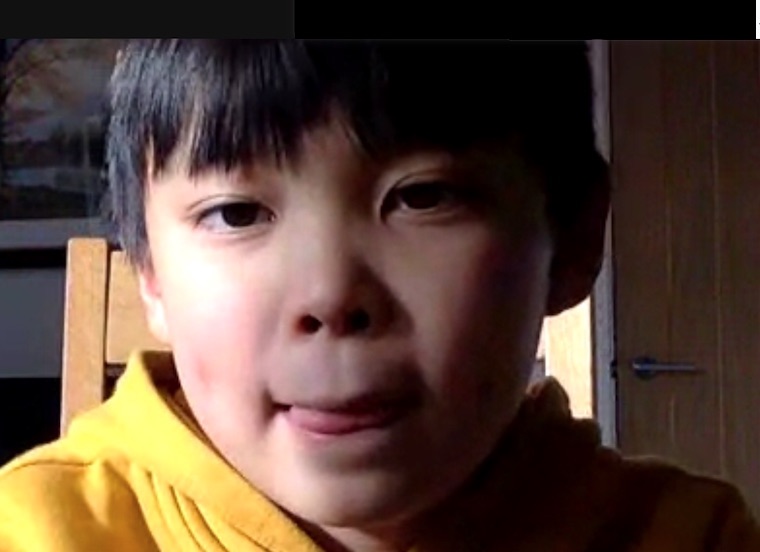 Form 5 have been working hard in Maths this week with Mrs G really putting them through their paces. They have been mastering fractions, decimals and percentages. Mrs G was really impressed with the mental arithmetic scores the class achieved.
The children had a wonderful music lesson with Mrs Bannister when they looked ahead to the Form 5 production. They have been introduced to some of the songs they will perform in the play. Very exciting! The children are already looking forward to finding out their roles.