Lively fish and superheroes
04 Feb 2021
What a thrilling week of learning it has been in Form 3!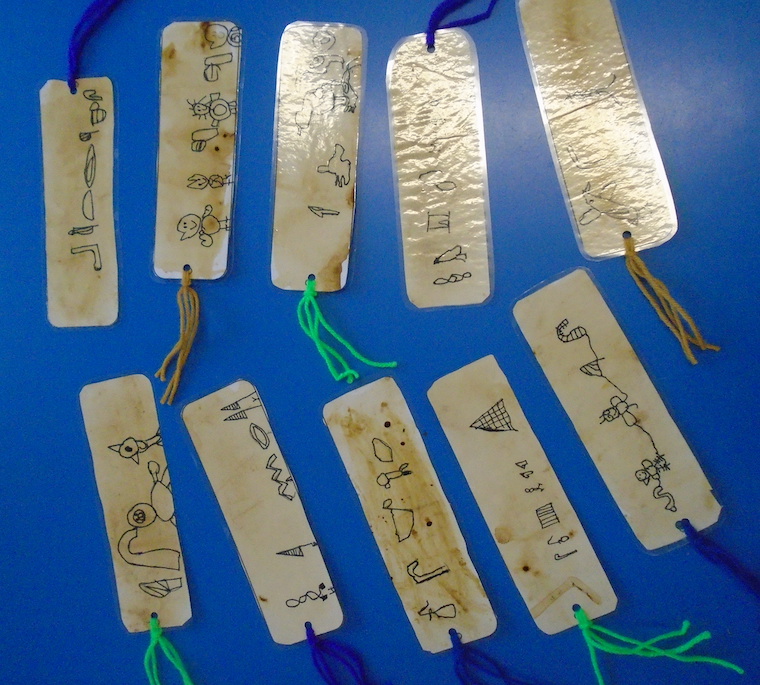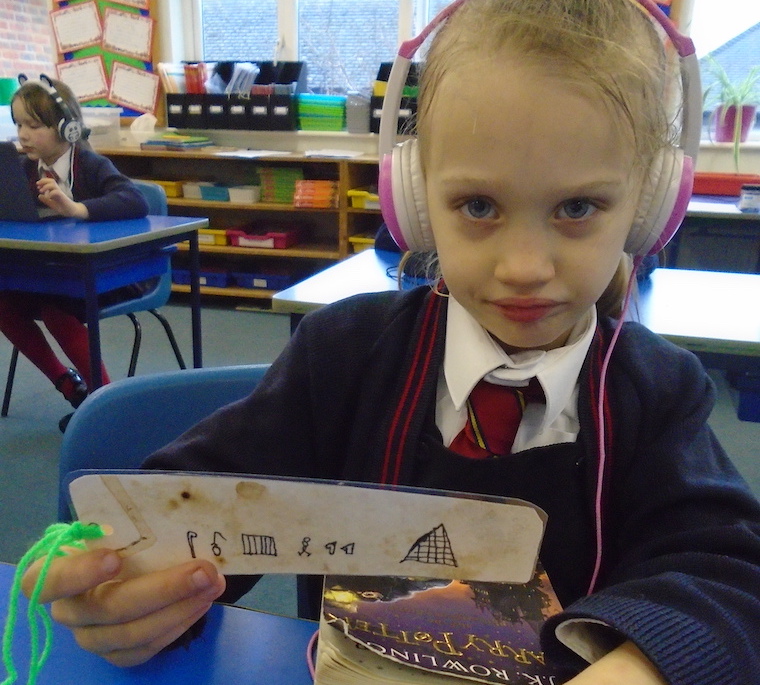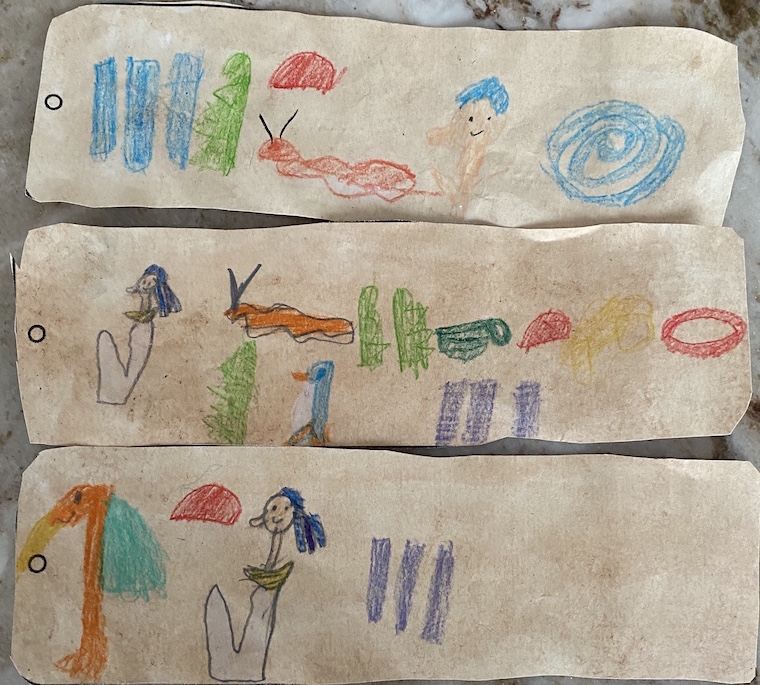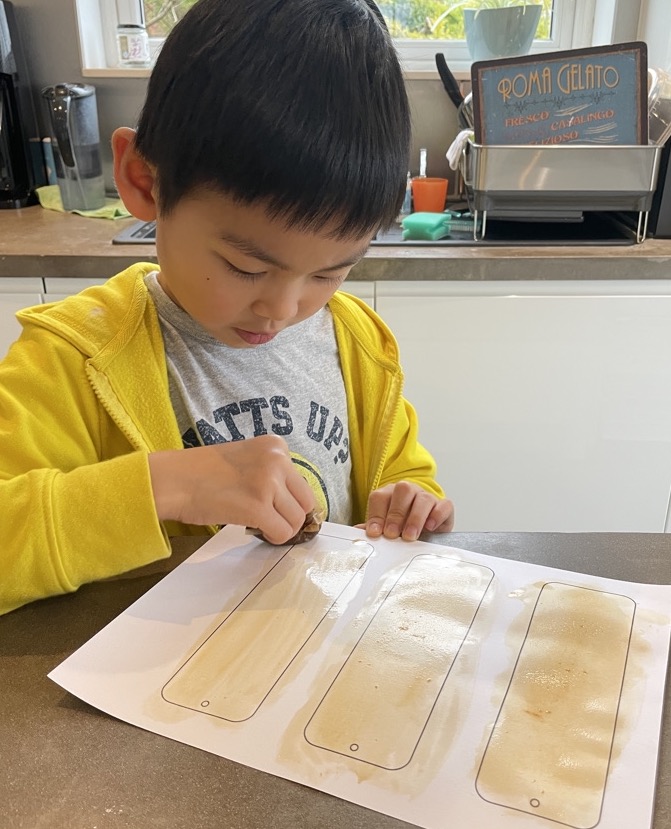 In English this week the children have been creating their own superheroes and villains. We have an incredible range of superheroes with amazing super powers! We look forward to writing our superhero stories next week.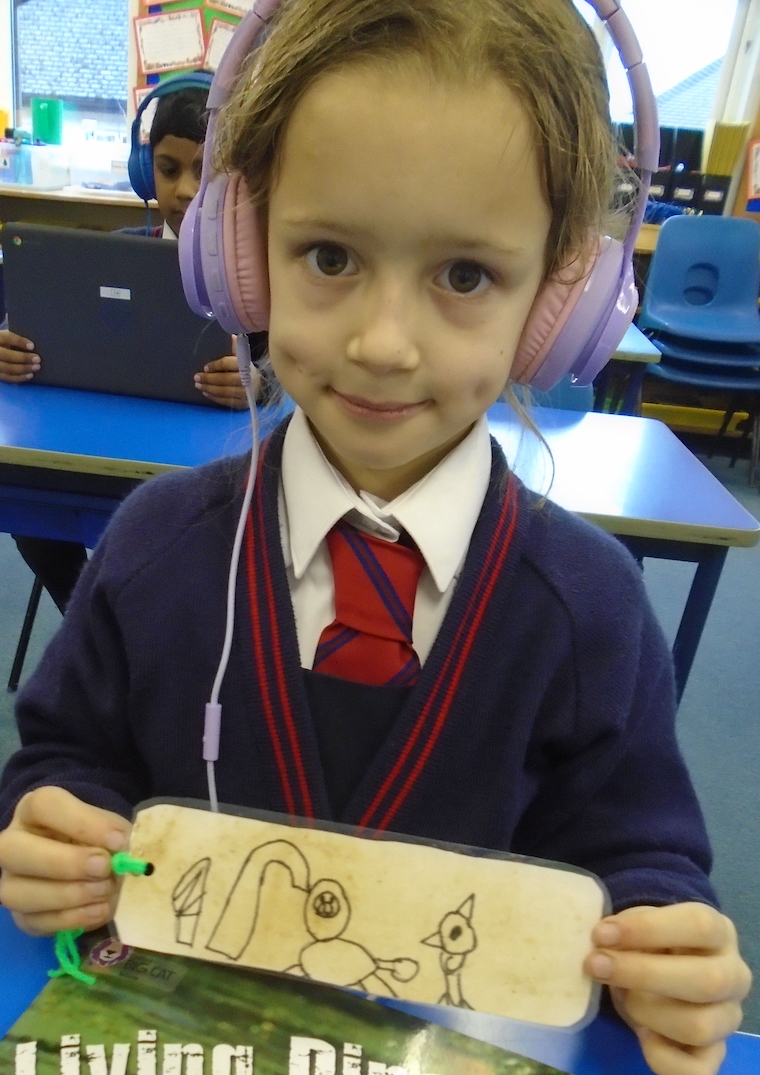 In Maths we have been learning about data and statistics. We have gathered, presented and interpreted data in tally charts, scaled pictograms and block graphs.
We are thoroughly enjoying our Humanities topic about the Ancient Egyptians. This week we learnt about ancient hieroglyphics.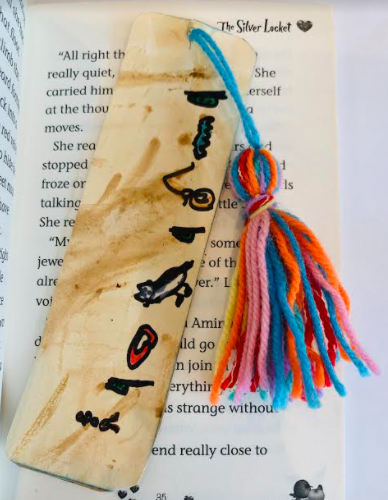 The children created hieroglyphic bookmarks by making papyrus paper (tea staining) and adding Egyptian symbols to spell their names. Don't they look wonderful!
Science involved some very lively fish! The children created their own swimming fish and soaring superheroes using just paper, water and washing up liquid.
Well done Form 3 on a fantastic week :)