Welcome to our rainforest
04 Feb 2021
The sights and sounds of the Amazon have been springing up in ... Otford!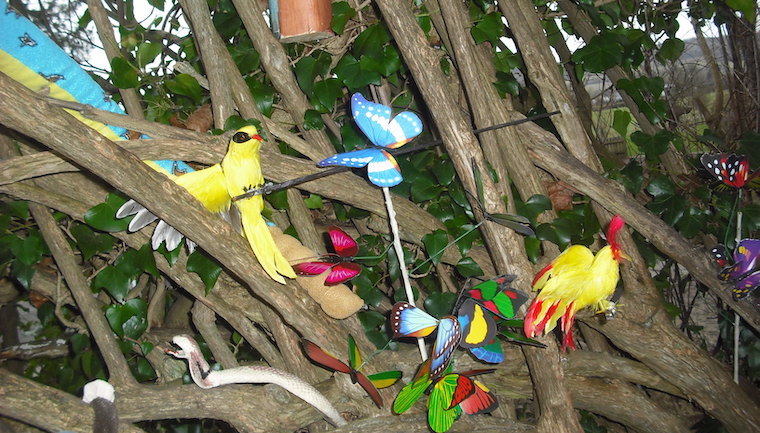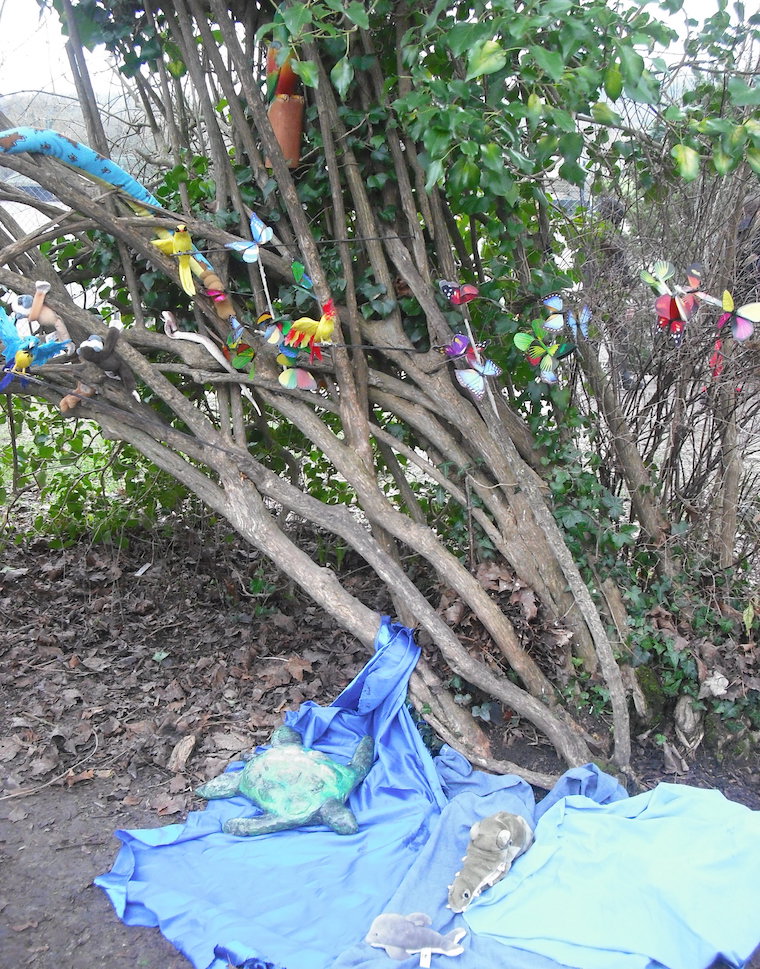 With the help of Mr Plant, Mrs Reay and David Attenborough, the Form 7 children have been finding out more about the plants and animals of the Amazon, the reasons for deforestation and some of the projects which have been set up to reforest huge areas of the rainforest. They have enjoyed researching the flora and fauna of the Amazon and creating fact files to communicate this information.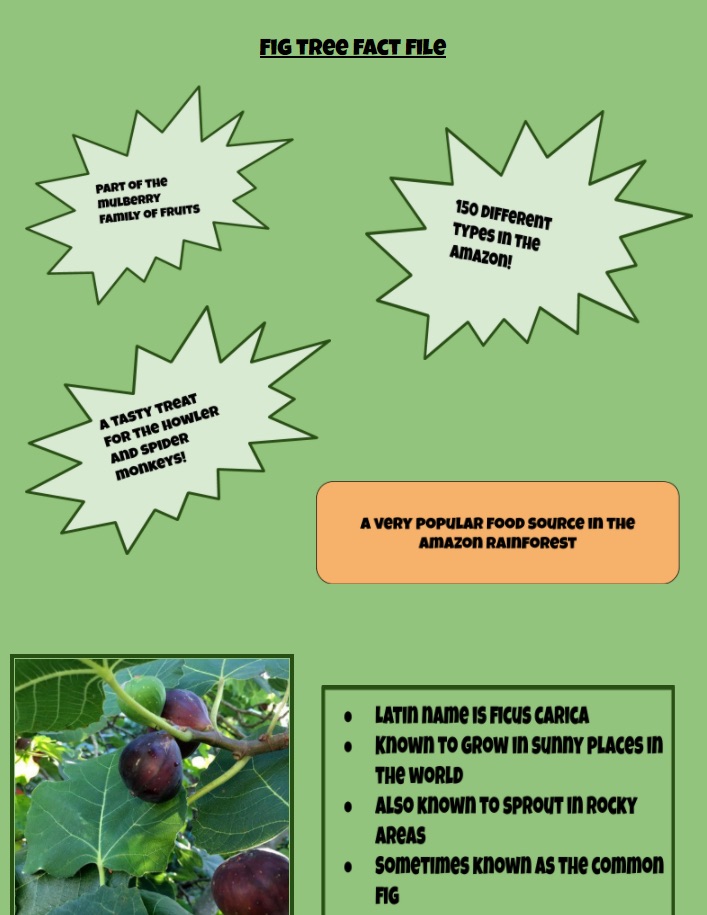 They have also been learning about myths of the Amazon, from the hairy, smelly, one-eyed Mapinguari to the protector of the forest, La Sachamama. We talked about the origins and reasons for the myths before writing newspaper-style accounts about these elusive creatures.
The class had a fun morning of languages on Thursday thanks to the great efforts of King's Rochester. In French, Form 7 talked about the tradition of La Chandeleur. In German, they learnt a great deal of very useful vocabulary. Finally, Latin sparked everybody's interest as the lesson covered Pompeii and the formation of the language.