We love stories!
04 Feb 2021
The Robins have been enjoying lots of stories this week.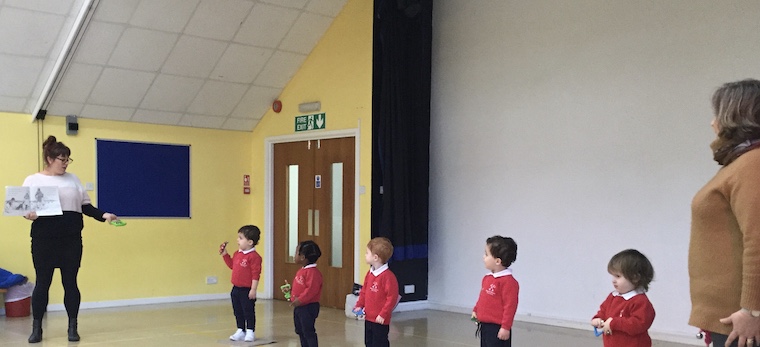 Our topic this week was Storytelling so we fully embraced this topic by sharing lots of stories. There have been many favourites but the main ones were: The Hungry Caterpillar, Spot the Dog and Little Rabbit Foo Foo.
Our Robins thoroughly enjoyed making beautiful butterflies. We spoke about symmetry and how we only need to put paint on one side of the paper. The Robins then remembered the magic word 'abracadabra' and also a couple of magic taps on the paper and....WHOOSH!! The children were very pleased with their butterflies and were so excited to take them home.
Continuing with our topic, we made Spot the Dog cakes and had a discussion about the various ingredients and toppings. The Robins thoroughly like Spot as he is a little cheeky at times, so they enjoy finding him in the stories.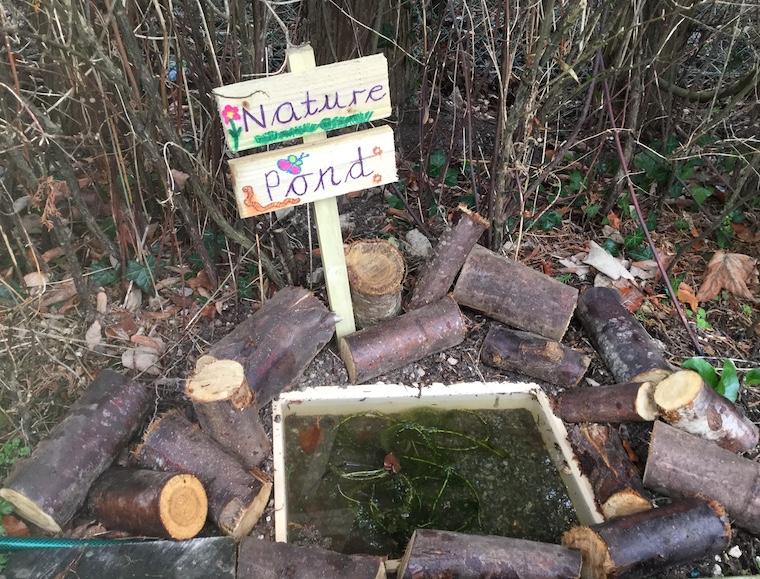 I brought some of my pond weed, snails and worms from home to add to our new nature pond. The children used their magnifying glasses to look at the baby snails. One Robin was so brave and asked to hold a worm. We released them into their new home so we hope they will be very happy.
It is lovely to watch the children exploring their surroundings and noticing objects in their environment. Mr Phil and Mr Luke have been very busy in the long garden, helping with our 'log pile house'. We are so excited to observe the changes over the next few months.
The children have enjoyed looking for flowers this week and we noticed that the bank outside our class is looking very busy and bright.
It was our turn to host assembly on Wednesday, along with Form 1. Our Robins retold the story We're Going on a Bear Hunt. They did such a fantastic job, shaking their bells and joining in with actions. We decided that the bear only wanted a friend, so we told him that we would play with him next time.
We finished the week with a nice walk around the school grounds, collecting treasures for our special bags.