Building bridges
04 Feb 2021
Form 2 have been learning about alliteration.. and building bridges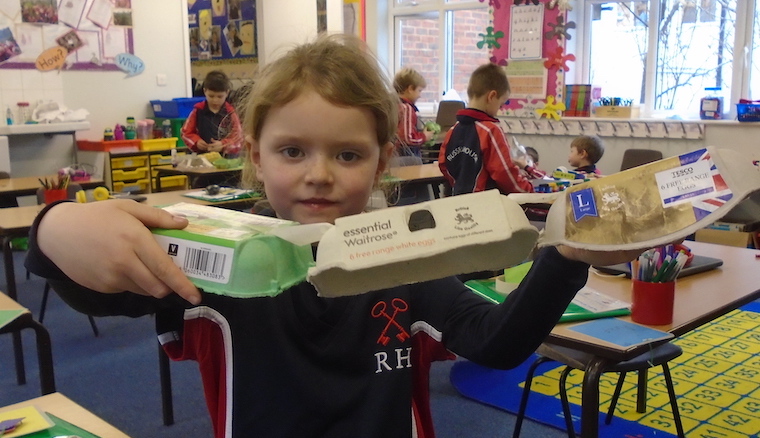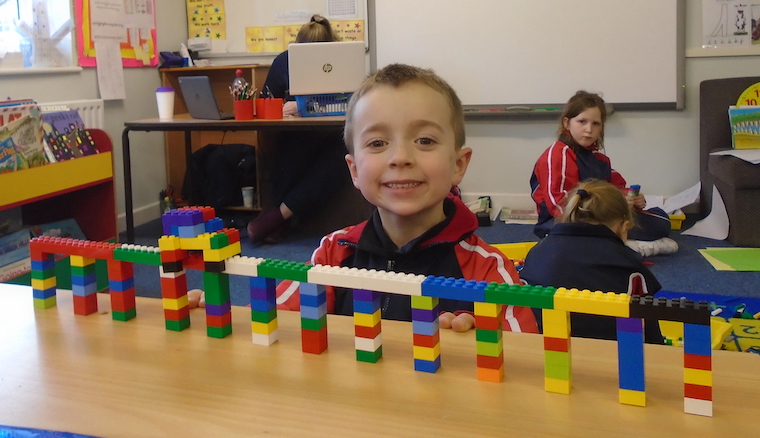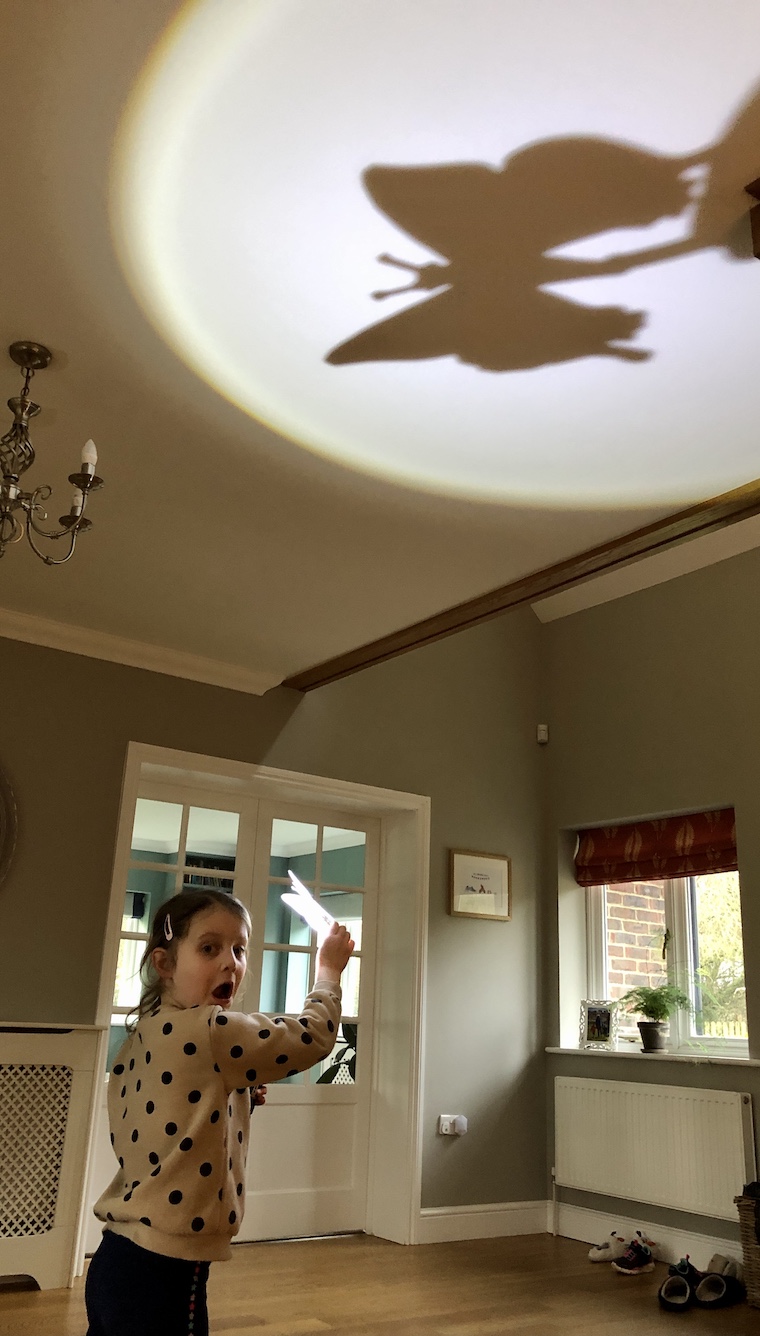 This week the children have written some great alliterations for their class members in Form 2. They were really amusing and even Miss Smith had her own alliteration written for her. Here are a few examples:
Miss Smith Slipped on Smelly Socks
Hungry Henry Hopped on Harry
Vocal Violet plays Violins
Lovely Lottie Licked Lollipops.
Form 2 have been making some very creative bridges while learning about Isambard Kingdom Brunel. They used a wide variety of materials to construct their bridges, including wood, plasticine, lego, cardboard and furniture from outside.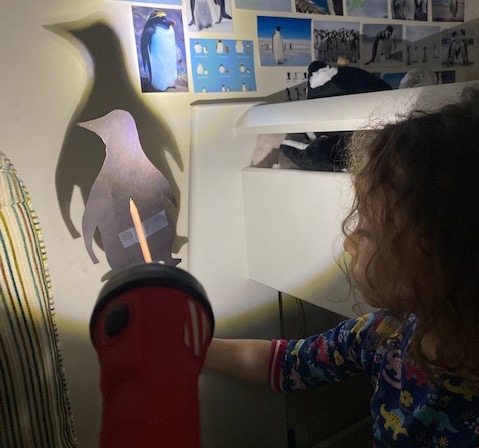 They were great engineers for the afternoon. Well done, Form 2!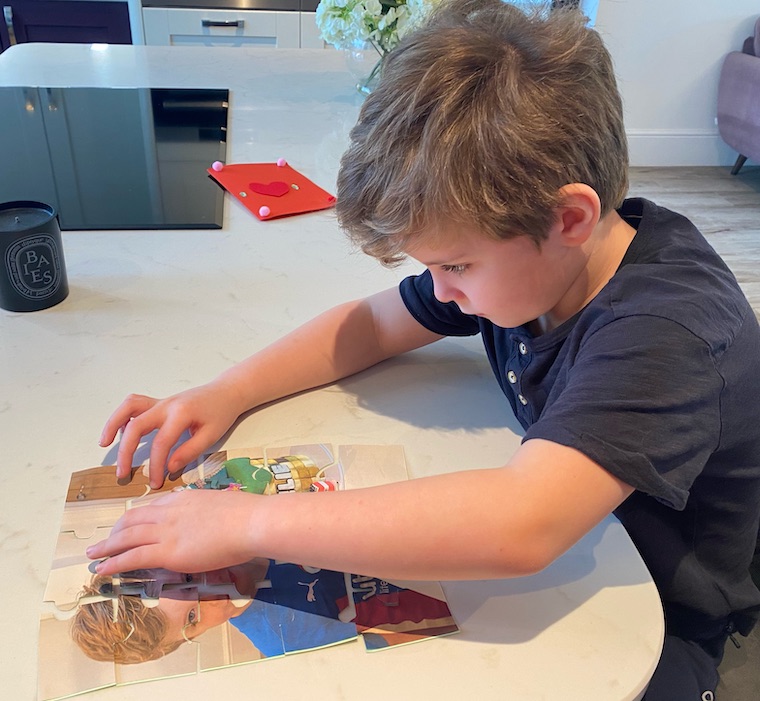 Science has been fun this week as the children have been experimenting with different materials to investigate which are transparent, translucent or opaque. They also made some great shadow puppets which they tried out at home and at school.
In Art, the children made some spectacular puzzles and had lots of fun putting them back together again.