Get set... bake!
04 Feb 2021
In advance of bread baking next week, some members of Form 6 have been busy in the kitchen.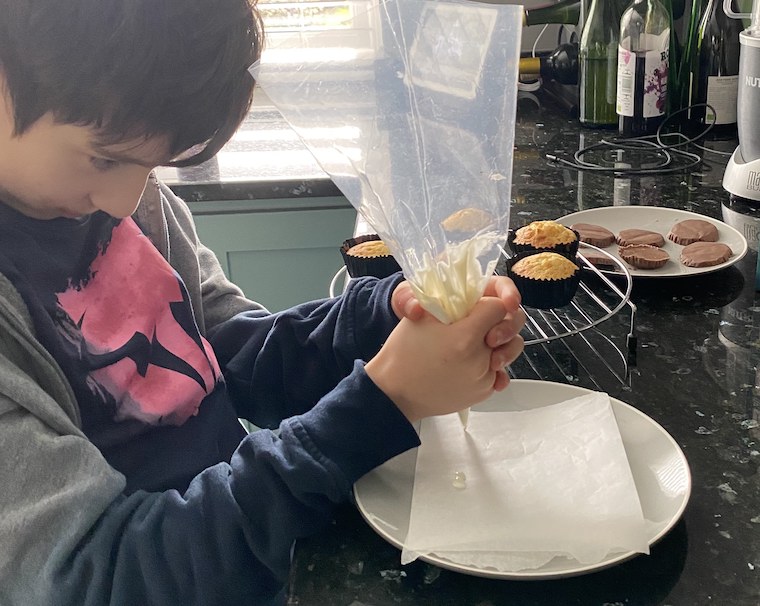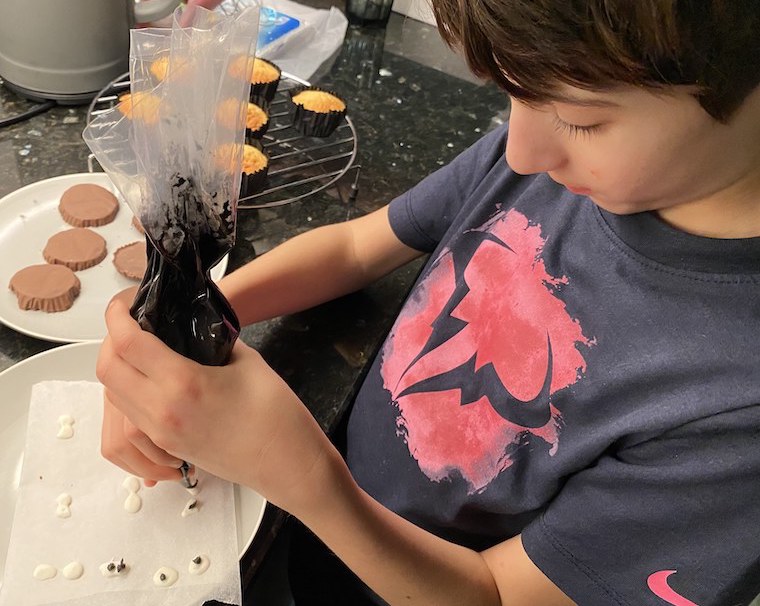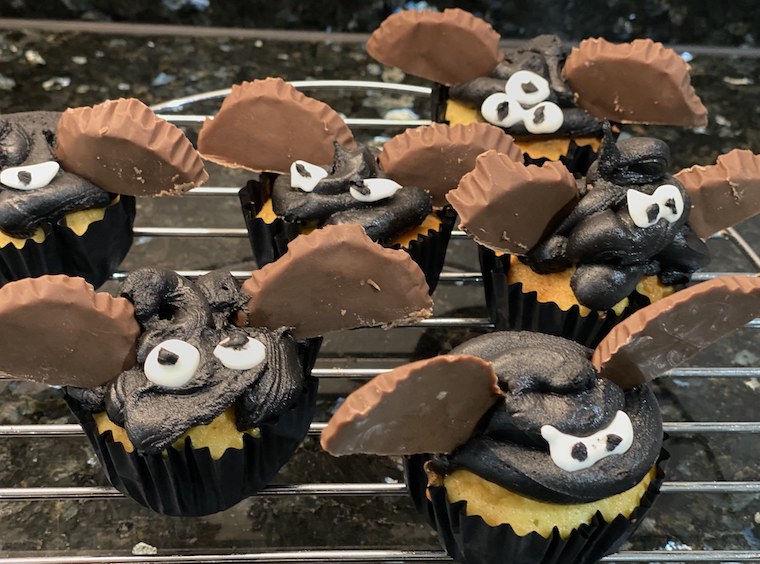 During Form Time this week, the Form 6 children have been entertaining us all with a music quiz and it has been lovely hearing the different types of music the children have chosen to share with the class. We have had classical music, music from the 80s, current hits and some strange songs with animal noises!
The children are all very excited about making bread rolls on Monday, as part of their microbe unit in Science. There has already been lots of discussion about the different types of bread that children eat at home and how fast-action dried yeast isn't needed for sourdough bread.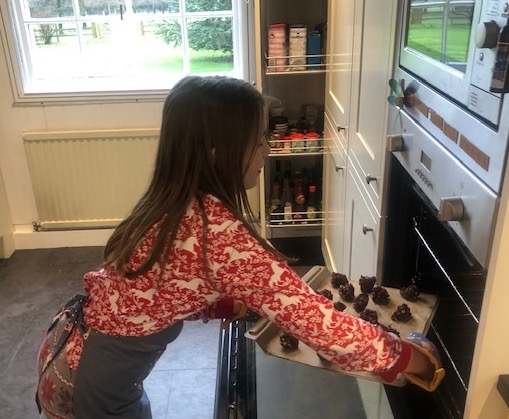 There is already plenty of baking happening at home and we have thoroughly enjoyed hearing all about and seeing the delicious cakes and cookies that have been made - which has left us all feeling a bit hungry during Form Time! Thank you for the photos and please keep sending them in.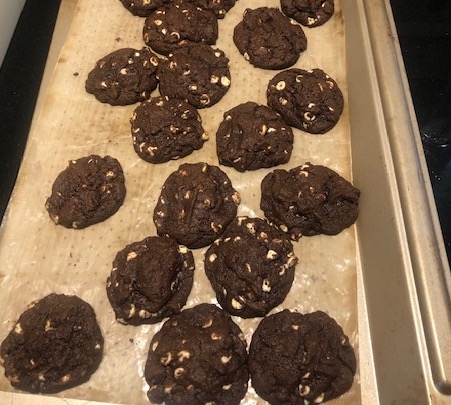 In Humanities, the children have been learning about the life of a Buddhist Monk and then comparing it to their own lives. They discovered there are a few similarities, such as dedicated study time and following a daily routine, but they certainly didn't like the idea of being woken up at 4am every day!
Congratulations to the following children, who have been awarded their white badges: Martha, Annabel, Varun, Dorothy, Ben, Xander and Xavier.