Our superheroes!
11 Feb 2021
What an eventful week it has been in Form 3!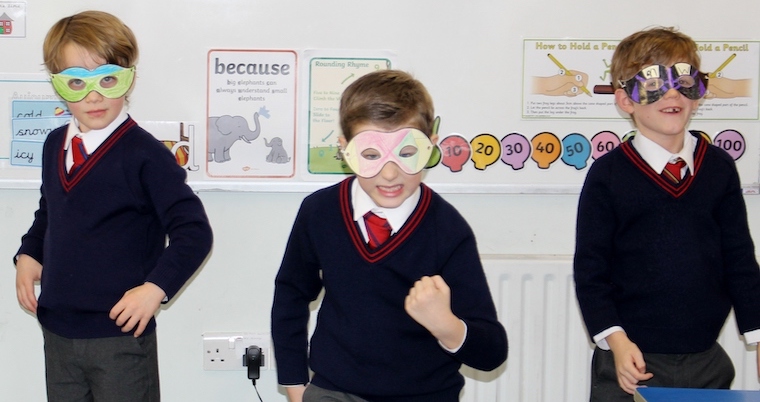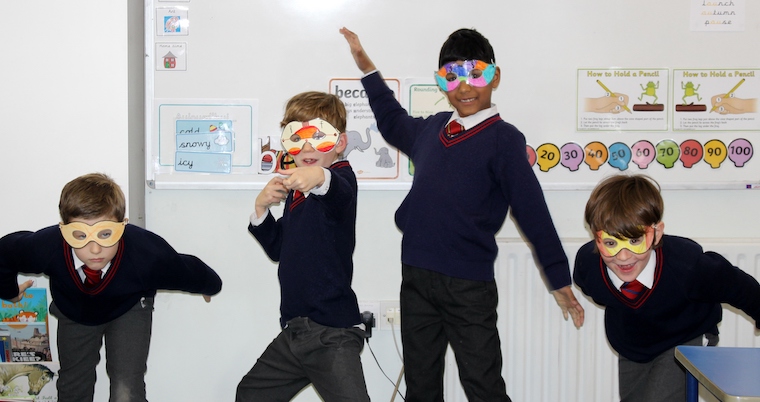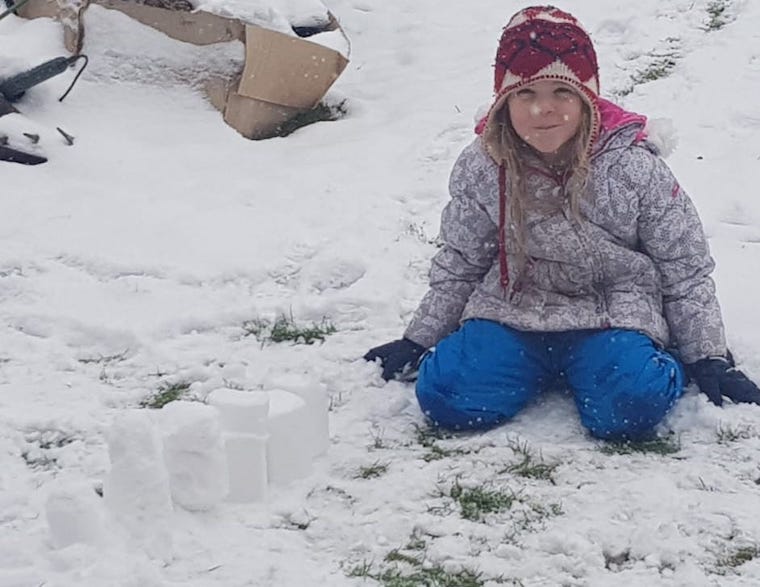 The sprinkling of snow has most certainly caused excitement in Form 3 as well as plenty of learning opportunities.
In English, we have written amazing superhero stories. The children also created their own superhero and villain masks. Look how 'in character' these heroes and villains are!
In Maths we have been learning about 3D shapes, identifying their names and properties. The children enjoyed creating 3D shape riddles and even building 3D cities in the snow.
We have continued to learn about the Ancient Egyptians, this week focusing on daily life and fashions. The children created their own Egyptian collar necklaces. See the beautiful designs, colours and jewels!
It's been a very different but exciting term. A huge thank you and well done to Form 3 for your endless effort and enthusiasm. Enjoy a well-deserved half term break.