Sun, snow and 1066...
11 Feb 2021
Form 4 have been working hard this week and enjoying the snow too.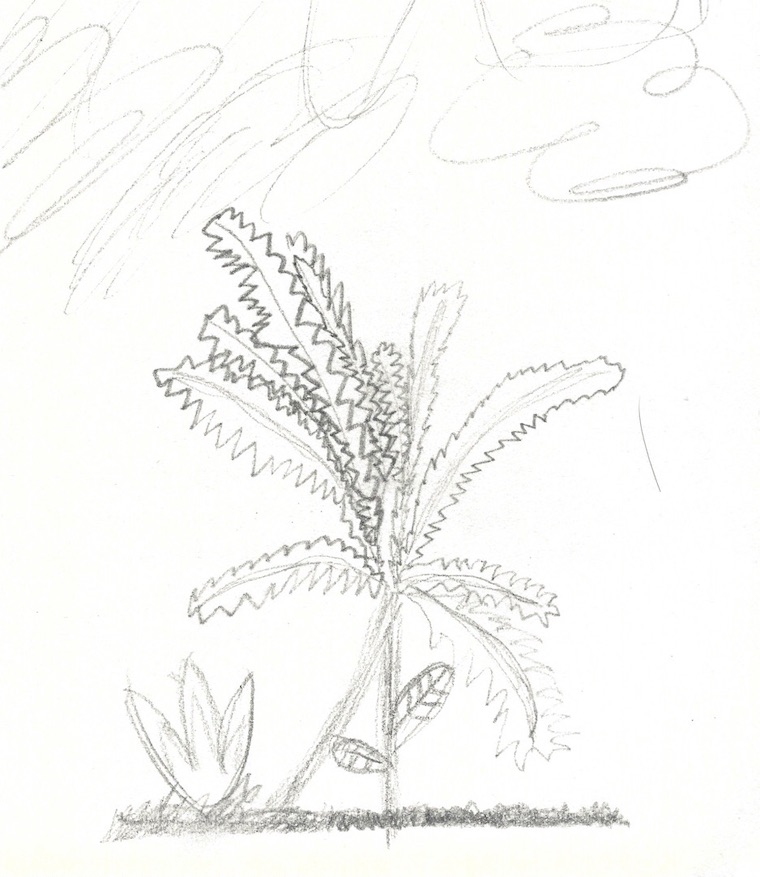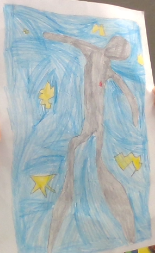 In
Maths they have begun work on fractions. They have found fractions of a shape and fractions of amounts. They also tried adding and subtracting fractions which had the same denominator.
English was very exciting as the children found out their parts in the play and had a couple of read throughs on Meet. There was also time to write biographies about people they admire.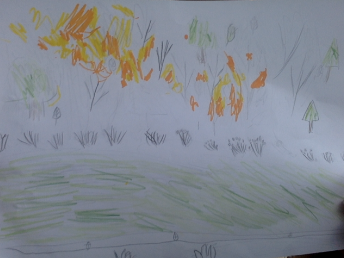 In Humanities the children researched a Viking God or Goddess of their choice and then found out how the Anglo-Saxon era came to an end in 1066. There are far too many Harolds involved! Coincidentally, this is also the focus of the class play.
There was a half term review in Science and then a chance to produce a presentation about the sun.
The children have also been creating a portfolio of art over the course of the term, and some examples are included here.