Guess who's coming for tea!
25 Feb 2021
It's been such a busy week in Nursery looking after the Tiger Who Came to Tea.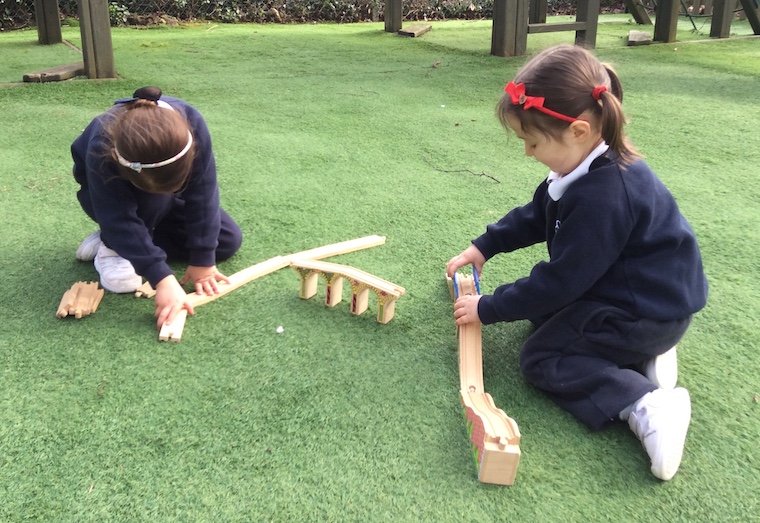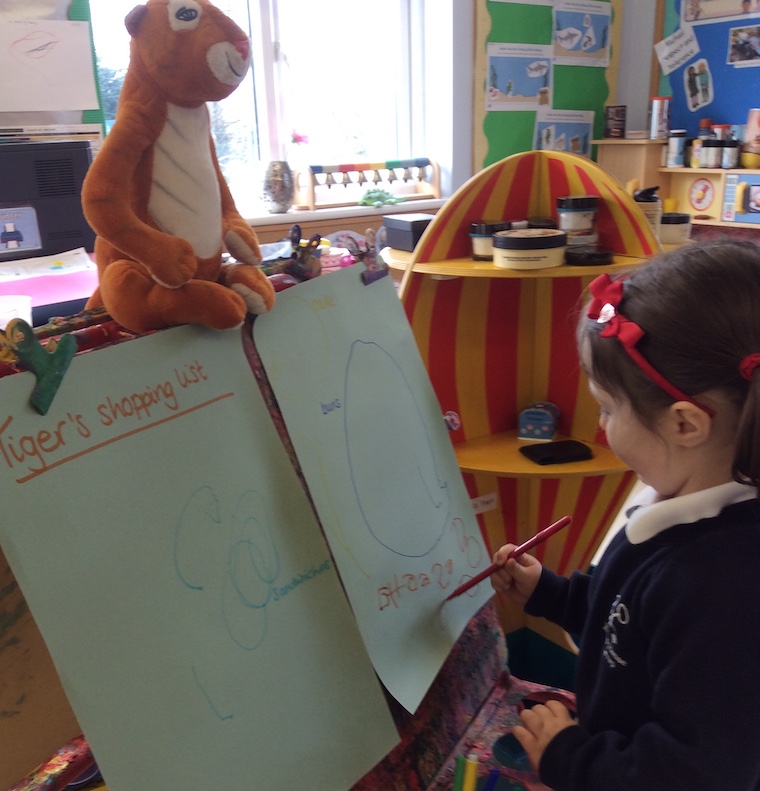 The children combined tea leaves, coffee, hot chocolate and sugar to create some delicious drinks for the Tiger. They wrote a wonderful shopping list and then made a picnic for him too.
They sorted sugar cubes, counting them into groups and pots using the tongs while Mrs Sayers and I reminisced about sugar cubes from our younger days in cafés when we used to eat them straight from the pot!
The children had great fun making a tiger mask so we hope the tigers did not eat all your food at home! They made sandwiches by spreading butter and jam or sprinkling cheese onto the bread and cutting them with knives into squares or triangles... the Tiger even ate some of them at snack time.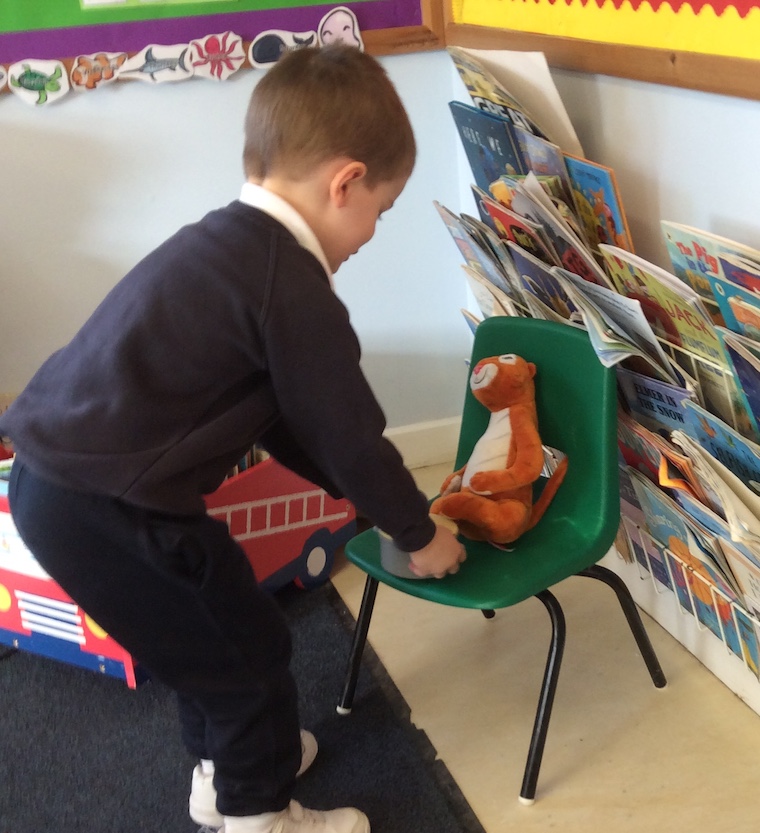 In their Special Books the children drew some of their favourite food and food for Mrs Sayers and me. It included interesting delicacies such as blue pasta! The children used scissors to cut open the tea bags and then smelt the various types of tea which they mixed with water to make more drinks for the tiger.
We had lots of fun squirting the foam and adding orange and black paint to make tiger stripes - lots of mess but so much enjoyment!
We look forward to sharing some of the children's favourite stories next week when we celebrate World Book Day.