We're all going on a (virtual) holiday
25 Feb 2021
Form 3 have been writing postcards from their imaginary holiday on the Isle of Coll.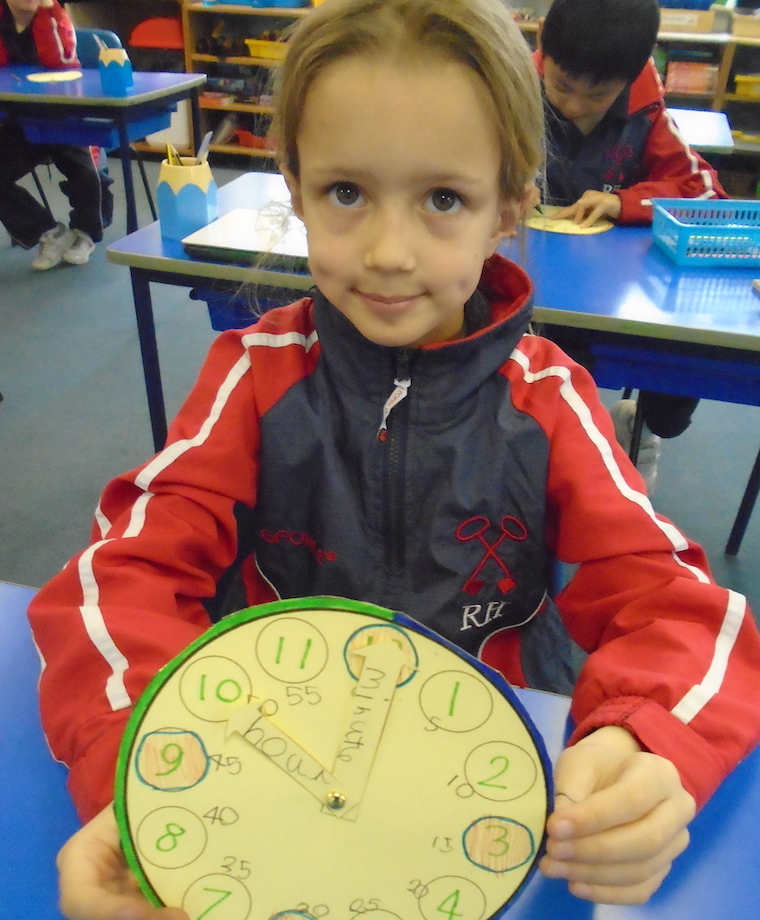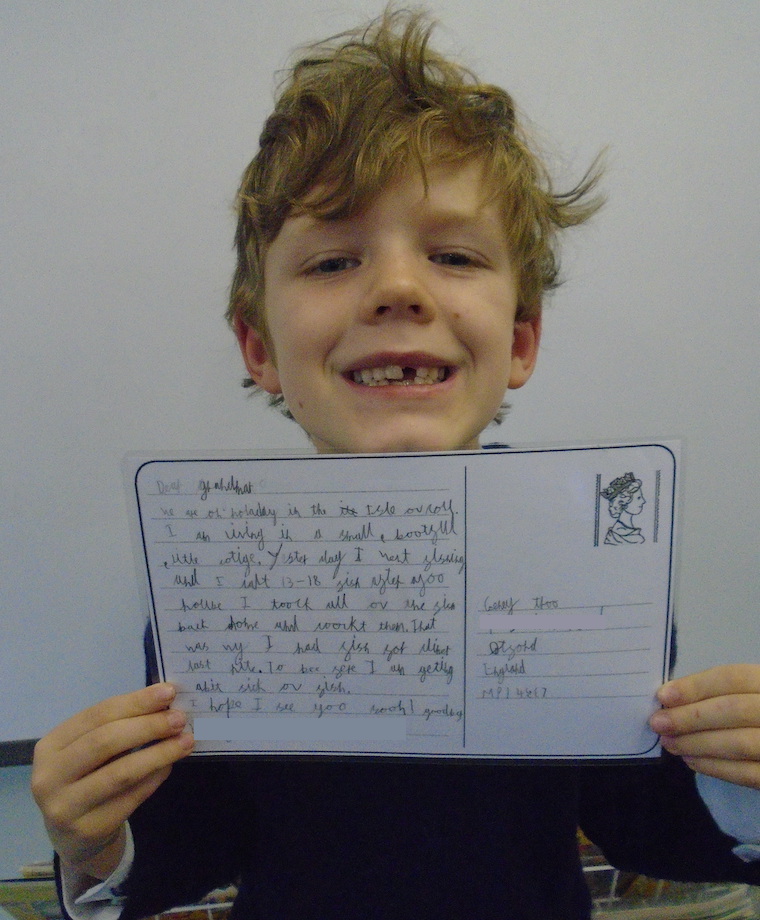 In English we have been reading the Katie Morag story collection by Mairi Hedderwick. These stories are set on the fictional Isle of Struay which is based on the real Isle of Coll. We headed on an imaginary holiday to the beautiful Isle of Coll and explored using Google Maps. During our holiday we wrote postcards home describing the island and the fun activities we got up to!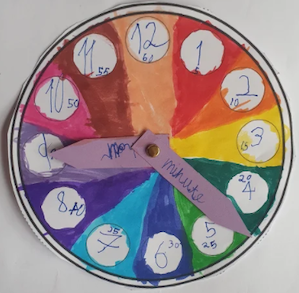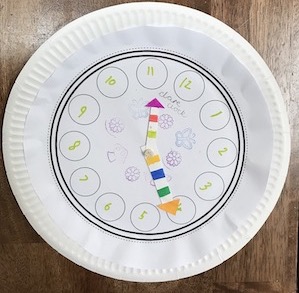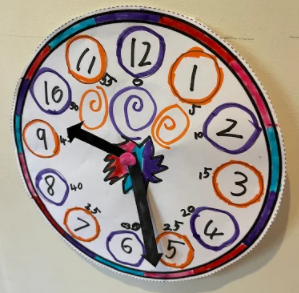 This week in Maths we have been learning about time. We made our own amazing analogue clocks and used these throughout the week to support our learning.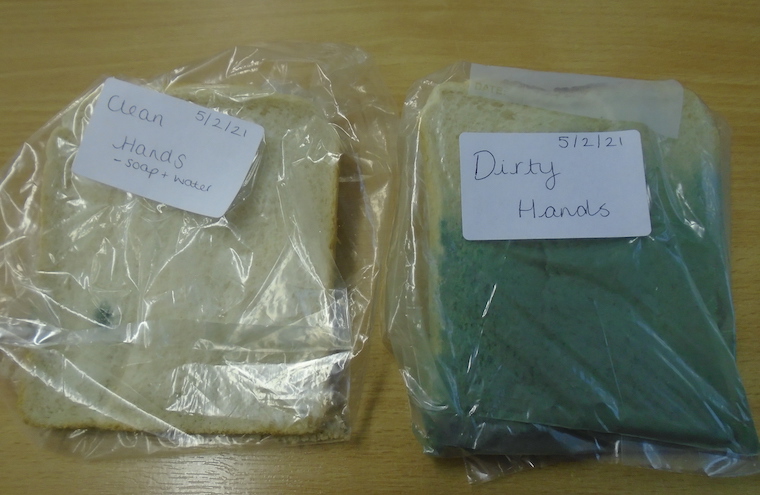 We can now tell the time to the nearest 5 minutes and can convert between digital and analogue times.
In Science before half term, the children discussed the importance of washing hands to get rid of germs. We set up an investigation testing the impact of clean and dirty hands on slices of bread. This week we have looked at the results of our investigation... We can most certainly see why washing your hands is important. Just look at the results!