From the lab to the kitchen
04 Mar 2021
At home and in school, Form 5 have been carrying out some fascinating experiments.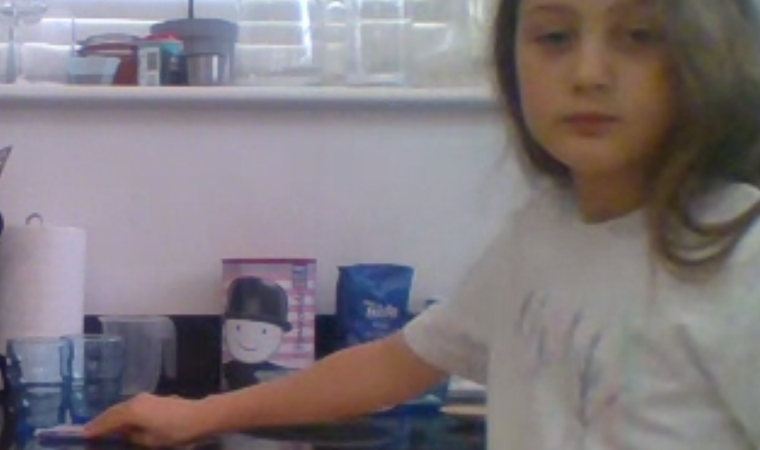 In our Science lessons this week, Mrs Carn set up experiments in the lab and prepared the children at home with a list of equipment they needed. The experiments involved investigating how to separate materials.
In the first experiment, the children used a sieve to separate rice and flour. They then looked at chromatography and used evaporation to separate salt and water. The children thoroughly enjoyed getting practical in their lesson. A big thank you to parents at home who helped turn their kitchens into a science lab for the morning.
Elsewhere rehearsals for Troy Story are really cranking up. Outfits are starting to be brought into school and Mrs Reay is very much looking forward to having all the children next week for full rehearsals - as are all of us in Form 5!