Full marks in the book quiz!
04 Mar 2021
As always Book Week has been lots of fun and led to lots of learning.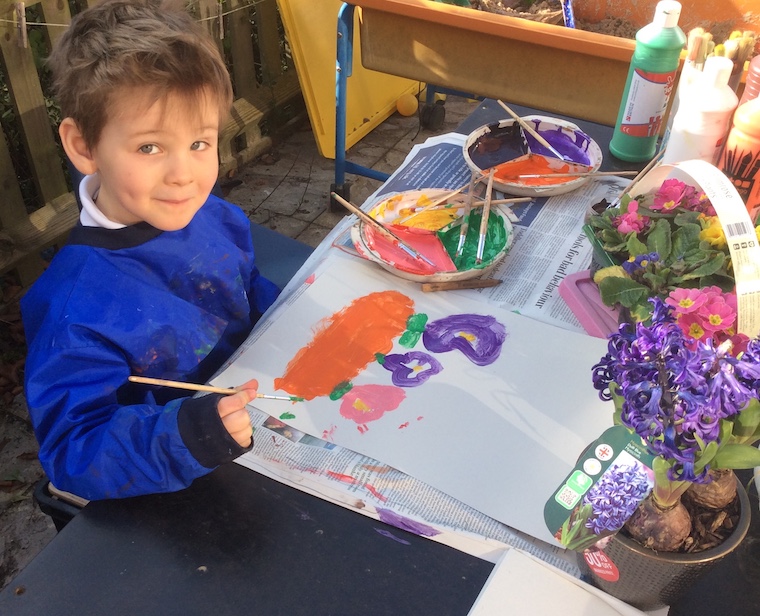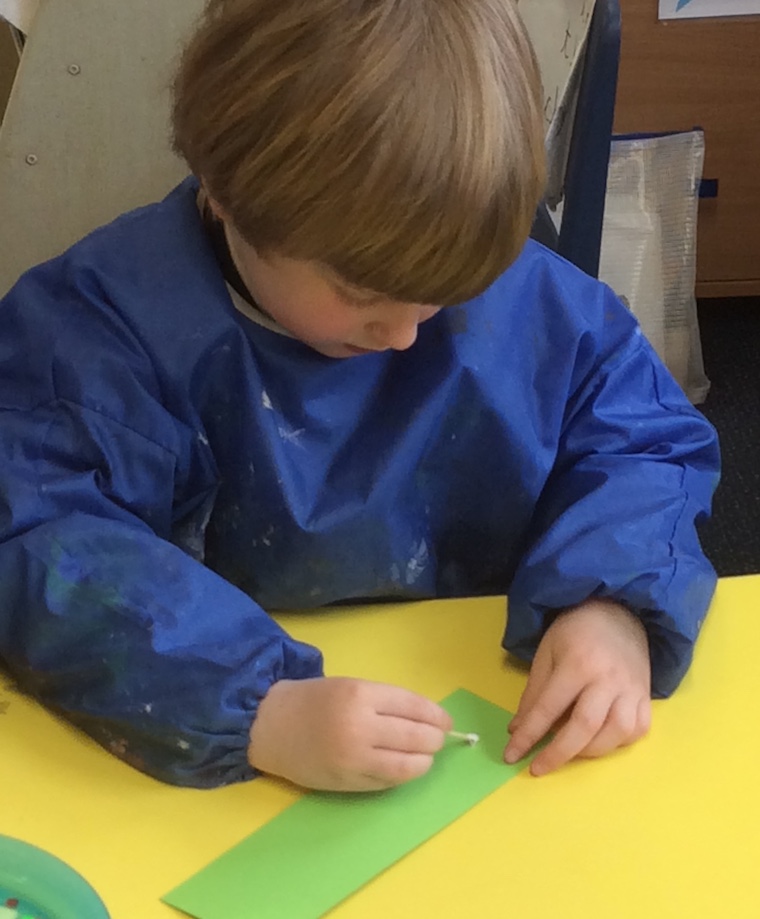 A hush descended on the class as the children concentrated intensely on picking and placing the perfect sequins on the special bookmarks that they made this week.
An interesting discussion arose during the week about how 'dog-earing' books is frowned upon and hopefully they will be telling you NOT to 'dog-ear' your books at home!
Teamwork came into play in order to complete our Book Week quiz and votes were cast to decide which answer we should give. There were some tricky questions but I am pleased to say the class was awarded ten out of ten!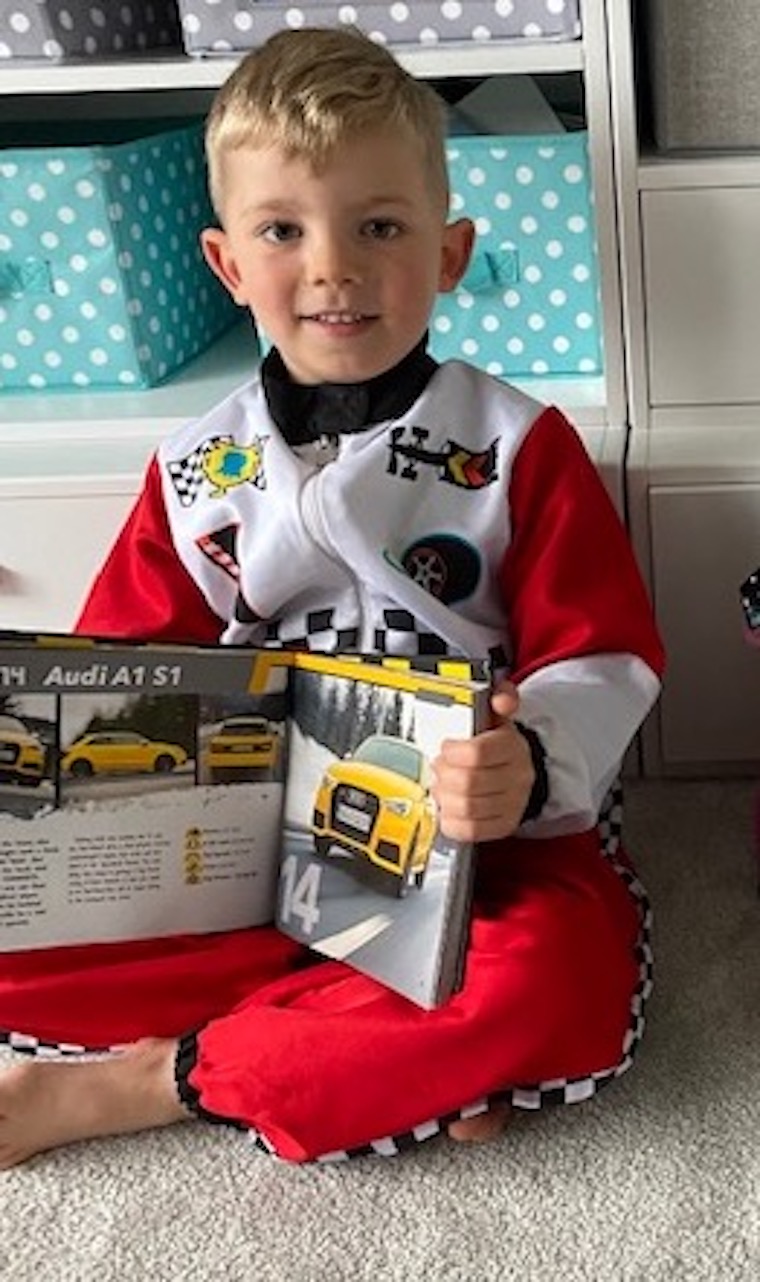 The most excitement was, of course, dressing up as favourite book characters. We read a few of the favourite books of the class (Avocado Baby by John Burningham and You Choose by Nick Sharratt) - and a few of the teachers' favourites too (Dogger by Shirly Hughes and The Tiger Who Came to Tea by Judith Kerr). We are so lucky to have such an abundance of books - both fiction and non-fiction - for everyone to enjoy.
On Book Day itself, the children enjoyed a Scavenger Book Hunt which involved them finding a list of items in our class books. They had to find a king, an elephant, a jungle and much, much more. We also had lots of fun finding images of their characters, after which they enjoyed drawing a picture of themselves in their costume.
The children were very calm and almost studious as they became authors and illustrators, making their own books and filling them with a story about their character. As you can see from one of the photos, we were delighted to see that activities took place not only in school but also at home.
The children were also VERY excited to receive their very own book to take home which we were lucky enough to have received from The Book Trust.
With talk of spring and flowers starting to pop up everywhere, we decided it would be the perfect time to paint some spring flowers. The children looked carefully at all the colourful flowers we have in the classroom and used their painting skills to produce some beautiful pictures.
Talking about the joys of spring always sounds a bit of a cliché, but the gorgeous scent of the flowers in the classroom together with the children's wonderful pictures really does make everyone feel happy and full of the joys of spring!