Form 2's puppet shows
05 Mar 2021
This week Form 2 had a lot of fun dressing up as book characters.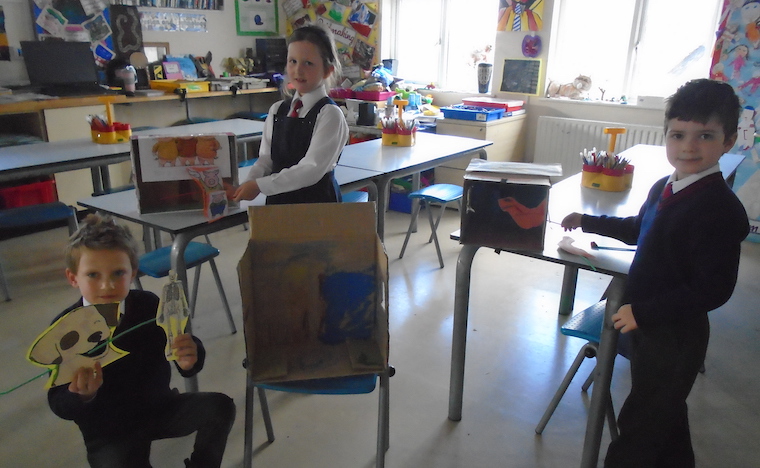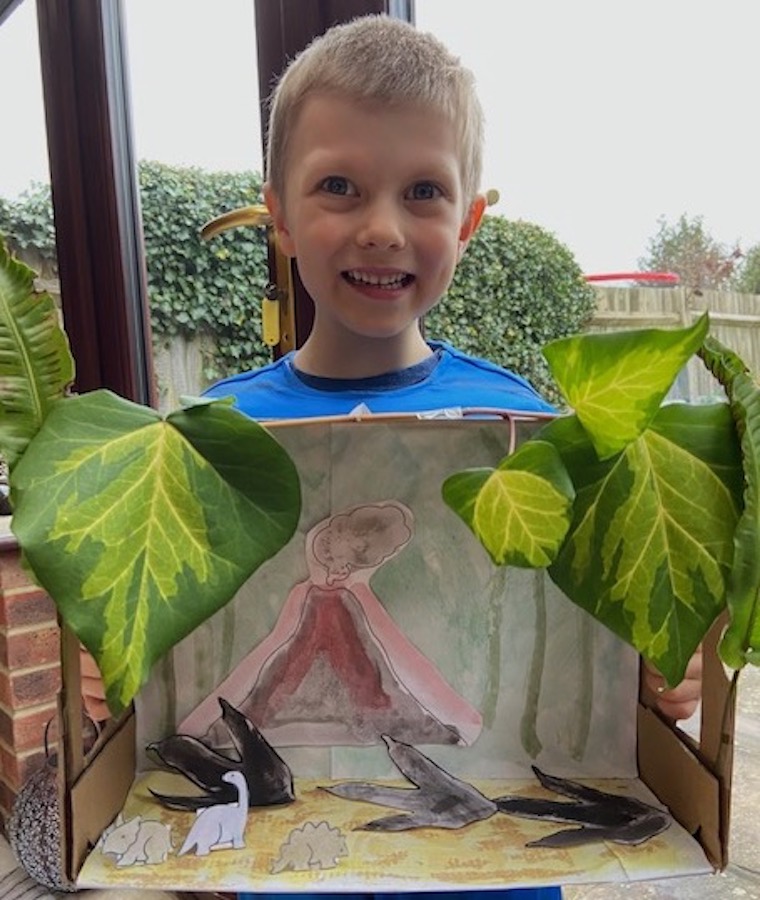 During Book Week, Form 2 have made some amazing theatre and puppet shows. They thoroughly enjoyed designing their own stage sets and are using them to retell the story on show at their theatre. When they dressed up for World Book Day, the class had to guess who each member of the form was through their acting and clues provided.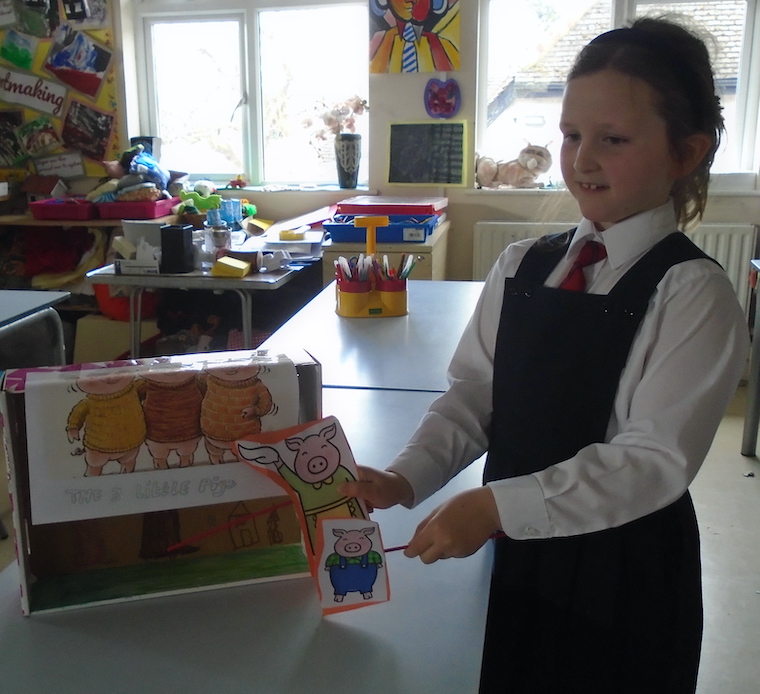 In Maths, the children have been consolidating time and have showed they are very confident when working on 'quarter past'. Some are able to record 'quarter to' as well. Well done, Form 2!
The children have also continued to measure using rulers and have been able to accurately record whole and half centimetres.
A great week - and next week will be even more splendid as all the children are returning to school… Very exciting!