A topsy turvy week
11 Mar 2021
The children have been thinking how they can be a Topsy Turvy Transition.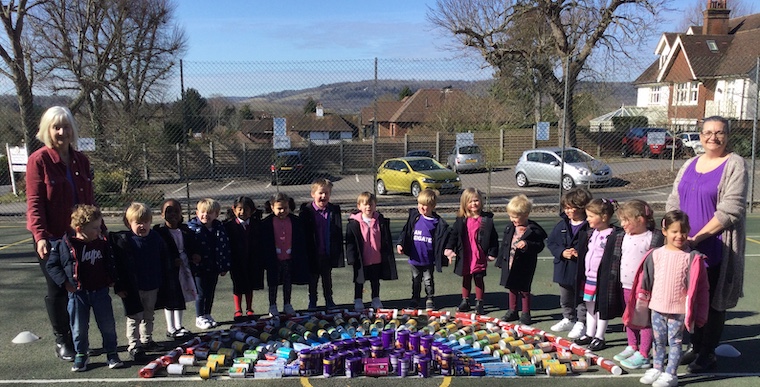 There was a great deal of March madness in Transition this week, when we shared the funny story of The Topsy Turvies, who do everything back to front, upside down and in strange ways! We had lots of ideas flowing afterwards of how we could be a Topsy Turvy Transition and perhaps go out to play on the playground in our pyjamas at bedtime!
Our interest in rainbows was most definitely heightened on Tuesday with Rainbow Day at school. Our classroom looked very colourful, with all the children decked out in our class colours of pink and purple. We all enjoyed the exciting whole school filming by the drone, when we made a super colourful rainbow and we loved seeing the rainbow of food donations. Thank you, everyone, for your generosity. You can watch the video here.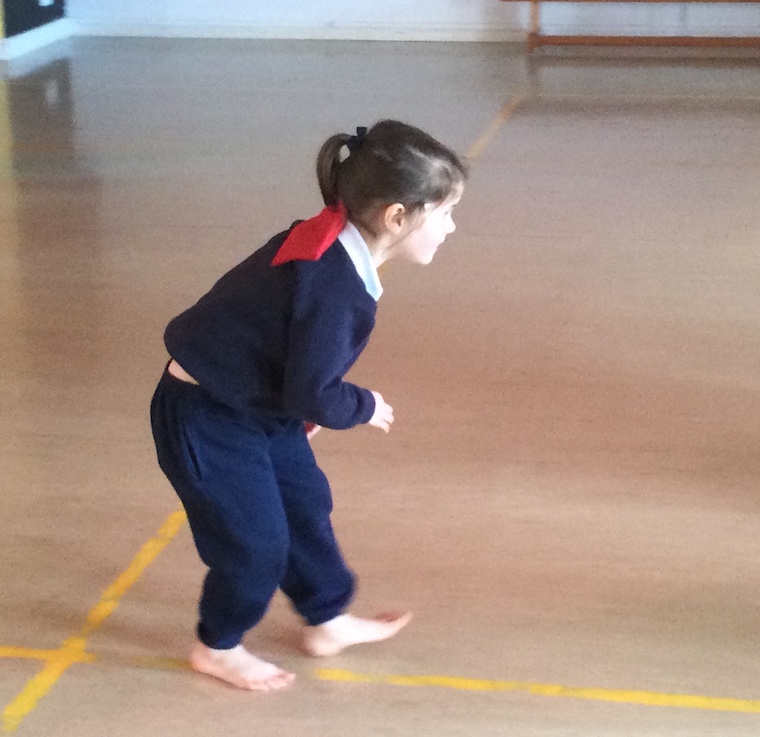 We have been working with beanbags in PE and are learning how to throw, catch, slide, slam and travel with them balanced on different parts of our bodies - with some very inventive, topsy turvy ideas!
Many of our activities this week have centred around the very special day for our Mummies this coming Sunday. Without giving too much away, I can tell you that all the surprises that the children will proudly bring home on Friday have been made and chosen with great care and love.
Our Science theme has continued with a gardening/growing twist. Our newly delivered Casablanca and Bambino potatoes have been planted into black bags. We shall look forward to watching them grow, ready to harvest in the summer term. Following on from our cherry blossom art, we now have our very own cherry tree outside the classroom and we shall be eagerly watching the buds reveal some pretty spring blossom over the coming weeks.
Our focus sound this week is ,'v', so all that remains is for me to wish our Mummies a VERY special day on Sunday!