All about plastic
11 Mar 2021
Form 4 have been learning about the science, history and impact of plastics.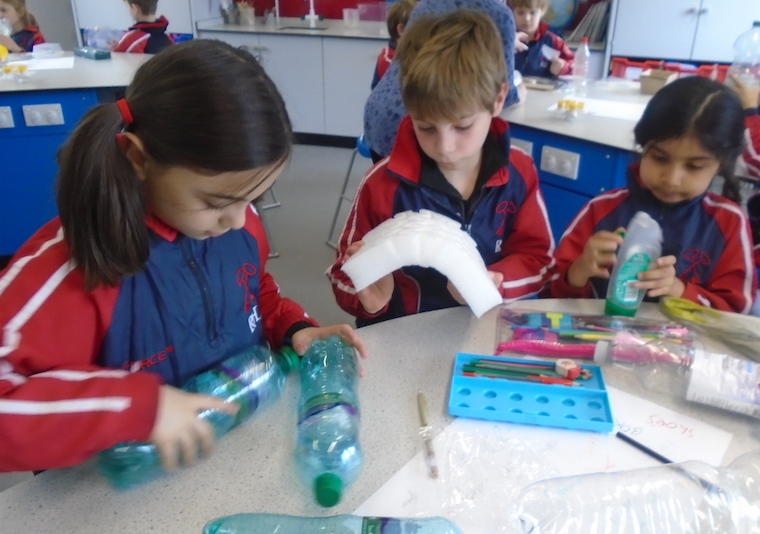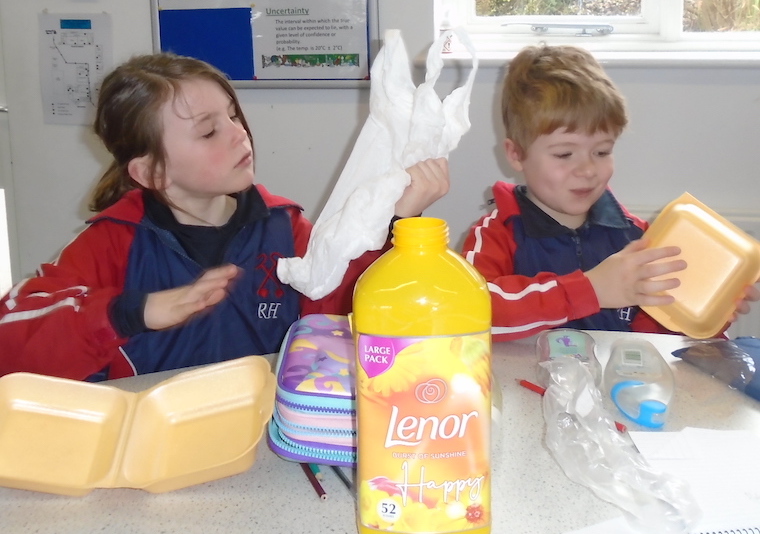 Form 4 were very pleased to see each other again this week and wasted no time getting on with their play rehearsal.
Lines have been learned, songs have been sung and there was great excitement when the props came out! We hope you are all looking forward to watching it online next week.
There has been time for plenty of other learning as well. As part of Science Week, the children found out about the history of plastics and the problems they are now causing. They classified different types of plastics by testing them in various ways and then wrote letters to Greenpeace thanking them for their efforts and asking for advice on how they could help.
The focus of Maths this week was telling the time. In Humanities the children looked at the Hindu festival of Holi. The class really enjoyed taking part in our Rainbow Day on Tuesday. You can watch the video here.