Ready for the rainbow!
11 Mar 2021
On Tuesday, Form 6 came to school dressed in orange to join our Russell House Rainbow.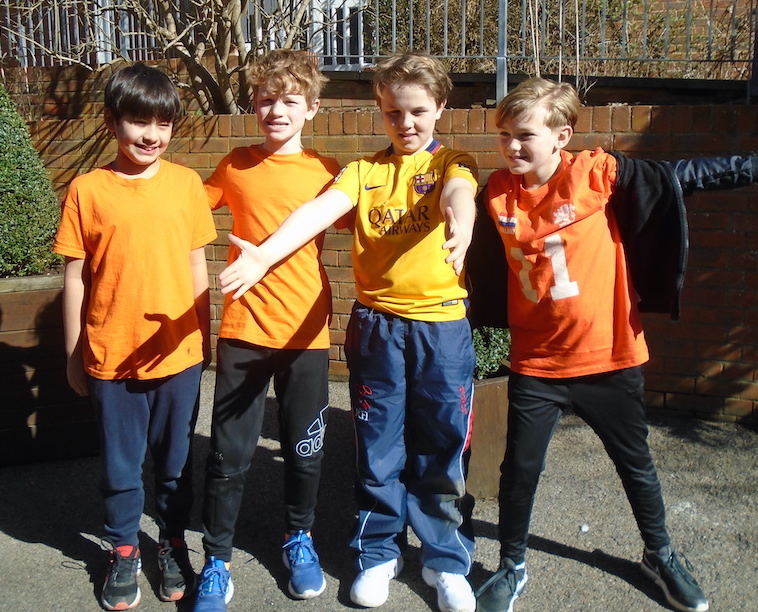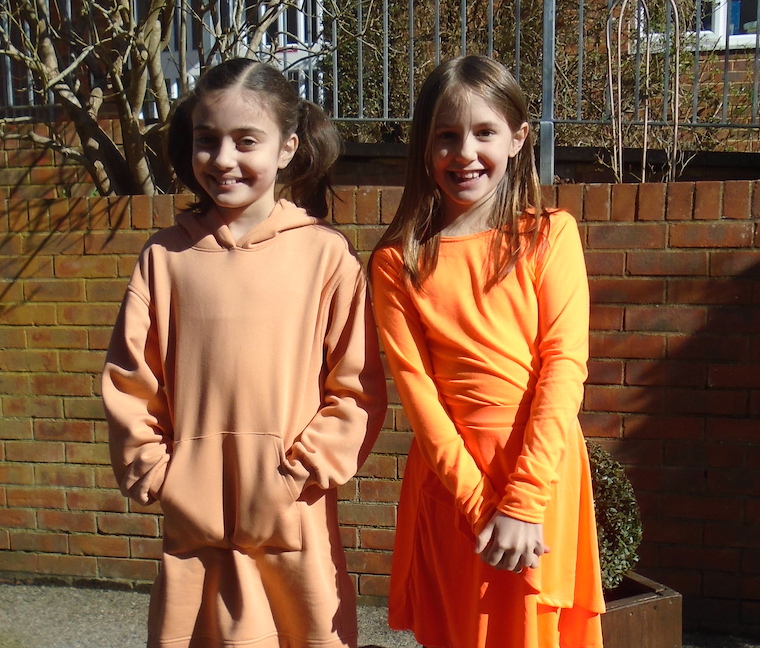 It has been wonderful having everyone back in school this week and there has certainly been a buzz of excitement in the classroom. It has been impressive how quickly the children have settled back into the swing of things and we are enormously proud of each and every one of them.
On Tuesday, we celebrated the Russell House Rainbow Day, which was organised by the School Council. The children looked terrific in their orange outfits and it was a great experience watching the drone flying over and capturing our spectacular rainbow of children. Thank you for all of your support and generous donations. You can watch the rainbow video here.
This first week back to school has also been Science Week and the children have been learning about different types of plastic and how to identify them, as well as talking about travel to Mars! The children were asked to bring in plastic items from home and then identified which type of plastic their items were. They discussed how we can all be more environmentally friendly by reusing plastics, refusing plastic items (such as straws) and recycling as much as possible.