Together again!
11 Mar 2021
Form 3 joined our school rainbow and have been writing to Greenpeace this week.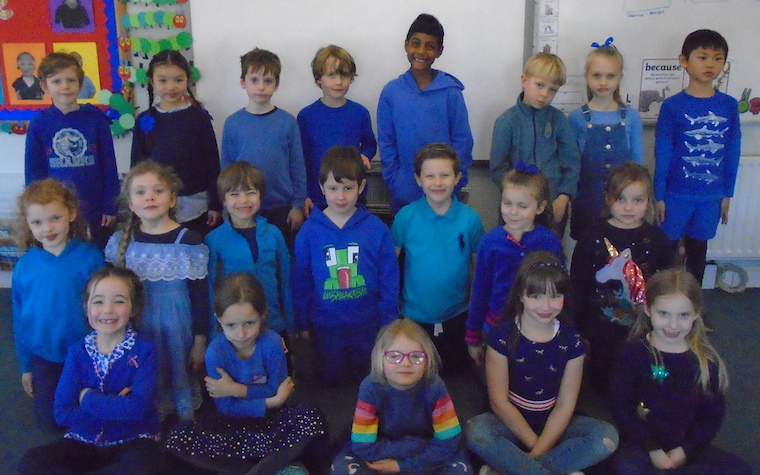 It has been so wonderful having the whole class back together. The children have loved catching up and spending time with friends.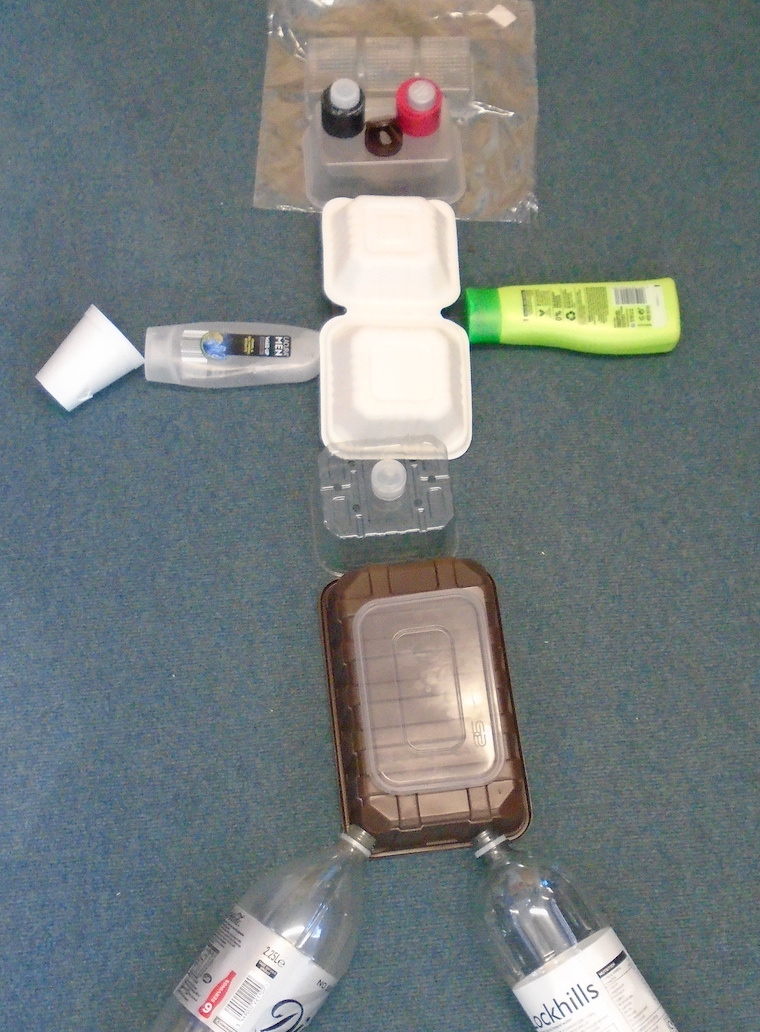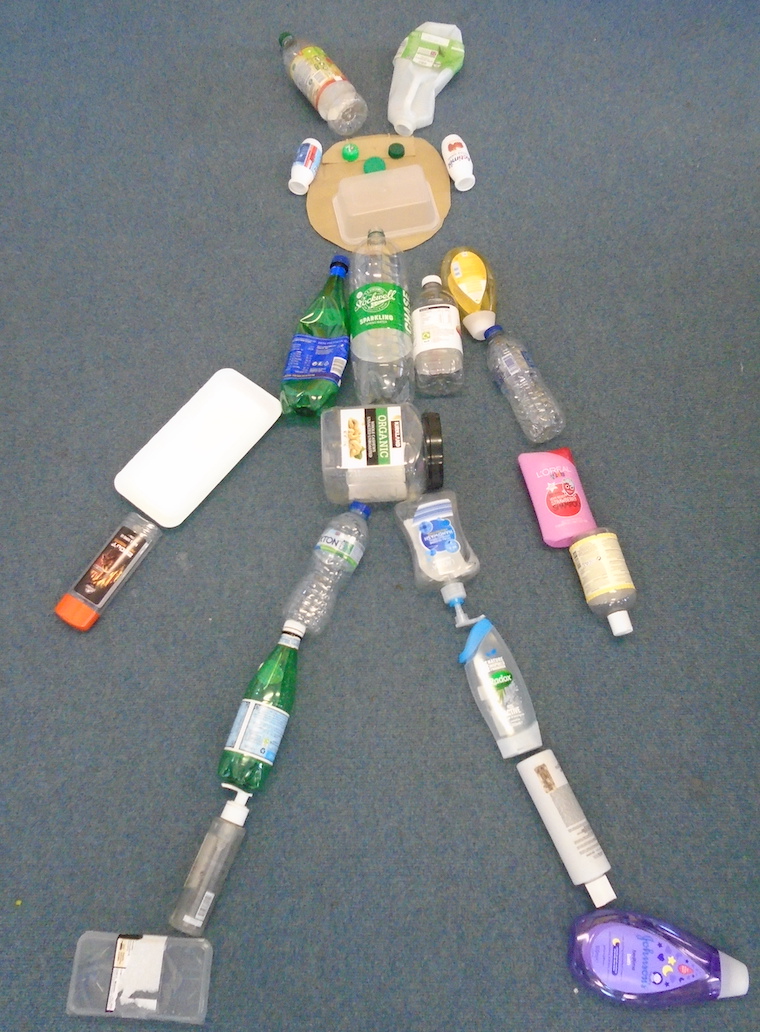 The class embraced Science Week with such enthusiasm. We started the week by reading the story Dear Greenpeace by Simon James. In the story a young girl named Emily writes letters to Greenpeace after finding a whale in her pond! The children were so eager to find out more about the Greenpeace organisation and so they started to research. We found out that Greenpeace does a lot to protect our planet. We considered ways we can help the work Greenpeace do by reducing, reusing and recycling materials - particularly plastic.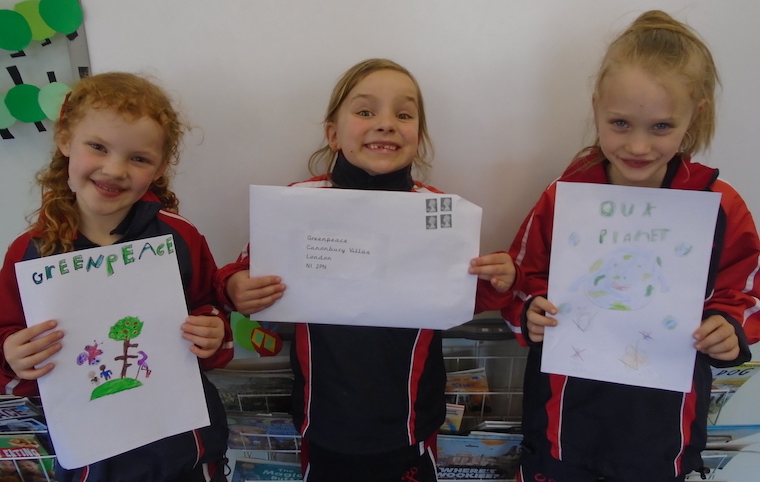 The children decided to write their own letters to Greenpeace, just like Emily in the story! We have now sent the letters in the post and hope to hear back from them soon.
They loved taking part in our Rainbow Day. Click here to see pictures and the video.