Rainbows, plastics and Martians
11 Mar 2021
Form 7 have been looking beyond earth this week to extra-terrestrial colonisation!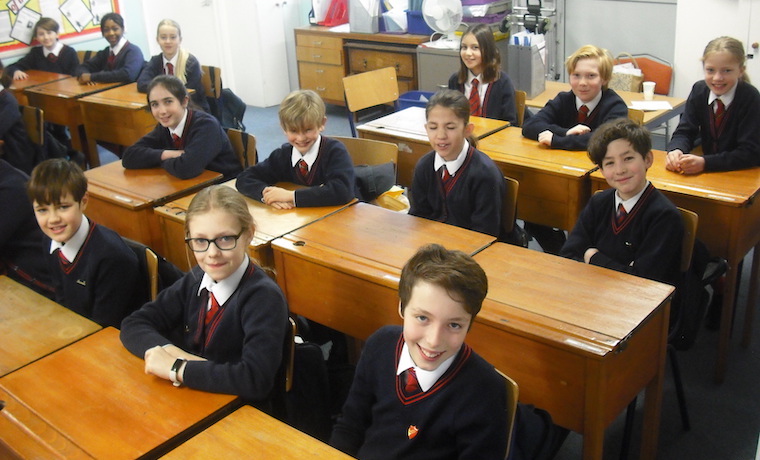 It goes without saying that the classroom feels so much better this week with all our pupils back in school. It has been a treat to have everyone around again and a busy start to 'normal' school with Science Week.
The class experimented with plastics, investigating their properties to discover which types of plastic are recyclable. The rule is, if it floats and doesn't snap or crackle when you bend it (think drinks bottle vs plastic bag), then you can recycle it (local services allowing).
Mrs Carn has also been looking beyond the Earth with the children, thinking about the future of space travel and colonisation of other planets. The children really enjoyed the film, The Martian, which gave them a better idea of the challenges involved in extra-planetary colonisation.
School Council's Rainbow Day was a great success, raising over £1,100 at the last count. They helped to organise the layout and, having filled in a risk assessment themselves, they were aware of all of the Covid-related considerations. The donations of colour-themed tinned goods not only looked great, but they will be appreciated by Loaves and Fishes, our local food bank. If you wish to donate, the Just Giving page remains open for the next week, so please follow the link. You can watch the video here.