All aboard me hearties!
18 Mar 2021
Pirates, electric circuits and a letter from Greenpeace have been part of an exciting week in Form 3.
In English this week, Form 3 have been learning about pirates. The children enjoyed discovering what pirates were really like during the 'golden age', and experienced a day in the life of a pirate. They wrote fantastic diary entries imagining they were aboard our Form 3 pirate ship. We discovered facts about Blackbeard, and the children wrote incredible character descriptions. Next week we look forward to creating our own pirate poems and singing sea shanties.
In Maths, Form 3 have been working on their multiplication and division skills. We enjoyed playing Hit the Button to see how quickly we could recall number facts.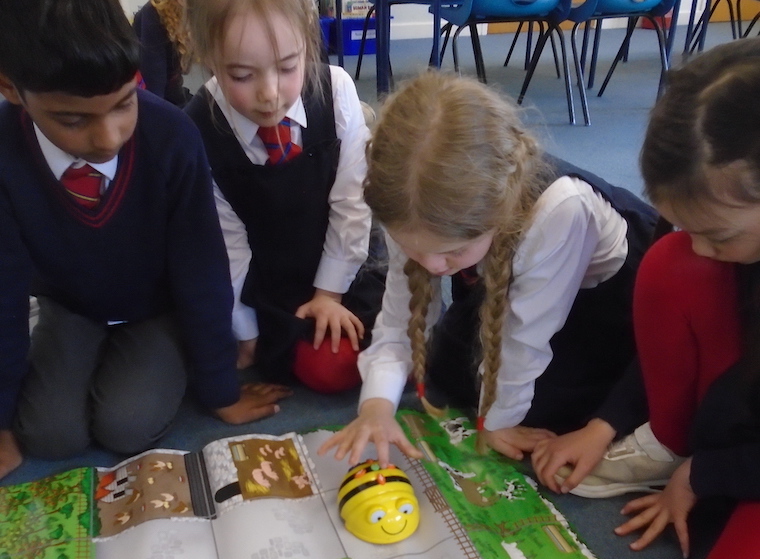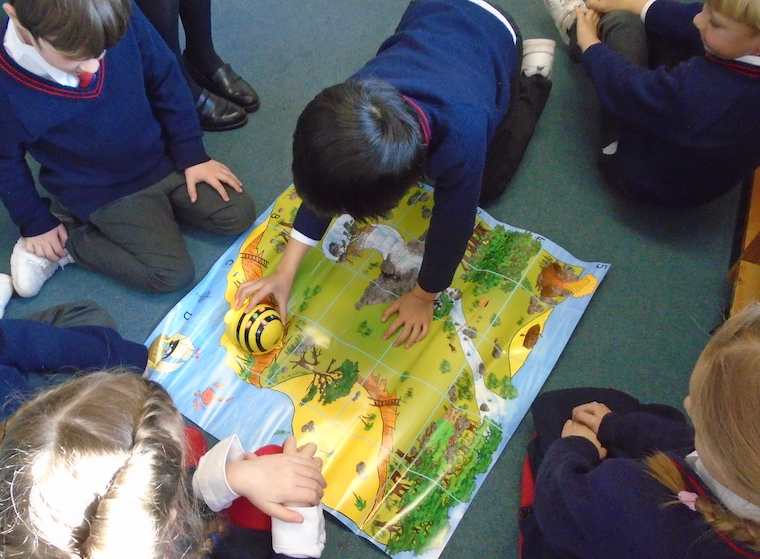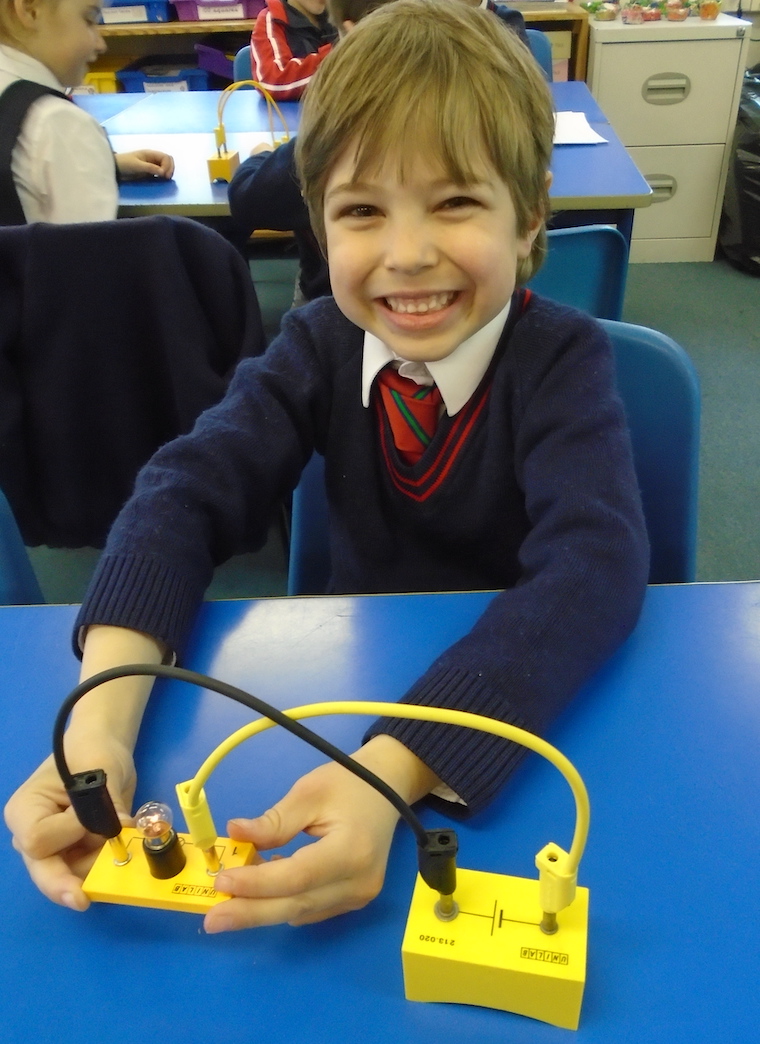 As part of our Humanities work we have been learning various map skills. This week we used coordinates to navigate our way around treasure islands. We also enjoyed programming Beebots in computing, considering how to direct them to coordinates with accurate algorithms.
In Science we have been creating electrical circuits. The children loved finding ways to turn on light bulbs. They look forward to adding more components like switches and buzzers in next week's lesson.
The highlight of the week has been a special letter Form 3 received in the post. As you will remember, last week the children wrote to Greenpeace as part of Science Week asking about ways we can reduce, reuse and recycle. The children were so thrilled to receive a letter back complete with information books, calendars and special stickers. Well done to Form 3!