Ain't no stopping us!
22 Mar 2021
Wow! Forms 4 and 5 bowled us over with two magnificent productions to finish the term.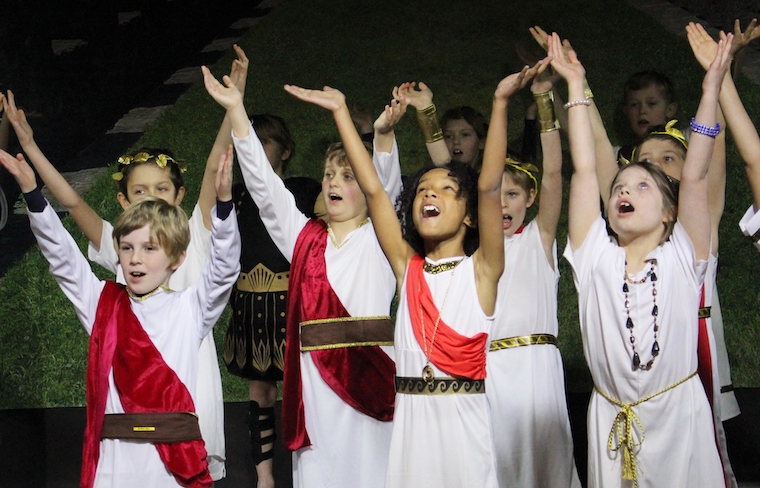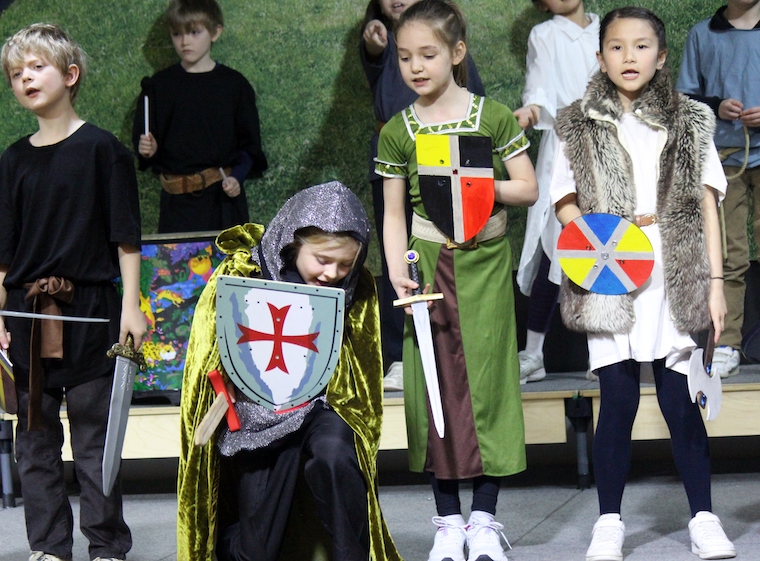 If you imagined the small matter of lockdown might interrupt our traditional Form 4 and Form 5 end of term productions, think again!
After a series of online rehearsals, the children came together on stage for the first time from March 8th, just a week before their dress rehearsals.
No matter. The final productions were spectacular! They were filmed by Mr McCarthy for a Friday night premiere, enjoyed by parents and children at home. Congratulations to all - a great reminder of what can be achieved, whatever the circumstances.
Take a look at photos from the productions in our galleries: Form 4 and Form 5.