A new term starts
16 Apr 2021
How exciting to welcome everyone to the summer term, with the prospect of a steady return to normality.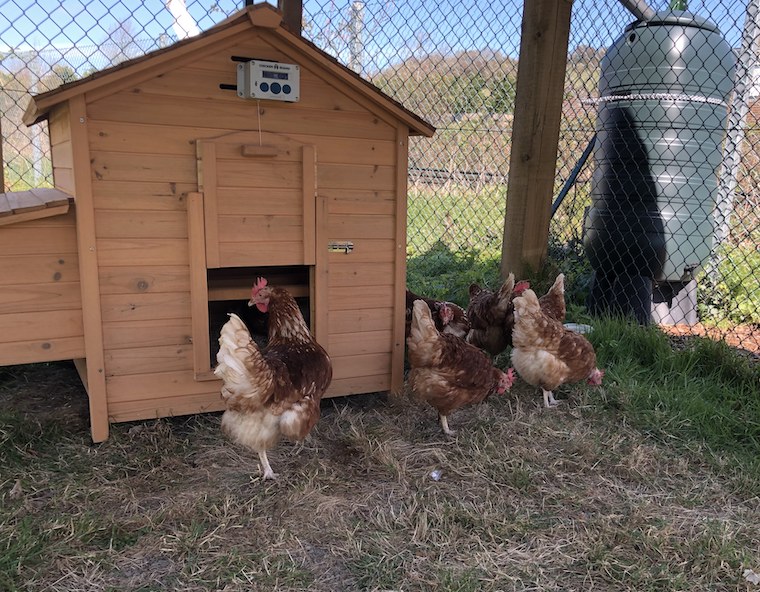 We're looking forward to all the children returning to school on Tuesday, and extend a warm welcome to our new pupils joining this term.
There are lots of highlights ahead, not least the expectation of a steady and continuing return to normality. The children can get ready for inter-school matches again (behind closed doors) as well as camps in the school grounds for various classes. We are thrilled that a week of watersports is scheduled at Norfolk Lakes with Form 7 who will also hopefully be able to enjoy a trip to Chessington with Mr McCarthy.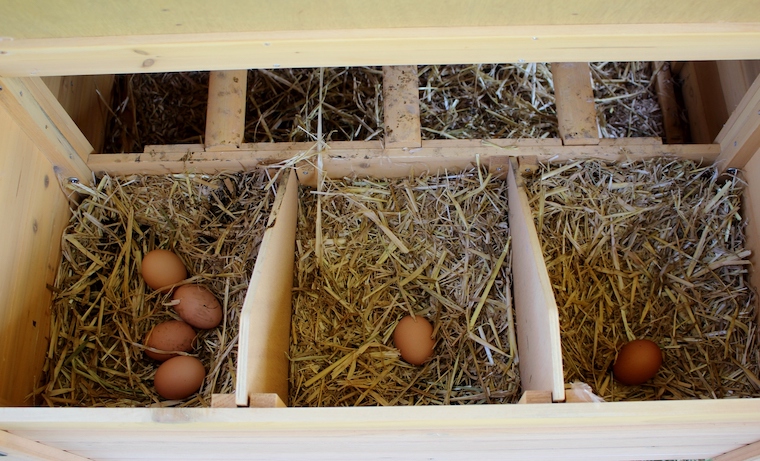 We anticipate welcoming parents back into school for the Pre-Prep celebrations and Prize Giving at the end of term.
Finally, further exciting news! Our chickens have arrived and are settling into their new home at the Farm.