It's all action in Form 7!
22 Apr 2021
The Leaver's Programme started this week with Public Speaking competition heats.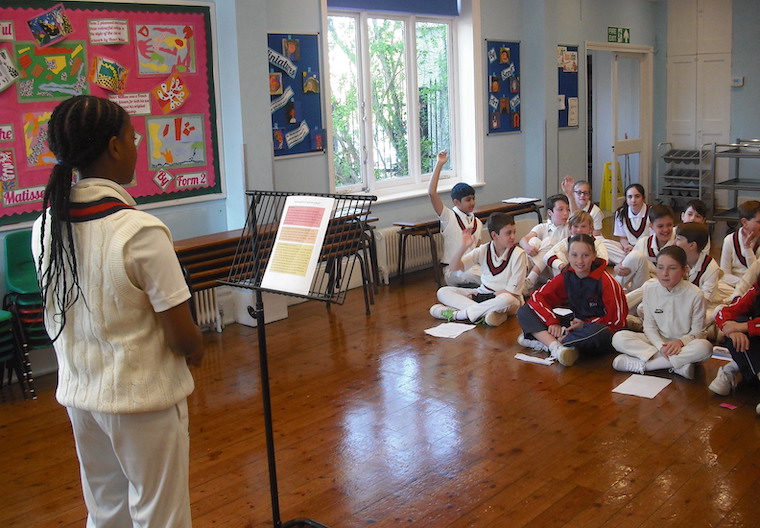 Welcome back! Form 7 are looking smart and summery in their cricket whites, ready for a very busy, fun-filled final term.
The Leavers' Programme began this week with the heats of the Public Speaking competition. Mrs Reay, Mrs Curling and Mr McCarthy enjoyed the variety of topics on which the children spoke, which included: dog theft; poaching; pollution; allergies to the vaccine and the right to travel; the impact of Brexit on the UK's trade; the exploration of Mars; racism; and the importance of continuing to support cancer research.
Mrs Reay and Mrs Curling now have a very tricky job to whittle the entries down to six for next Tuesday's final.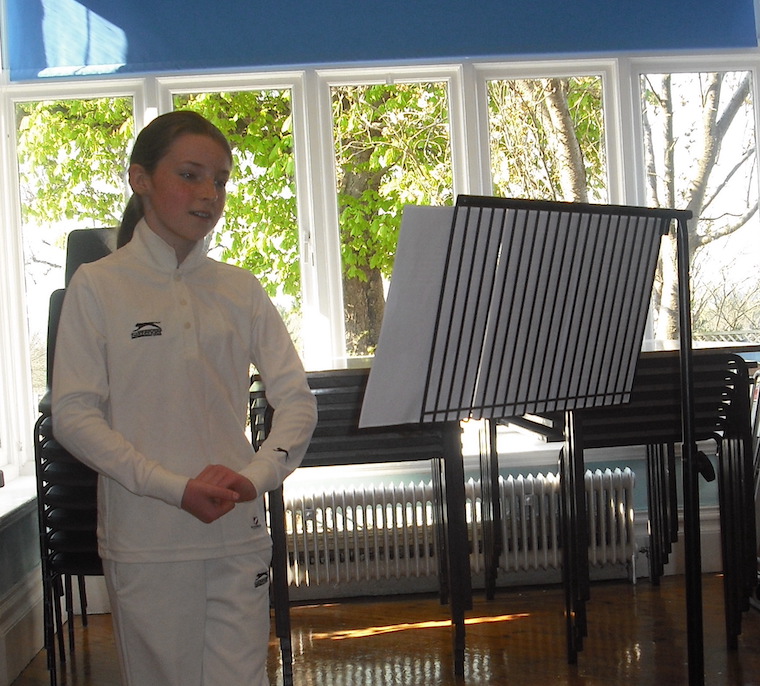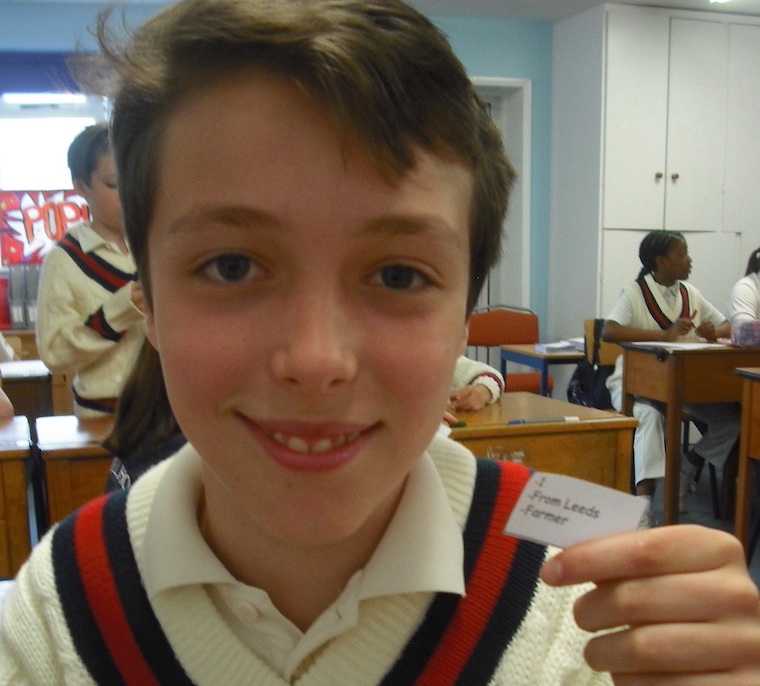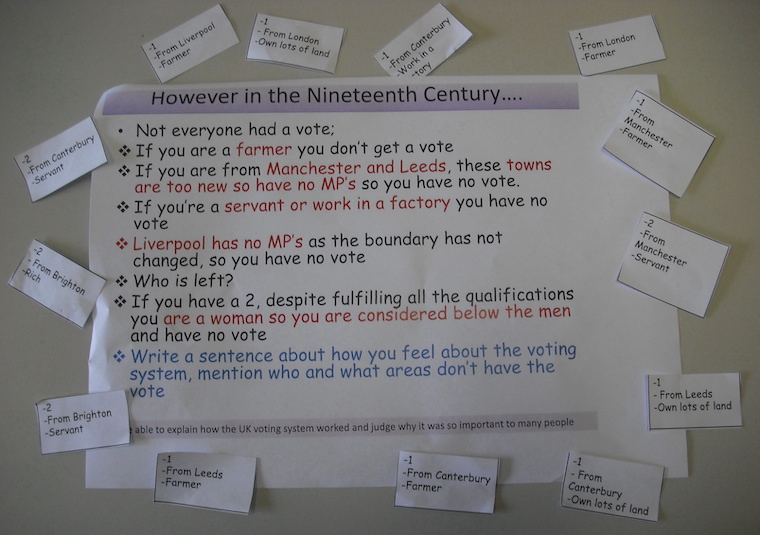 In Humanities, the class has been exploring the Feudal system in Medieval England and were shocked to discover the limited number of people who actually had the right to vote in those days.
We have also welcomed our, currently nameless, chickens and the Form 7s have been learning how to feed, water and clean them, as well as (carefully!) collecting the eggs for sale every Friday in the conservatory.
Next week, the Leavers' Programme begins in earnest with an introduction to Young Entrepreneurs; the Public Speaking Final; Safety in Action and First Aid. Please see Mrs Reay's letter dated April 20th for further details.