An exciting term...
22 Apr 2021
Form 6 are happy to be back and excited for the term ahead.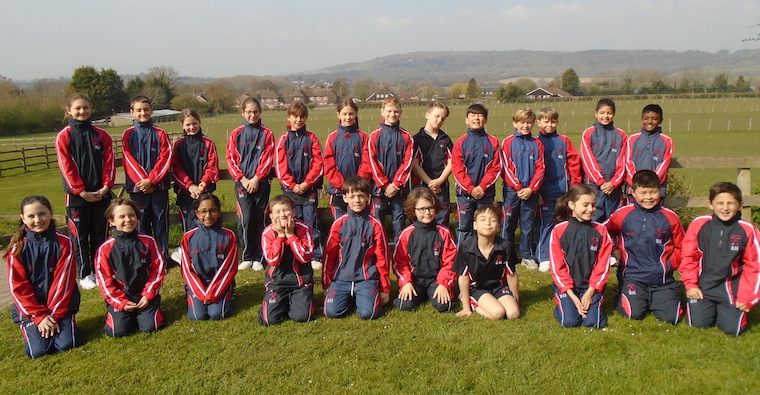 It has been a wonderful first week back in Form 6 and the children have been excited to be reunited with their friends, spending time together enjoying the glorious sunny weather. They have certainly made the most of it and it has been so lovely seeing how happy all the children are to be in school.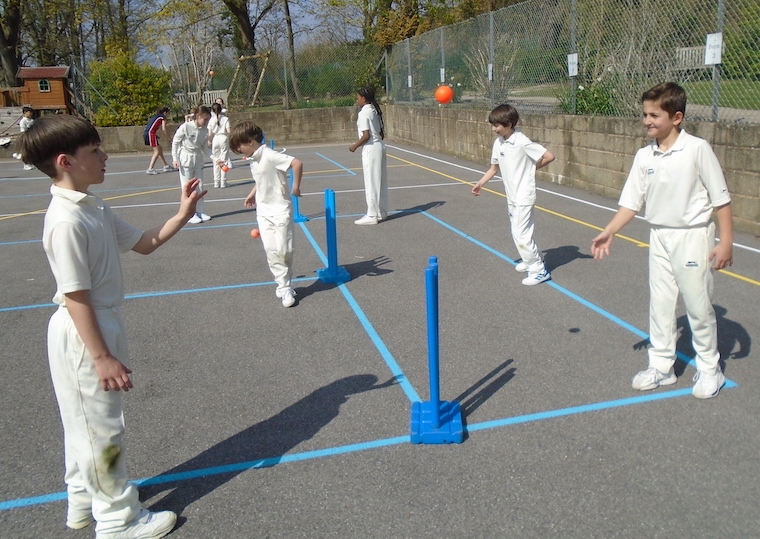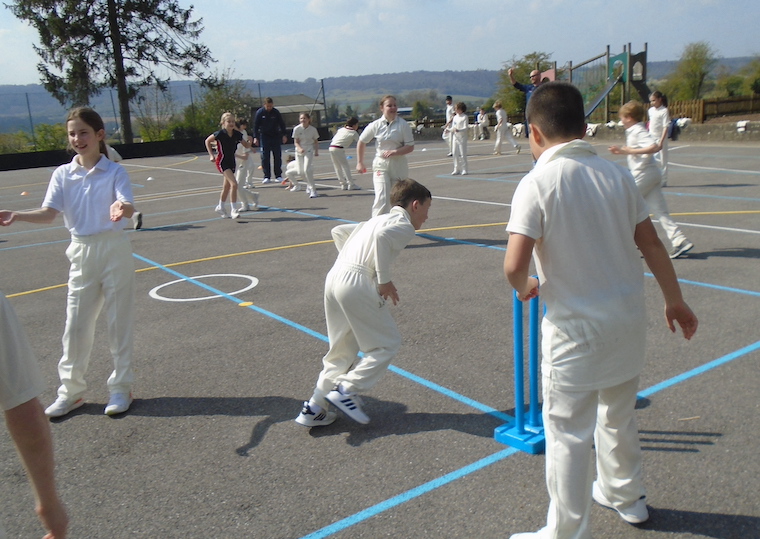 The highlight for this week has been the return of cricket and the children are especially excited about restarting fixtures in the coming weeks. In their games lessons, the children have been learning the correct bowling technique and working on their power and accuracy, as well as developing their throwing and catching skills. They have also been learning the importance of teamwork and communication, especially when batting.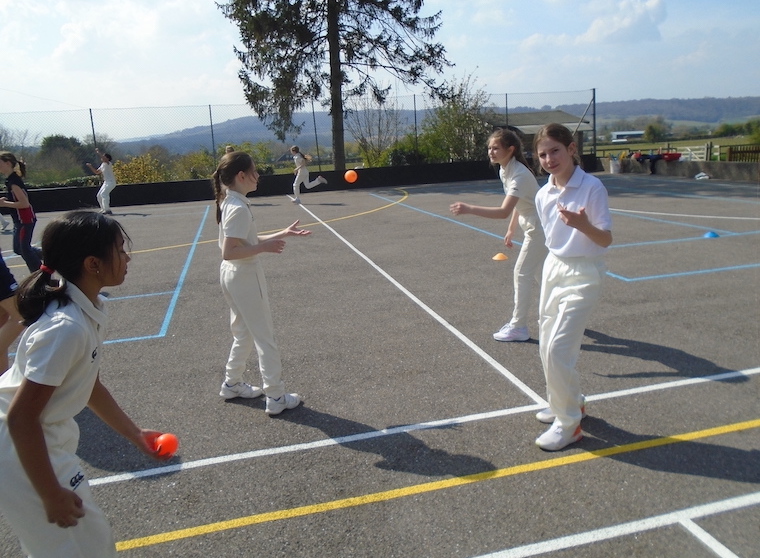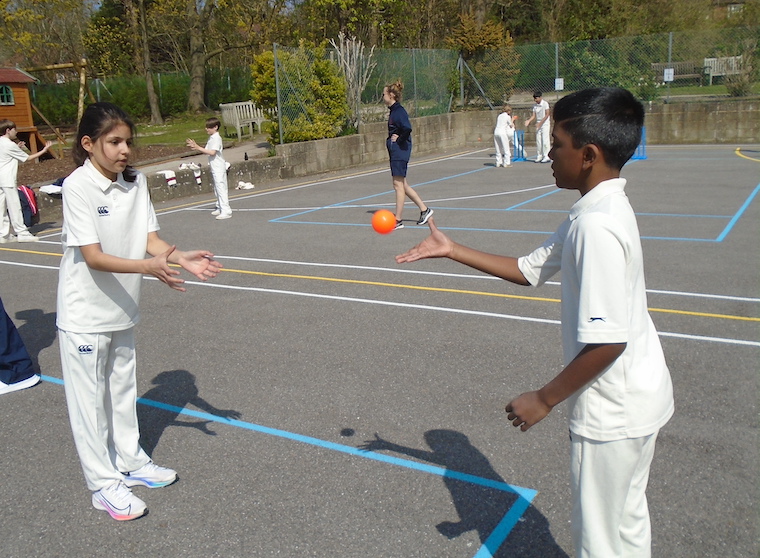 The children are looking forward to starting Maths and English workshops next week and the girls will have their first inter-school cricket match on Wednesday. It's going to be an exciting term!