Fun in the sun
22 Apr 2021
The Nursery children have had fun this week playing in the spring sunshine.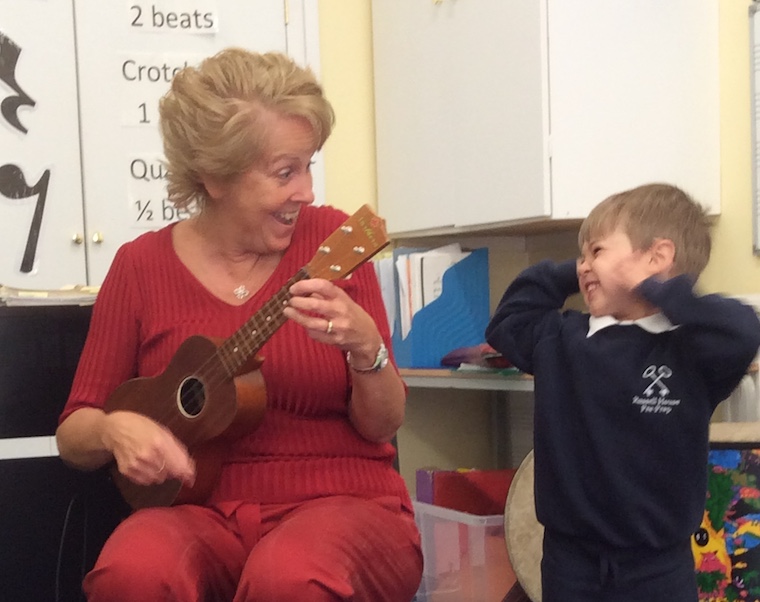 A huge welcome to the summer term to all our children. We welcome Ela and Francesca to Russell House, as well as John, William and Sophia who have joined us from Robins. Also welcome back to our 'big' Nursery children who are being very helpful showing the new children the Nursery.
We have had a wonderful week playing and exploring together in the lovely spring sunshine. In the garden, Mrs Sayers and I have been treated to some wonderful ice creams and food from the sandpit!
We went on a spring walk observing the blossom and flowers. It prompted great excitement to find the new Russell House chickens at the end of the walk!
Next week we will welcome our very own caterpillars, and have some wonderful activities planned around the story of The Very Hungry Caterpillar.