All set to help our planet
22 Apr 2021
From a secondhand shop to the 3Rs, Form 1 have been going green!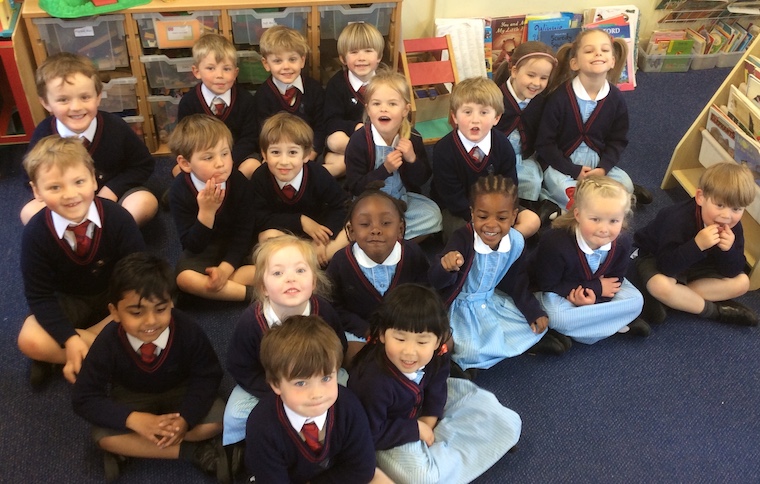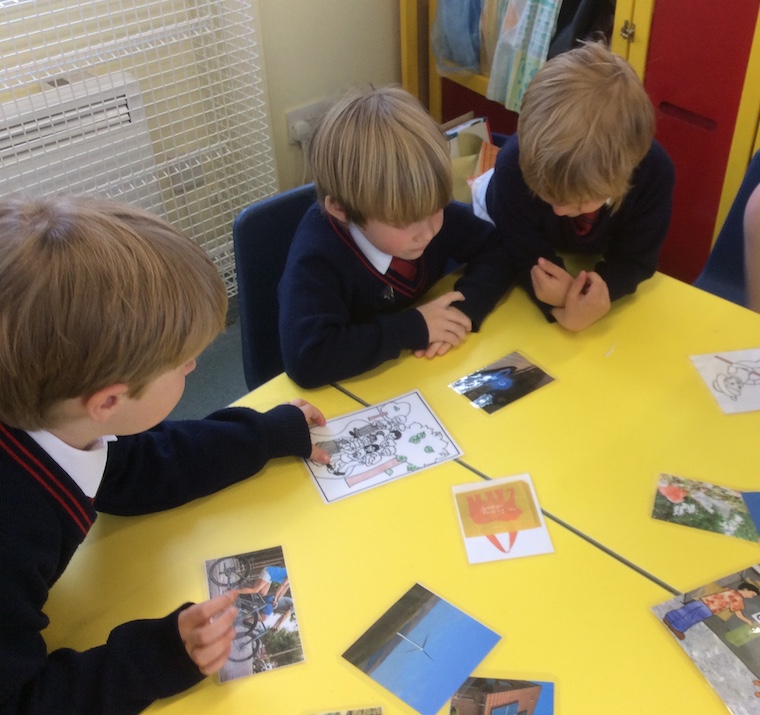 It certainly has been a fantastic start to the Summer Term with all the children full of chatter and excitement to be back in school with their friends.
It is always lovely to hear their excited news as they walk through the door. They have been drawing and writing about their holidays with enthusiasm, which could easily be read back to the teachers.
With such wonderful weather (in the afternoons!), the children have been enjoying playing and having lessons outside.
They have embraced learning about the 3 Rs (Reducing, Reusing and Recycling) and are full of ideas on how to help planet earth. They looked at photos of things that were 'good for planet earth and things that were not so good'. After some wonderful discussions, they sorted them into the appropriate category. They have also enjoyed making a collage of a map of the earth.
More excellent discussion occurred as the children prepared everything for our 'secondhand shop' which will be operating in the role-play area. They managed to organise all the items for sale and, after quite a few conversations about money, they labelled them to show the different prices they intend to charge. Some great bargains are to be found.
The children love making their own books and, as part of Earth Day celebrations, they have been working on a book which includes a calendar on which they marked this important day in green. I must admit, it needed a little bit of an explanation from me as to what 'going green' actually means - as I am sure you can imagine what the children initially thought!