Sunny Science and amazing Grace
22 Apr 2021
It's been a super start to the term in Form 3.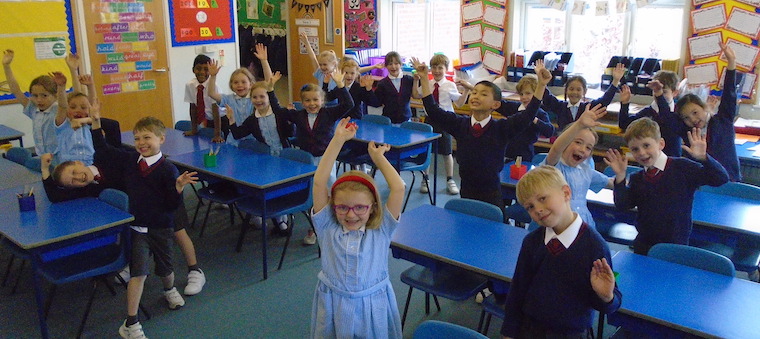 Welcome back Form 3 — and a special welcome to our new pupil Isabella and new teacher Mrs Flower.
In English, the children have started a new book, Charlie and the Chocolate Factory. They enjoyed writing a character description of Charlie Buckett and comparing his life with theirs.
In Maths, the children have been proving what great mathematicians they are by solving number patterns and completing place value to 3 digits.
They had a lovely sunny Science lesson outdoors looking at plant and animal habitats, discovering how diverse the Russell House grounds are. In Humanities, the children are exploring inspirational people. We started with the wonderful Grace Darling and her amazing rescue of the sailors of The Forfarshire in 1838.