A helping hand for the giant
29 Apr 2021
Form 2 have been writing persuasive letters to help George the giant.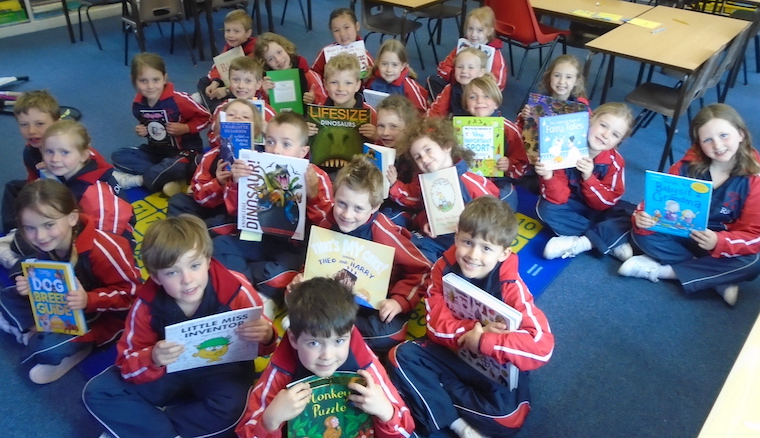 This week the children performed a beautiful poem for the grandparents' video which will be released next Friday. It may bring tears to your eyes as it is a very special poem that they have written themselves!
Do you remember George the giant who paid us a visit last week? Well, he is still not very happy as he wants Jack to return his belongings. He asked Form 2 to help him. The children decided they would write to Jack to explain what he has done wrong. They have each written a persuasive letter to try to convince Jack to return all the stolen items. I hope Form 2 can put things right for poor George.
The children will be planting beans in the Farm, so they thought about how to plant them using time connectives. I wonder how tall they will grow?
In Maths this week, the children have been working really hard with their times tables and column addition. Wow! Some amazing work going on!
In Humanities the children each talked about a special book and why it was special to them. There was lots of deep thinking and some beautiful comments made in a really lovely lesson. Thank you for sharing your thoughts and opinions Form 2.