Caterpillar capers
29 Apr 2021
What an exciting week Nursery have had, welcoming their caterpillars!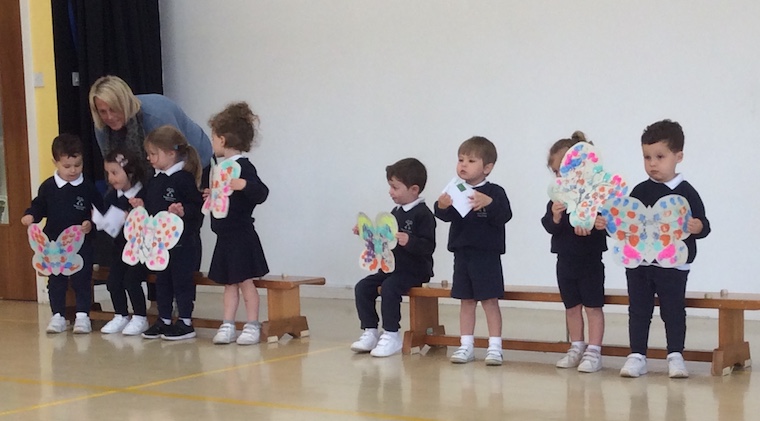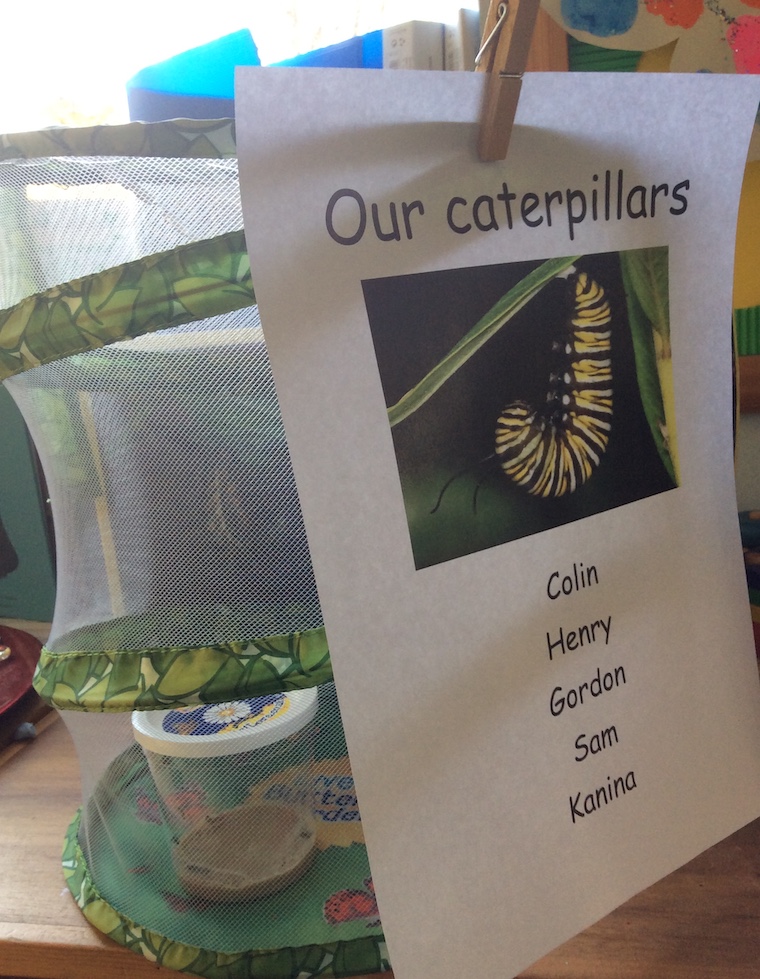 The caterpillars are still very tiny but very hungry, just like the very hungry caterpillar. They have been named Colin, Henry, Gordon, Sam and Kanina! The children are excited to watch them turn into butterflies very soon!
The children explored colours to create beautiful patterns when they painted their butterflies, which look fabulous on our display. They also looked at the life cycle of the butterfly, cutting out pictures and sequencing them to make their own life cycle diagrams.
They were super confident in Pre-Prep assembly as they recalled the story of The Very Hungry Caterpillar, fed our caterpillar pictures and showed their colourful butterflies.
The children explored a wide variety of fruit and vegetables by cutting them open to find seeds, peeling satsumas and counting the segments to see which one had the most!
Making their own 'C' for caterpillar, they used a range of green media to provide various textures. Some amazing pictures were drawn in Special Books when the children used their thinking skills to recall the story and draw their favourite things.
Finally, of course, we have had lots of fun playing and learning together in the sunshine - even if it has been a little chilly!