What a great week!
30 Apr 2021
It's been a busy, challenging and informative week for Form 7.
We began with the introduction to the Young Entrepreneurs' project. Ms Pereira split the class into project groups and helped them to begin thinking about what entrepreneurialism is and the types of things they could do over the next nine weeks to turn their £5 of capital investment into more money for the school in Ishma. Watch this space for their ideas!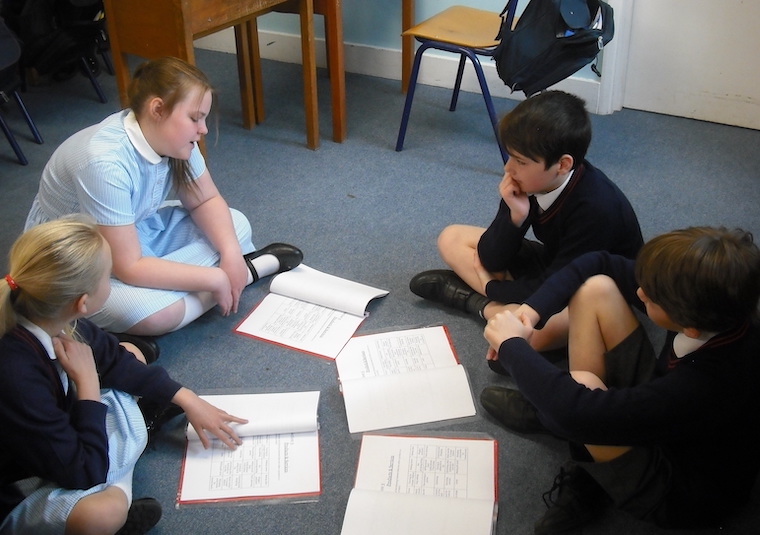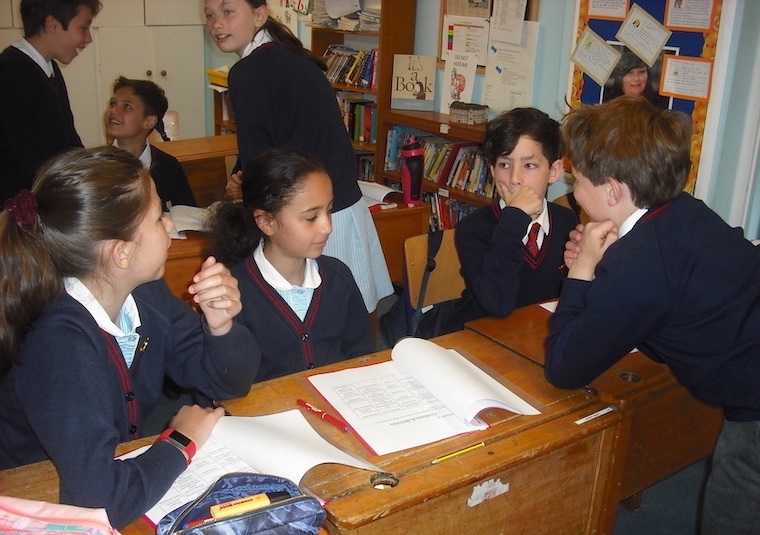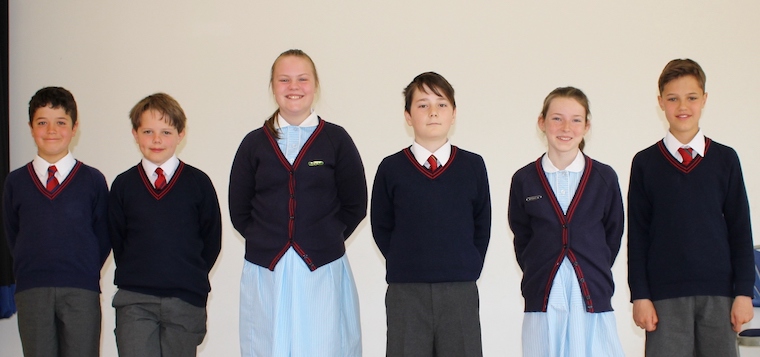 Tuesday saw the Public Speaking Competition final, which was enjoyed by the audience of Form 4 upwards (and is available to watch via Classroom). It was an extremely strong field of competition, so congratulations to our 2021 winner, who spoke thoughtfully and emotively about racism.
On Wednesday, it was Safety in Action, where a variety of speakers delivered interactive lectures on safety, via Zoom. Included in this was: fire safety; peer pressure; making healthy relationships; beach and sea safety; railway safety and electricity safety.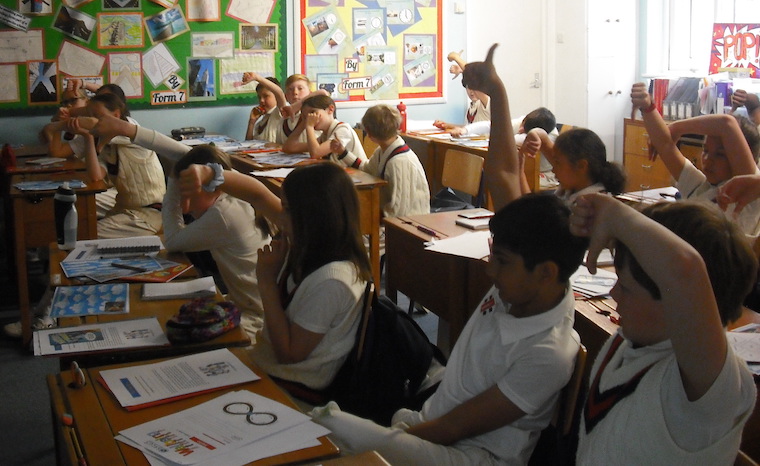 Our week was rounded off with a day of First Aid, where the class learnt about what to do in an emergency, how to treat burns and cuts, what to do if someone is choking, how to do CPR and how and when to put someone in the recovery position.
In amongst all of this fun, the academics continue with Chaucer, Pythagoras, poultry and democracy. Next Thursday and Friday, we are looking forward to auditions for the Summer Production — The Amazing Maurice and his Educated Rodents. Information is on Classroom.