A vacancy in the chocolate factory
06 May 2021
Form 3 have been designing sweets and palaces in pursuit of the role!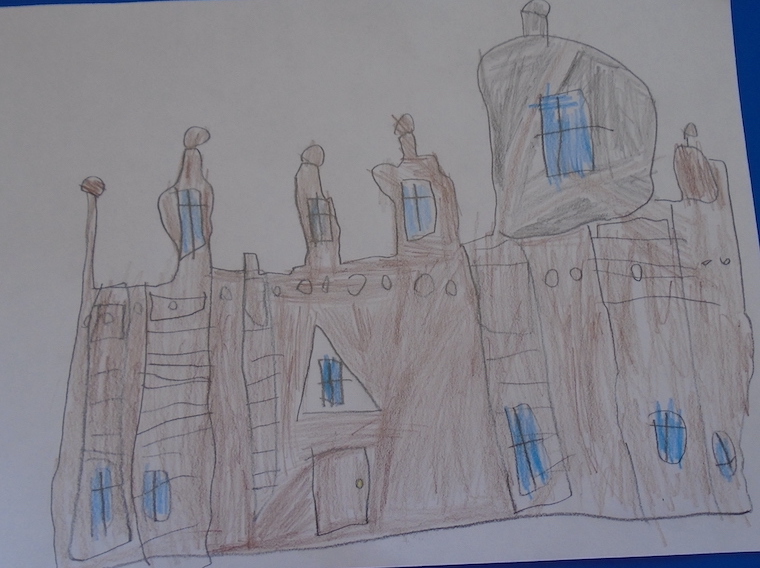 Mr Willy Wonka has a vacancy in his chocolate factory. The children have been designing chocolate palaces and a new sweet for Willy Wonka in the hope that they can become the next sweet designer.
Who will get the job? Will it be the Wishing Sweet that makes all your dreams come true or the Power Ice cream that gives you energy?
In Science, the children continue the theme of habitats and have been looking at urban habitats; asking why a fox wants to live in Sevenoaks Town instead of the desert. The children enjoyed a windy walk around the school grounds looking for animals they would find in a town.
In Humanities, the children have been interviewing inspirational people. They have learnt a lot about David Attenborough, Roald Dahl and The Queen. Did you know that Roald Dahl used to write his stories by hand?