A compass for life
06 May 2021
Form 7 have been thinking about how to achieve their dreams.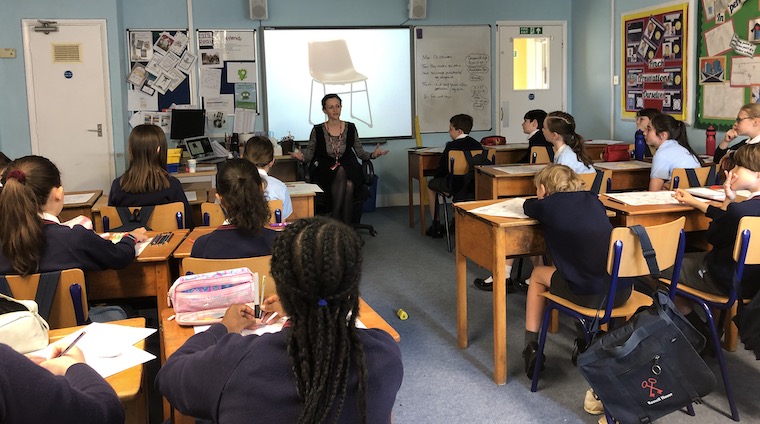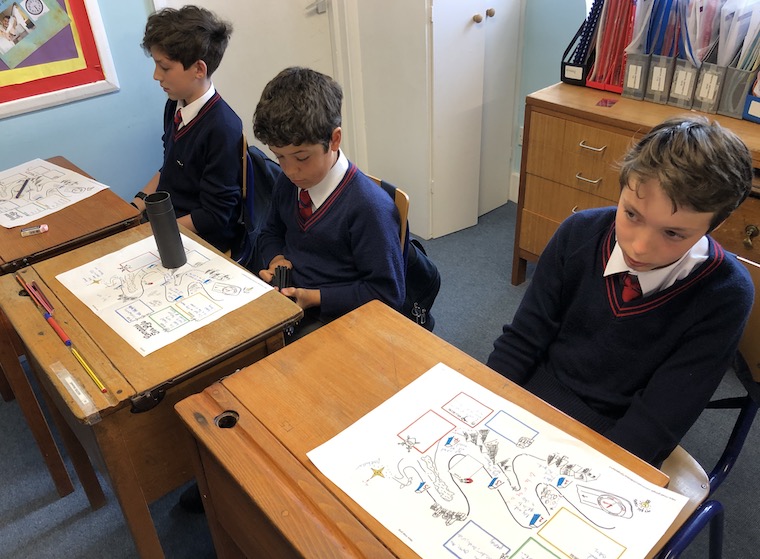 During another busy week, Form 7 has continued to care for the chickens (names to be revealed soon!), begun to design logos for their entrepreneurial projects and auditioned for the Summer Production.
This week's Leavers' Programme offering was Compass for Life and the children enjoyed their visit from Miss Dean, talking about their dreams, goals, ambitions and how to keep them in sight - following their North Star.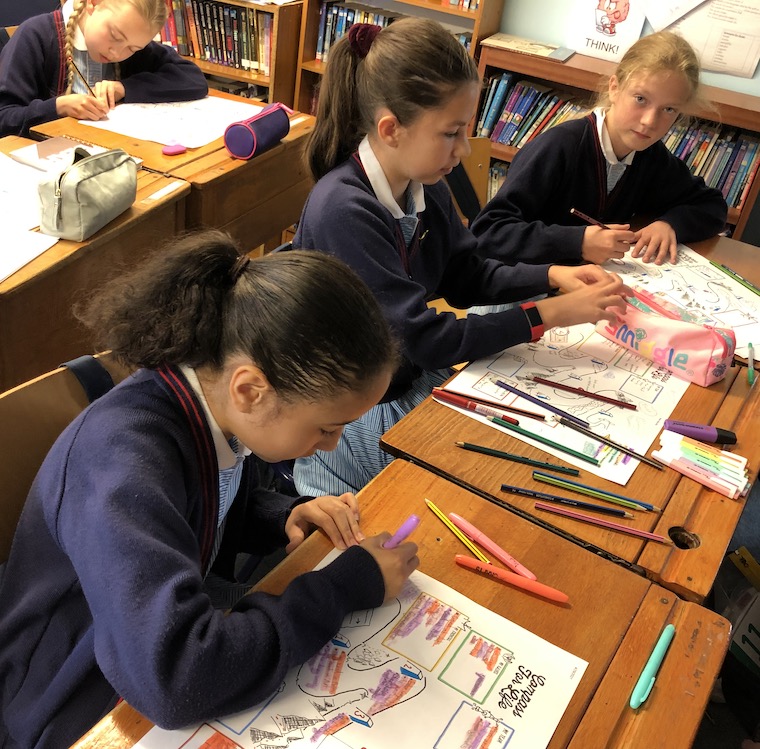 Through discussion and videos, the children explored how to be successful in their various dreams.
Some of their aspirations are: rapper, marine biologist, architect, footballer, financier, England cricketer, gamer, actor, engineer, swimmer, lifeguard and food journalist.
They also came up with the mantras: never give up; you're never too old to learn; and always keep growing.
Their enthusiasm for their futures is infectious and we are excited to follow their journeys towards their North Stars!