Potting, planning and playing
13 May 2021
Making board games, French translation, re-potting pond plants... It's been a busy week in Form 6!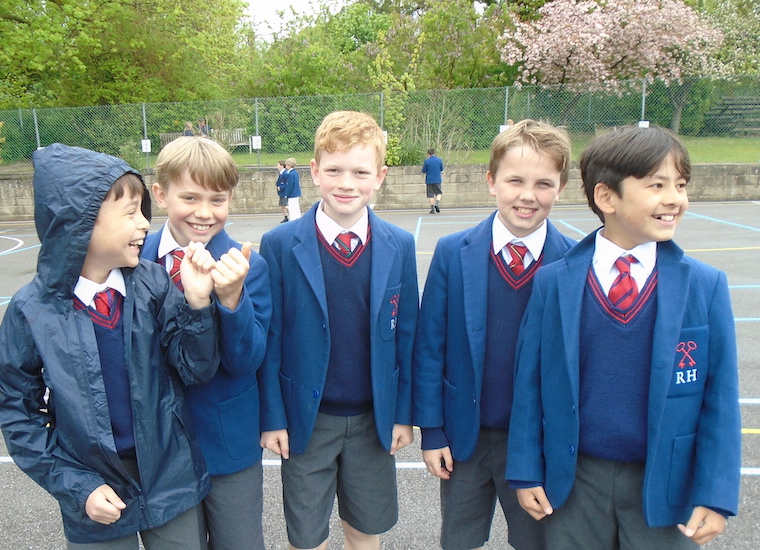 In PSHE this week, the children have been planting carrots into yoghurt pots and adding new tomato plants to the farm, along with potatoes. They have been busy helping to maintain the farm by weeding and re-potting the pond plants into bigger pots, then returning them to the pond.
In Art, the children have been continuing the construction of their board games. They are now more than half way through, and at the stage where they are making cards and writing the instructions. It won't be long before they are ready to be played!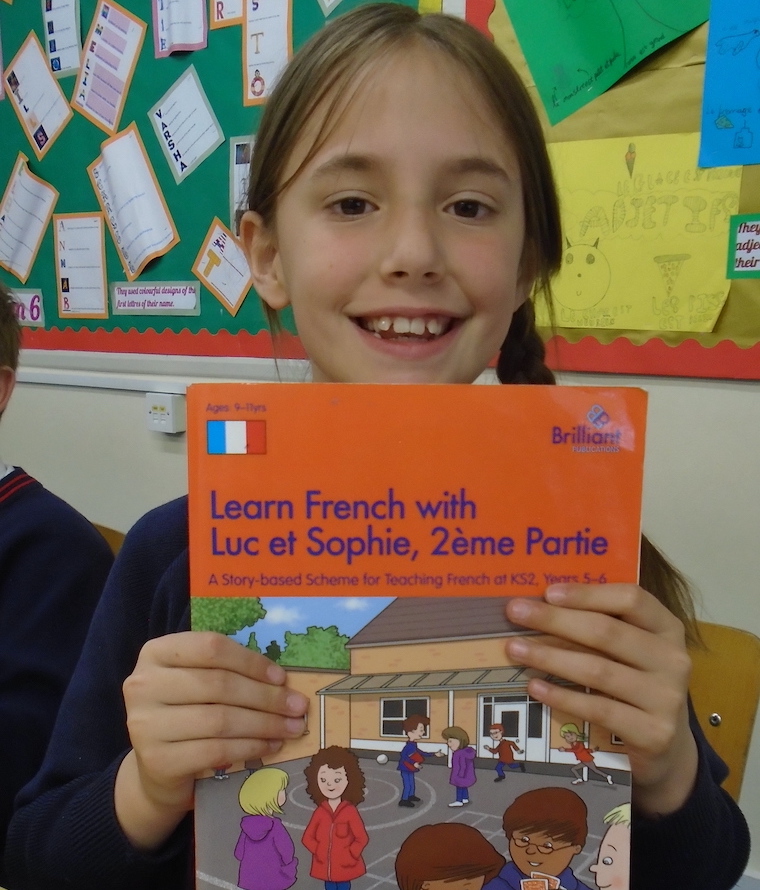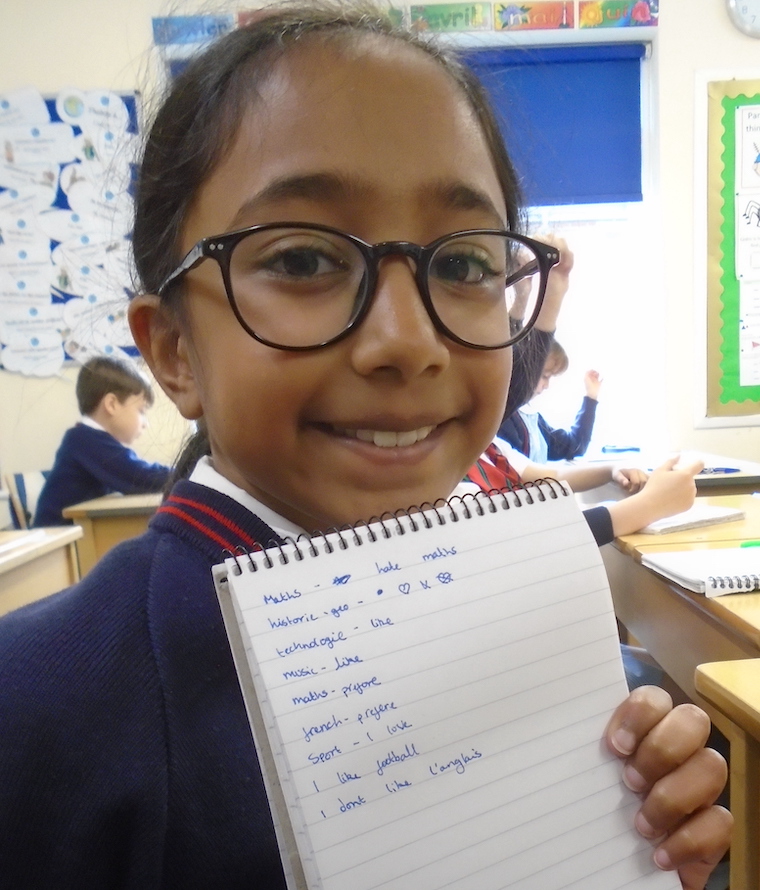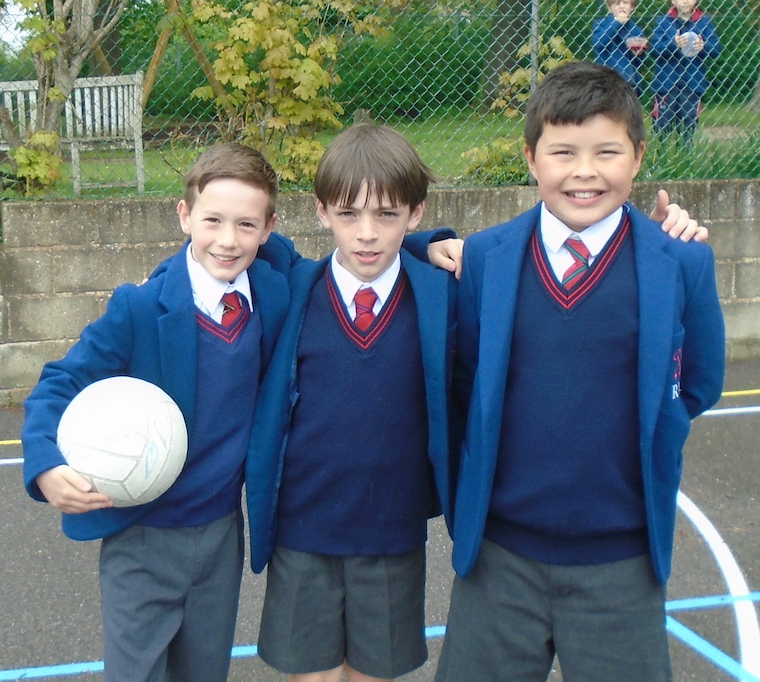 In French, the children have been learning all about school. They have been working hard to learn the names of the different subjects and have been listening to children talking in French and translating what they heard.
The class has been really excited to begin learning the songs for the end of term production in their music lessons, and there has been lots of talk about rats!
It has been another busy week for fixtures and it has been so wonderful to see how excited the children are to be back playing and taking part in competitive sport.
Well done to all the children who competed in the athletics meet on Tuesday and the cricket matches on Wednesday.