What can we find?
20 May 2021
Form 5's week has been full of creative learning opportunities.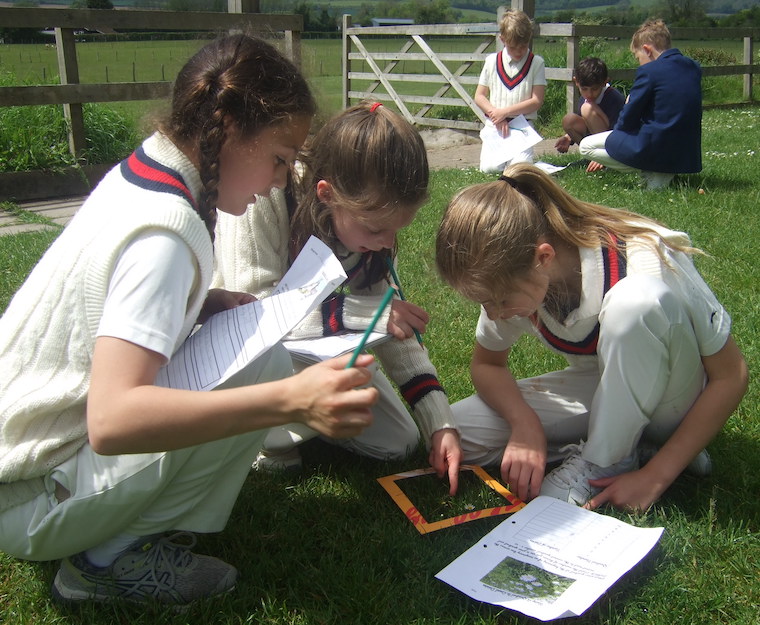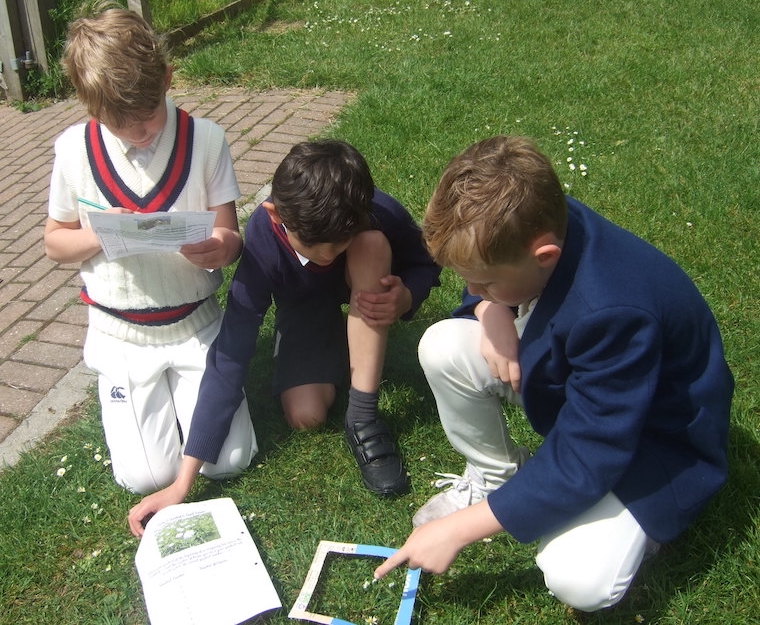 In Science, the children have been analysing the living things found in our school grounds. With the use of quadrants, they have been able to estimate the total living things in larger areas. They also worked on identifying different species of plants and insects.
In Maths, the children were tasked with creating 3d shapes using construction pieces, recording the sides, edges and vertices. They made pyramids, prisms and cubes.